Every knows Warren Buffet, he's been quite the inspiration for generations. Mr. Buffet decided to tweet about the habits of happy people and tips to be happy in life so we had them listed for you.
Money is not listed here as ofcourse as Mr Buffet has more than enough. But for us and definitely you, money does bring happiness.
Here are the seven habits of happy people as listed by Mr. Warren Buffet:
1 Don't show off: Already not everyone can afford your lifestyle. Some people are barely making a living. Being happy is affording a decent lifestyle and not showing off.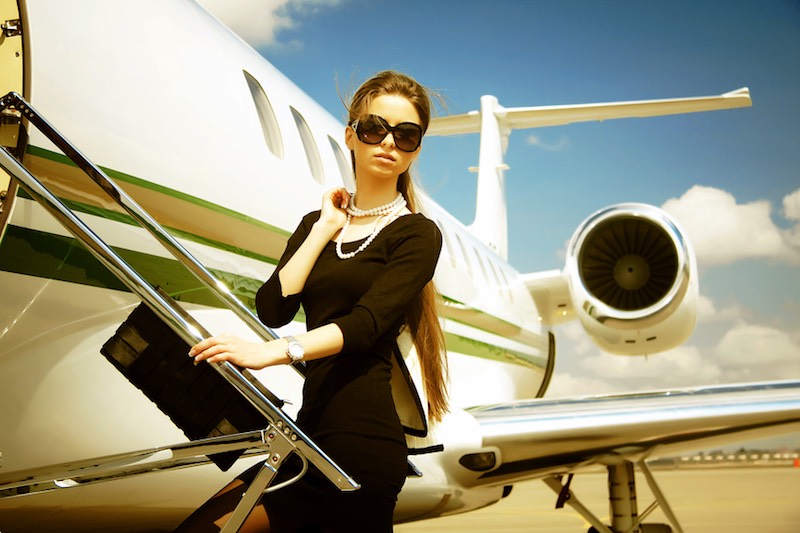 2 Talk less: The more you talk, the more you fall into problems. Keep it less and keep it short.
3 Learn daily: The key to self development and evolution is to learn and invest un yourself. Get an online course, travel, get a degree or learn a new talent. There are dozens of websites to help you and even for FREE as edX or uDemy.
4 Help the less fortunate: Give out to your community or volunteer some of your time for a good cause. You'll definitely feel better and happier afterwards.
5 Laugh more: We can't emphasize how having fun with your buddies, loved one and family can make a difference. Be positive at all times.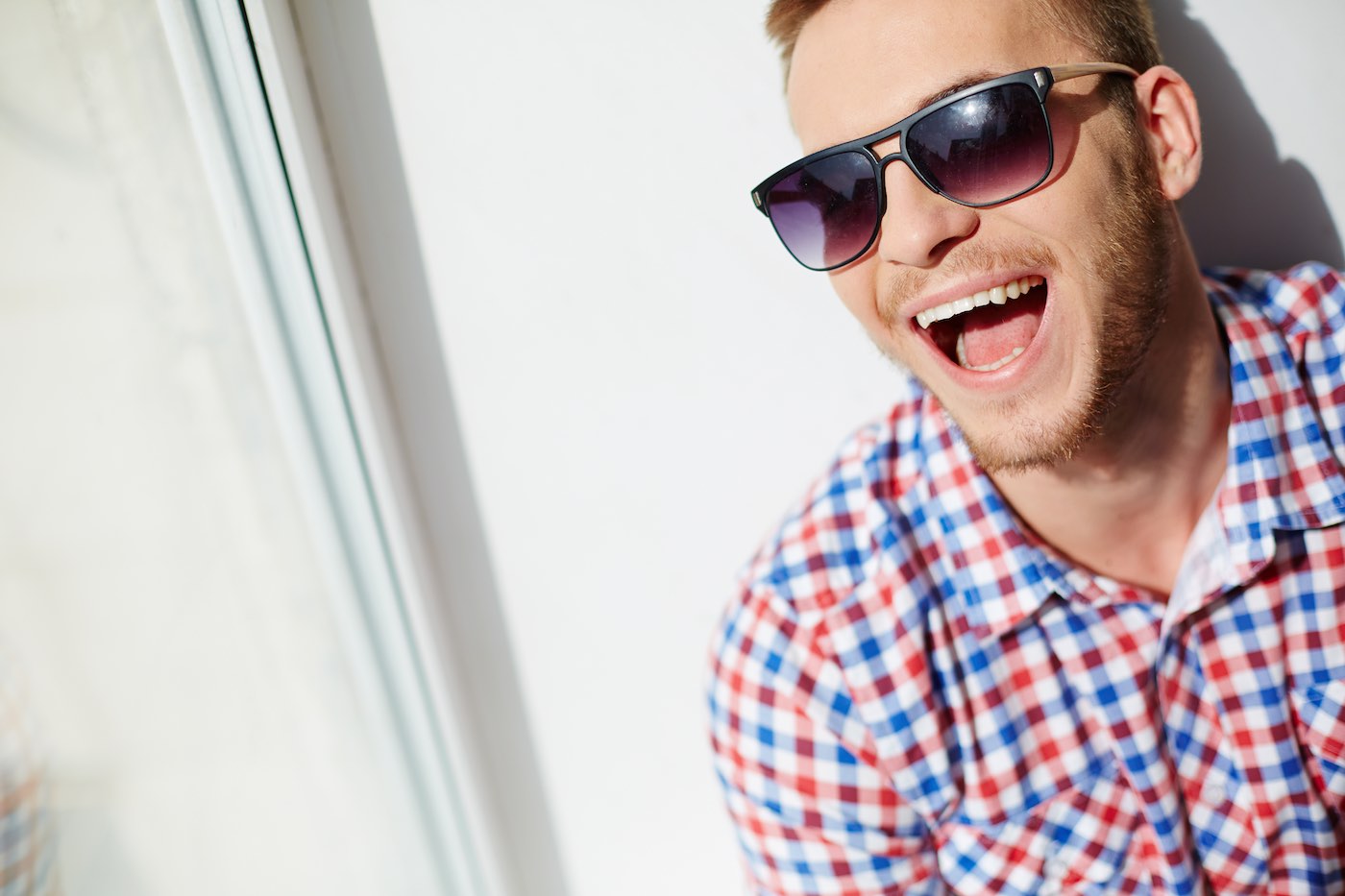 6 Ignore nonsense: Just turn your phone to Airplane mode and ignore all app notifications, emails and calls! You deserve a break from technology and work.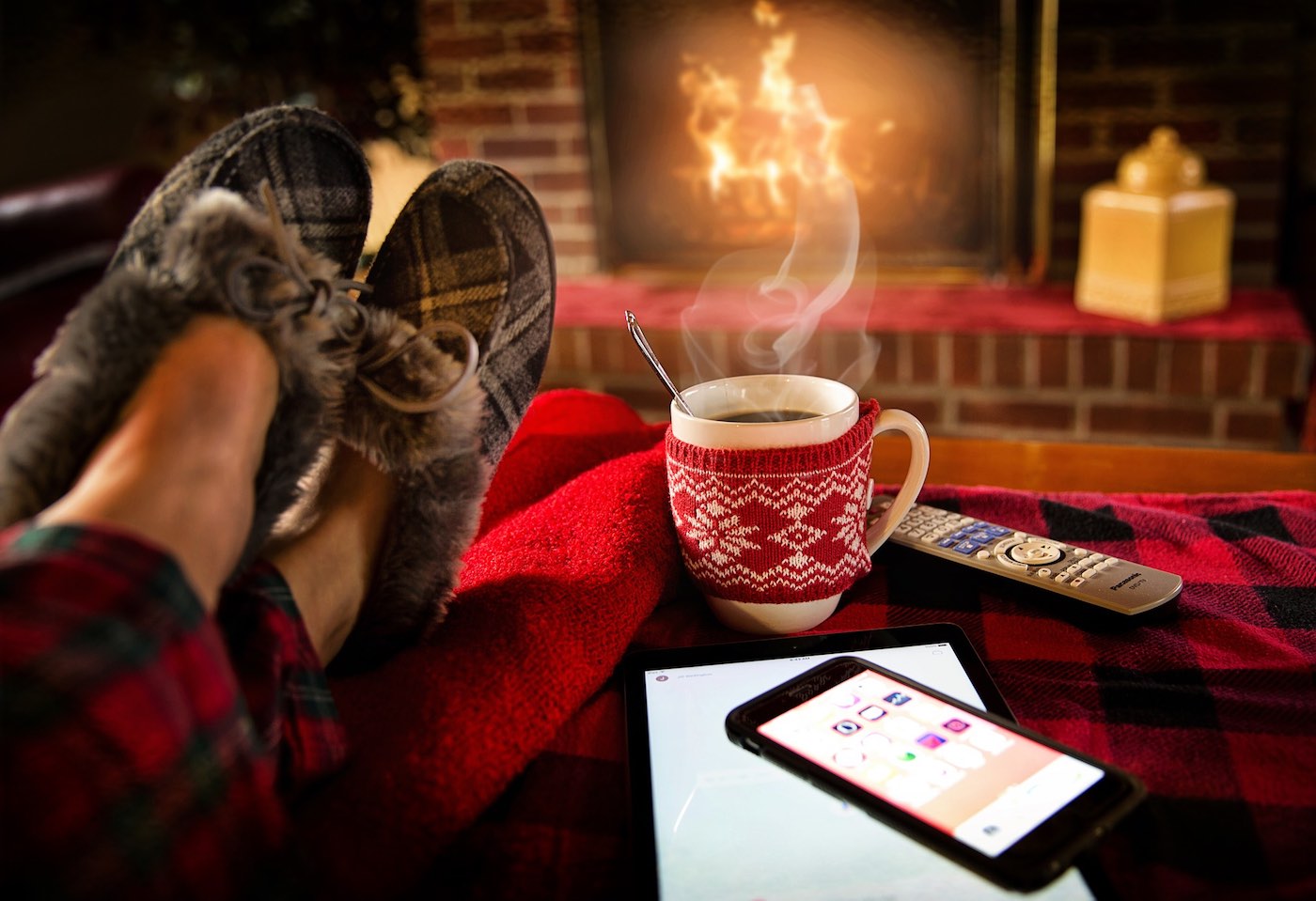 7 No entitlement: Be a Man and make-it-or-break-it. There is nothing more empowering and uplifting than a feeling of self upbringing and success. Yo have Warren Buffet as a role model.
https://twitter.com/itswarrenbuffet/status/944531066605355009