The decision of becoming a family caregiver impacts various aspects of life. Apart from being a very serious commitment, it puts you neck-deep in responsibilities and demands various time and lifestyle adjustments. Moreover, it also affects your financial situation.
Despite all these challenges, becoming a family caregiver is very rewarding. This is the reason why 43.5 million adult Americans choose to serve as the primary caregivers for their loved ones. If you are also contemplating becoming a family caregiver, ask yourself these below-mentioned questions.
Am I physically and mentally prepared to be a caregiver?
Your efficiency as a caregiver largely depends on your physical and mental state. Hence, before you decide, evaluate your physical and mental well-being.
Being a caregiver is physically demanding: constant standing, bending, and squatting, for assisting the recipient in bathing, cleaning, and other routine tasks can be physically taxing. Moreover, due to their restricted mobility, you may have to escort them from one place to another.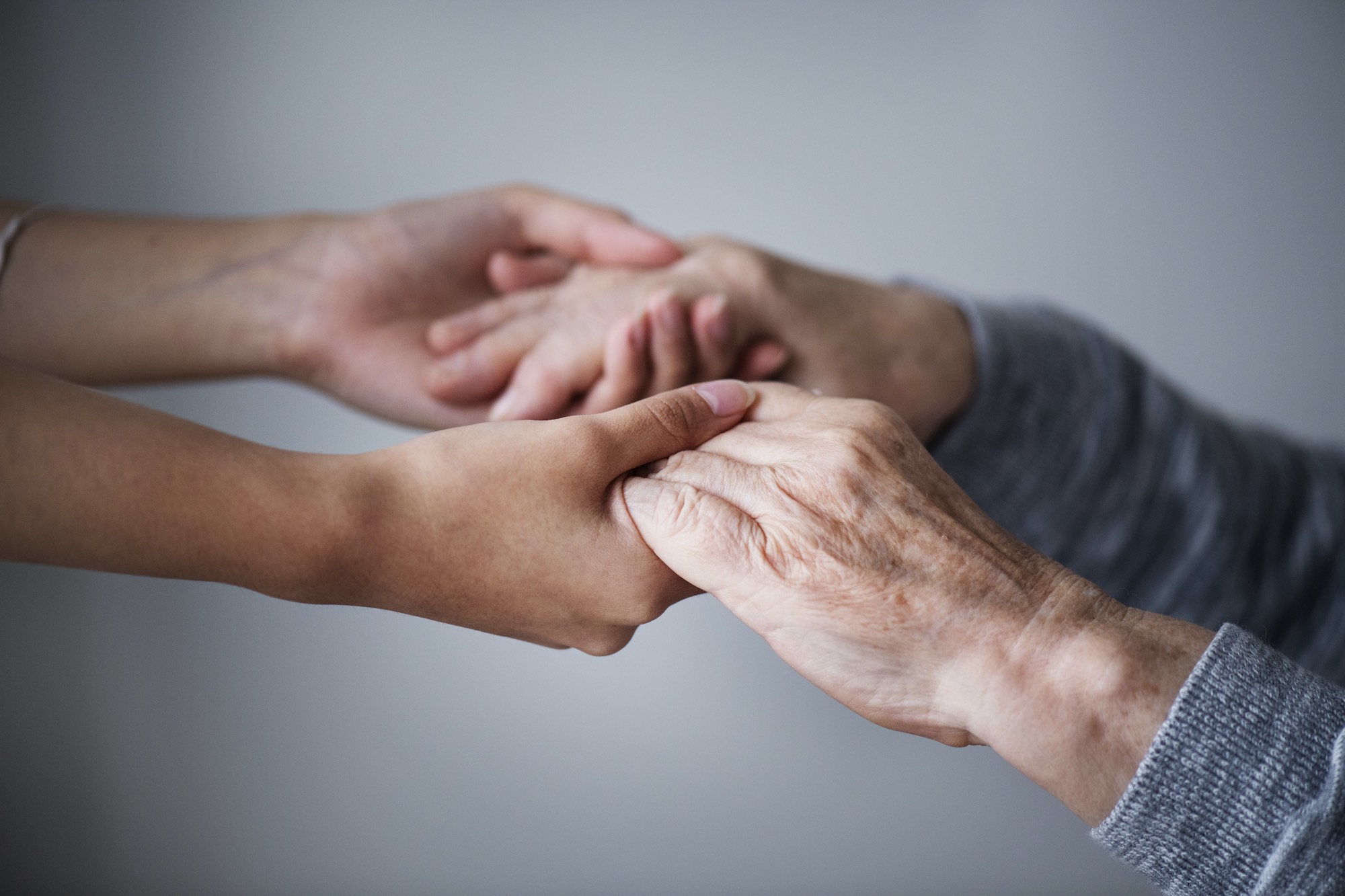 Talking about mental wellbeing, caregivers often experience mental stress due to their demanding roles and responsibilities. More often than not, they experience symptoms of depression, anger, mood swings, anxiety, grief, and guilt. You should be able to withstand all these overwhelming emotions without affecting the recipient or yourself in any way.
Do I have time? 
On average, you will have to give around 20 to 40 hours per week to your loved one. You will have to be by their side to assist them during their waking hours, providing them personal care (bathing, grooming, etc.), taking them to their doctor's clinic, for shopping, or to the park, preparing their meals, cleaning their room, taking care of laundry, so on and so forth…
If you don't have much time, we don't recommend committing to being a caregiver.
Can I tend to their medical conditions? 
Taking care of someone who is suffering from any chronic physical or mental condition can be a tough task. Health conditions, like Alzheimer's, dementia, cardiac conditions, renal diseases, etc, demand a higher level of involvement and care. Moreover, these health conditions tend to get worse with age.
Ask yourself if you are ready to take care of the recipient's medical conditions. Will you be able to take care of them if their condition flares? Will you be able to make sound decisions regarding their care?  If your answer is yes, go ahead and embrace the responsibility.
The best way to understand your loved one's medical condition is by attending their appointments and talking to their physicians or therapists about their ailment and medications. With better knowledge about their condition, you will be able to offer better care.
Do I have a support system?
You may wish to serve your loved one all by yourself, but during your stint as a caregiver, you will need support.
Before becoming a caregiver, make sure you have a robust support system. There should be someone to share the responsibility with when needed.
Also, caregiver burnout is a common condition that haunts caregivers. Your support system should be strong enough to keep you from going the downward spiral of burnout.
Am I ready to take the financial challenges?
The majority of caregivers provide unpaid care to their loved ones. They tend to spend between $4000 and $8000 per year on transportation, food, etc. You should reflect on the financial aspects before becoming a family caregiver.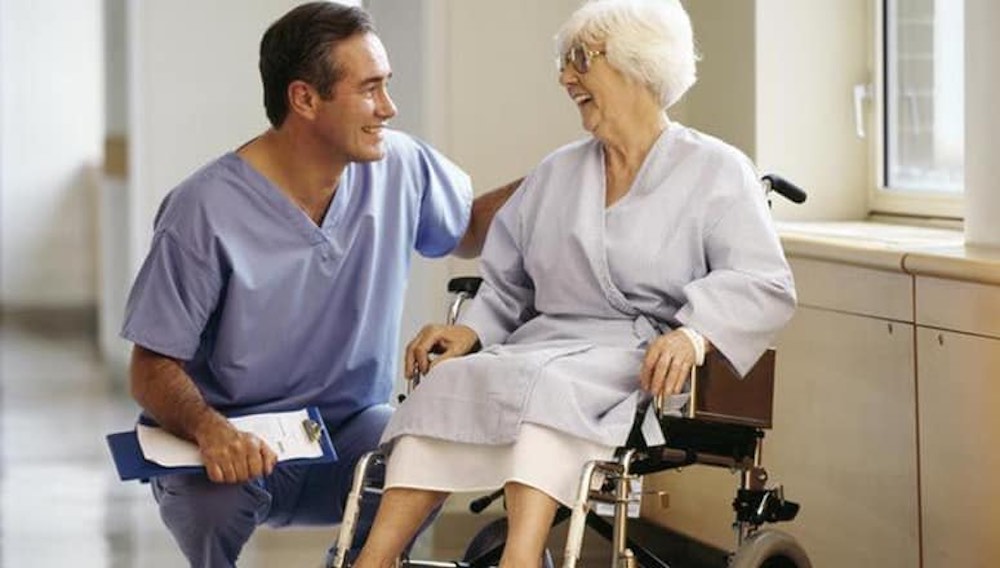 Fortunately, in the US, you can get paid to care for a loved one. Educate yourself about these options and how you can reap their benefits.
The bottom line 
Becoming a caregiver is a bigger responsibility than you anticipate. Reflect on all these points before making your decision as your decision won't just affect you, but also your loved one.