People purchase gifts for a variety of reasons. In some cases, they are bought to celebrate a holiday or a special event. Maybe your father recently retired and you want to offer congrats with a nice-looking cup holder. Let's say your friend has gotten a promotion at their new job. You want to show how proud you are of them by gifting them a custom set of playing cards that they can use to play Solitaire. Whatever the occasions, giving gifts is a way to show congratulations, love, or companionship for that special someone in your life.
Gift giving is an activity that shows no signs of abating anytime soon either. In addition to purchasing gifts for events like birthdays, retirements, house warmings, and just because, many people use gift-giving to celebrate the big life events. These events include anniversaries, recent births, marriages, and a host of other life-changing events. These gifts will stand out because of the significance of the event itself. In cases like these, there should be a little more care placed in finding a gift. Today we'll provide a buying guide for the three biggest moments in life.
1. Recent Birth
When a child is brought into the world, it's a time for celebration. You want to show the new parents that you understand that their newborn or newborns are a blessing. One way to do this is to provide them with gifts that will help them with raising their new baby. When you gift them with a practical item that will help in the development of their soon-to-be toddler, they will appreciate this gift. For example, think about providing them with the best baby stroller that you can find.
Before you purchase a baby stroller, do your homework. Look for those strollers which provide a comfortable seat, are lightweight for carrying purposes, have an adjustable handlebar, and a storage basket, like the Best 3 wheel baby strollers. When you purchase a lightweight stroller for a family, this makes it easier for them to transport their toddler and this device around. Also maybe drop hints as to what type of stroller they may want. Do they need a full-sized stroller, a convertible stroller, or even an umbrella stroller?
Car seats are also important gifts. Maybe check in with the parents-to-be to find out what types of car seats they might want. Do they want an infant car seat that has an adjustable handlebar, and allows for some maneuverability and versatility? Would they prefer a more well-known brand name as a Graco car seat? In gift-giving circumstances like these, it sometimes helps to just ask the parents-to-be what works for them. Sure, the surprise might be ruined, but at least you can have an exact idea of what they might need.
2. Wedding
One of the biggest moments in a couple's life is when they get married. You're committing yourself to the person that you love, and building a companionship that will last for years and years to come. One way that people celebrate this is by first purchasing unique engagement rings as a gift for that special someone in their life. Rings such as these represent the beginning of such a union and symbolizes for the world that this person is about to get hitched. You can find such engagement rings for reasonable prices, and your partner will be happy with whatever unique ring that you can find for him, her, or them.
Trying to find a wedding band that can act as the ultimate gift to give your spouse to be can be a bit daunting. That's why it's a good choice to seek out the assistance of a jeweler or someone more adept in such matters. For example, they might suggest a set of reasonably priced engagement rings that are made of white gold or yellow gold and are of a lighter weight. Or they may suggest something altogether different. Whatever the choice, just know that you are gifting your husband or wife to be with a gift that will hold a special significance for the rest of your lives.
3. Graduations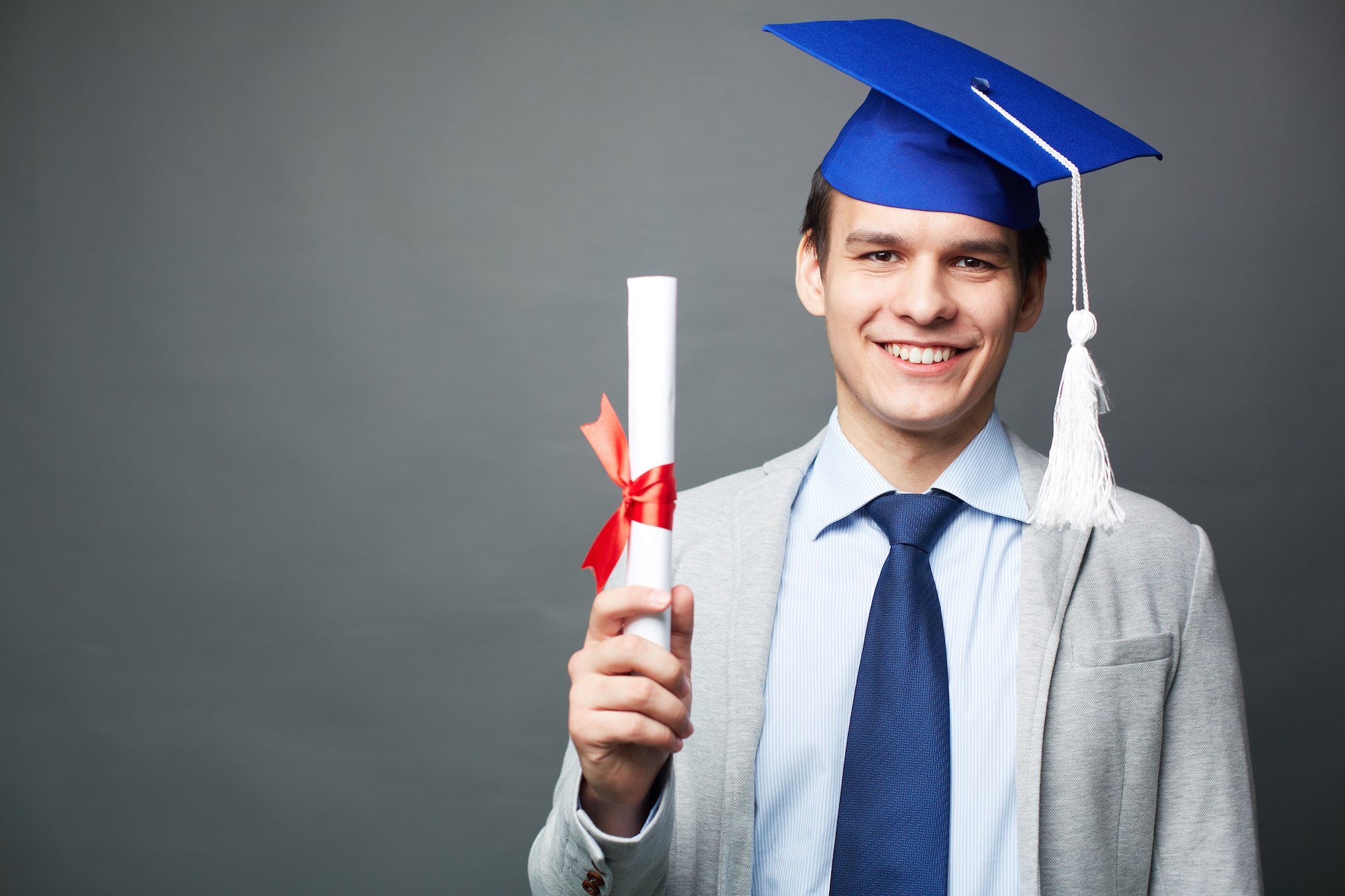 Celebrating graduations is sort of like celebrating a rite of passage. In the case of a high school graduation, for example, this person is heading out towards adulthood. It'd be great to gift them with something which will help with this next stage of life. Gifts like these will include a new laptop, a car, a travel bag, and gift cards. All of these will help college-bound students as they begin this next phase in their life and prepare them for any bumps in the road ahead.