With this fast pace of modern life it is becoming harder to connect to your long distance parents. Everyone is moving around and settling to places that are far from their parents, even for a short duration to study at a university city. But at the same time trying to maintain a healthy relationship with their long distance parents. Then comes the interesting part where you have to celebrate (and sometimes miss) certain events as Christmas, Easter or even a Birthday celebration of one of your parents.
So how can you keep up with sending your Long Distance Parents personal handwritten cards or even a flower bouquet in these modern times? The answer is simple, just order it online. Even the best online greeting cards services are readily available online to bring a persona touch to your cherished parents.
Here is a list of a few easy gift ideas to show your long distance parents that you love them and looking forward to the day you see them again.
Hand written cards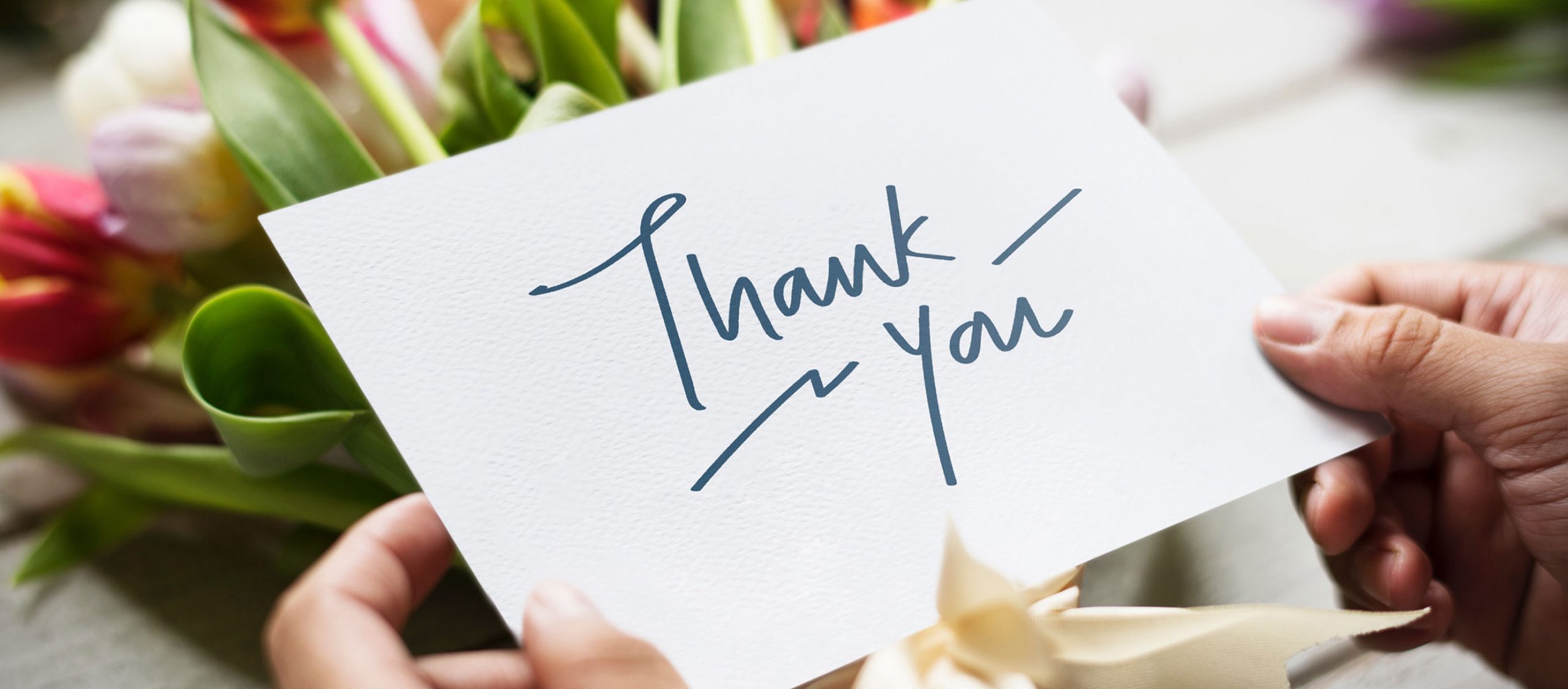 These seem to be the hype now and are also the easiest way to send your parents thank you cards for covering your tuition or in return for the gifts they sent for your birthday. A simple thank you note will have an immense reflection on the overall mood of all family members if one of them has moved out.
In positive psychology research, saying thank you is strongly and consistently associated with greater happiness. A simple show of gratitude helps people feel more positive, remember good experiences, improve their mental healthy, and build strong relationships. Just search for any handwritten card ideas to send handwritten cards online to tell your long distance parents how you feel and we are sure of how long lasting effect it will have on them.
Gift cards
Another way to personalize your gift to your parents is sending them a digital gift card. It takes a few minutes to order online and it will be delivered right to their email inbox or mail box. You know your parents favorite store and interests, but you are confused on what exactly to bring them. Well, this is a straightforward approach to gift your parents.
A gift card can be for travel and your parents can use this airline gift card or hotel gift card to travel and enjoy life a bit. Or they can even come visit you wherever you are without adding a burden to their daily expenses. A subtle way to reunite the family together and make everyone happy.
Smart Watch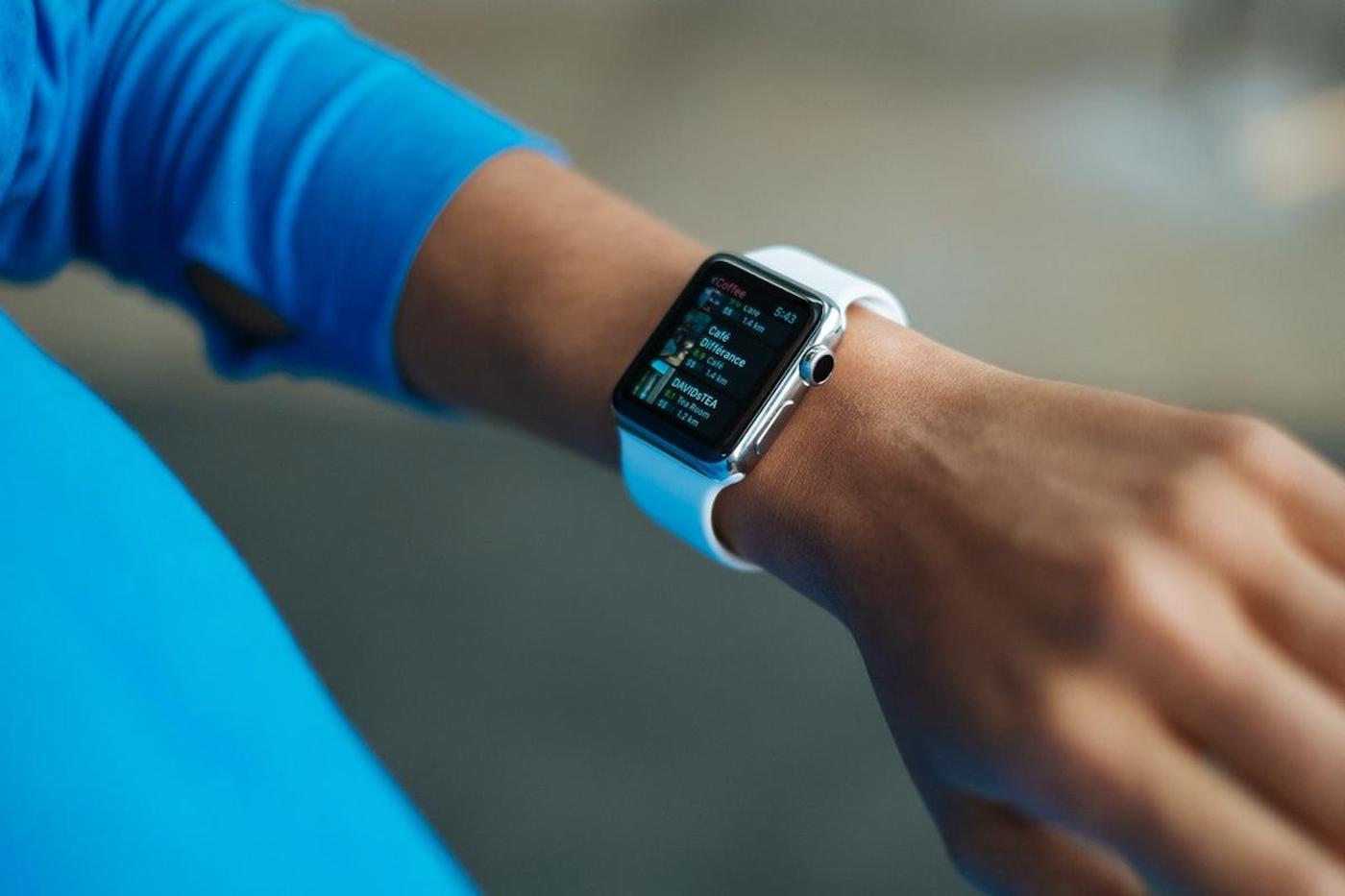 There are hundreds of smart watches available online; working through Apple Watch OS to Android Wear OS. The app stores have hundreds of Apps to help the aging parents navigate and control their daily lives. But for long distance parents in this digital age, the watches give a certain age using technology. Besides having the ability to reach them at all times through calling or texting, there are numerous applications.
First, most new watches can track their location at all times and that can be viewed remotely. It would really make a difference to know the whereabouts of your parents.
Second, many watches have the ability to monitor their health vitals and record them throughout the week. Moreover, it can remind them of their daily drug intake and send notifications, even to drink water. Emergency notifications are the new thing now and a watch can notify a child of their long distance parents mishap with the new fall detection with Apple Watch.
Coffee Machine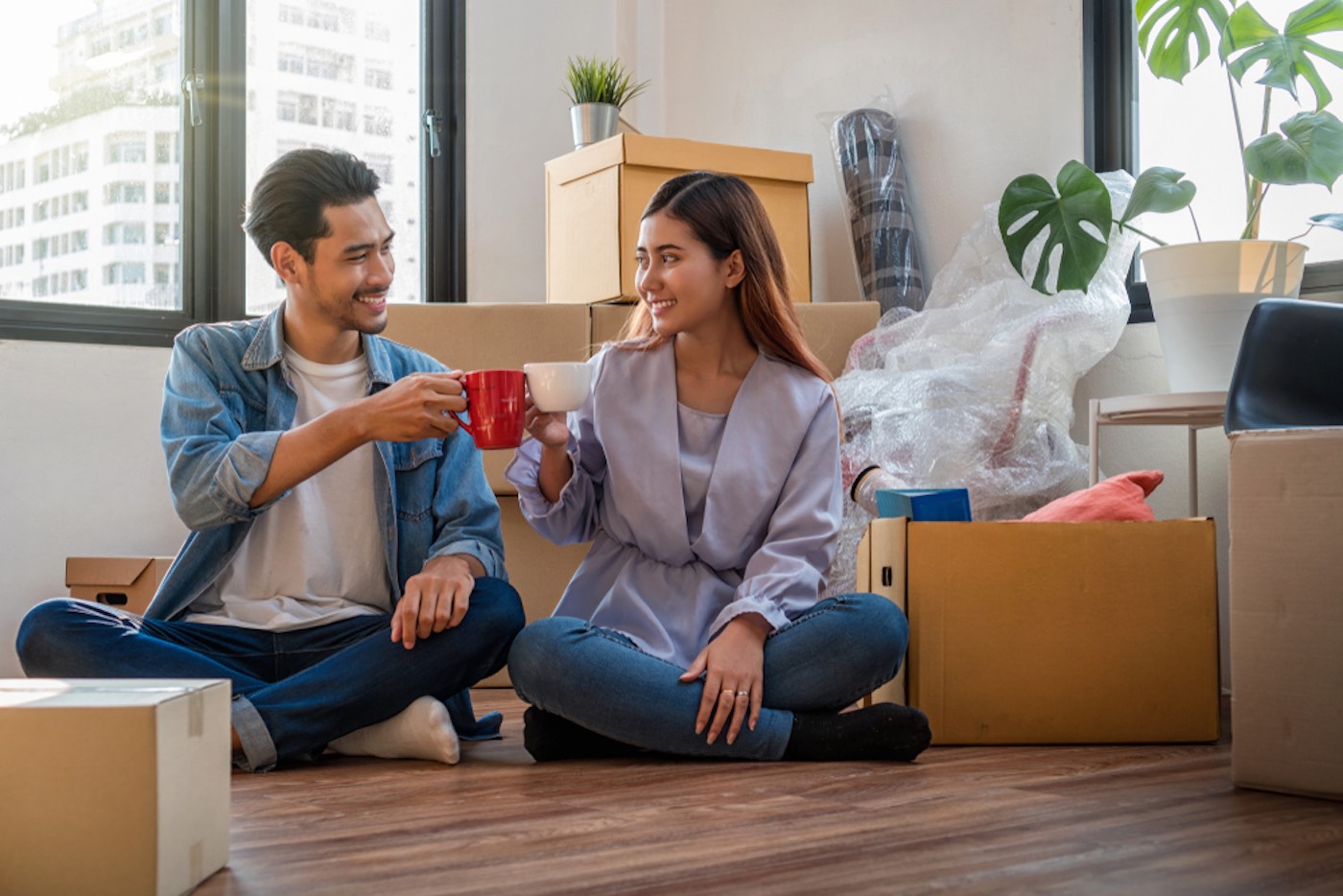 If your parents are coffee lovers, you can invest in a personalized coffee machine. Now many coffee machines are digitized and you can control from within your app. Additionally, if the coffee machine is using certain capsules, there are new flavors coming out every few weeks. Even some flavors are limited editions or produced in certain countries than others. What more can you send your parents as a personal gift than a special aroma from their child traveling all over the place?
Conclusion
These are just a small sample of easy gift ideas that you can order online and send to your long distance parents that will sure say Thank You and put a smile on their faces till the day they see you.