The death of a loved one is undoubtedly a traumatic experience, but some things will need to be considered quickly after their passing. While grieving, it can be challenging to focus on anything else, so here are some tips to help make this difficult time as manageable as possible.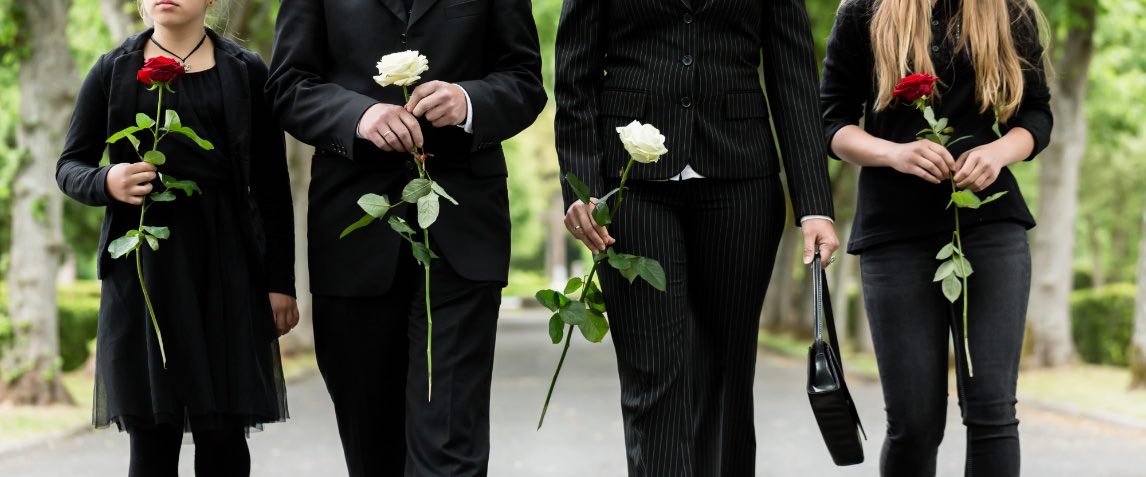 1. Make Calls
One of the first things you should do after the death of a loved one is to make calls to the right people. You should contact local law enforcement if the death was unexpected or no one was present at the time. You will also need to get a medical professional to pronounce the death. Additionally, you should talk to the deceased person's family or legal representative.
2. Transportation for the Deceased
In the first call, you will need to arrange the body's transport from the place of death to a funeral home. Usually, there will only be one transportation required, but sometimes, a second might be necessary if the funeral is due in another location.
3. Consider Pre-Arranged Plans
It is common for people to leave behind a pre-arranged funeral plan when they die. In this, they will specify what arrangements they would prefer for the ceremony. This can include information about whether someone would like a burial or cremation or details of how they want their body to be treated after death.
You should ask family members or legal representatives about this when making the first calls after someone passes.
4. Discuss Funeral Service Options
Whether there are pre-arranged funeral plans or not, you will need to contact a funeral director. When you meet with them, you can discuss how the body will be looked after, what kind of ceremony will be held and whether the body will be buried or cremated. Click here to find out more information about planning funeral services and cremations, with assistance from experts at Baldin Brothers Funeral & Cremation Society.
5. Confirm Cemetery Arrangements if Necessary
If a burial is chosen, you will need to confirm that a cemetery plot has been purchased. If this is not the case, you need to meet with the relevant people at the chosen cemetery. Depending on the funeral director and the services on offer, this may be covered in the funeral package. Therefore, it is worth discussing your options with the funeral director.
6. Handle Financial, Administrative, and Estate Matters
Finally, you will still need to ensure the deceased's affairs are in order after the funeral. You may need to consider various things such as sending out death notices, sorting out the legalities involved with their will, and changing the names on their assets. This can be an arduous process, so you will likely need legal help when doing this.
Conclusion
Overall, making arrangements after the death of a loved one can be a stressful and challenging experience. Following the steps outlined above can help to make the process easier. It is also a good idea to encourage pre-arranged plans if death is imminent, making the planning procedure more straightforward.