Christmas is just around the corner. It's a day to celebrate, rejoice and jubilation. In this electronically controlled era, most of us complain about the lack of time management skills. Even for a wish or an invite, we seek out the internet for an already made design. Internet is full of Christmas Party Invite Templates and other designs for Modern Christmas Cards.
The Benefits of switching to the e-card from the handmade or paper card are manifold. Apart from being environment-friendly and a cost-efficient way, the advantage of personalisation cannot be ignored.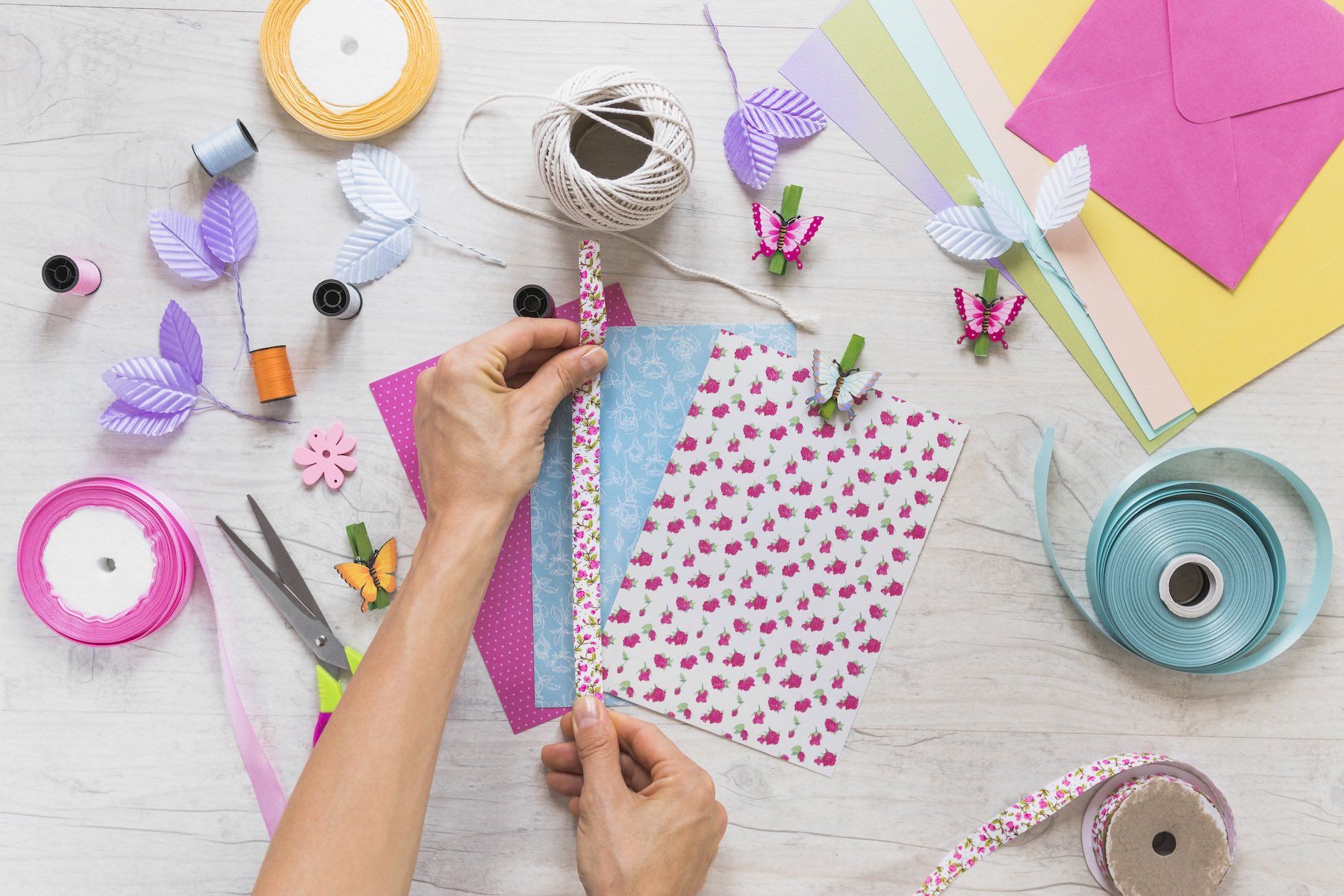 1- Choose a template
One of the perks of designing a card on the internet is that there are thousands of ready-made templates to choose from. A template is a framework for the card and by getting it online for free, consider most of your work done! There are various credible websites from which one can take templates of all kinds of cards.
As for the occasion of Christmas, there are numerous themes available which range from elegant to silly. You should pick the one which complements your personality and taste. You can also base the decision on the kind of reaction you want to receive or how you want the recipient to feel on the other hand.
For example, if you wish to make someone laugh and be jolly, then opt for an animated christmas party invite template which has funny and cute characters such as a penguin.
You can add a funny text on fun cards like these to make things more jolly. There are templates for couples, families and all types of acquaintances. In case if you want to give some to customers or a person, you are not that frank with, sophisticated and straightforward templates are available too. You can resize the templates to make sure that they are compatible with all the other platforms.
2- Add a personal touch
No matter how perfect your template is, it will be useless without a personalized twist. The easiest and fast way is to add a photo in the template, preferably with the one you are giving the card to. This will give a warm feeling and create a lasting memory.
In case you wish to do something else, you can search for Christmas decorations in the collection of websites. They include cheerful and festive holiday illustrations which enhance the card more.
3- Insert a warm message
This is the most important part of the card because the recipient will be reading whatever you wrote for them! It is crucial to come up with a message which will be memorable for them.
Your message should reflect that the person who you are giving the card to is special. This will strengthen the bond you have with them. Many people are confused about how to give words to their feelings.
You can start your personalized message by greeting Christmas. Afterwards, make sure to measure the sentiments of the text based on the relationship with the recipient. For example, if you are giving to colleagues, be precise, appropriate and grateful for their support. Also, don't forget to add the formal titles for distributing them within the business circle or to enhance a customer experience.
If you want to make the recipient laugh, employ humour appropriate to the holiday occasion. In case if your recipient is religious, add a few religious references which apply and give respect to their faith. There are other festive quotes on the internet too.
So this is it! You can have your modern christmas cards ready in these three simple steps. Print it out and spend a lovely time with your loved ones.