Meeting someone for the first time can be exciting, but it can also be nerve-wracking. You want to make sure that you are safe and that your date is who they say they are. There are a few things you can do to ensure that your first date goes as smoothly and safely as possible.
Online dating can be a great way to meet new people, but it can also be a bit scary. You don't know who you're talking to and you don't know if they're telling the truth about themselves. That's why it's important to do a bit of research before you meet up with someone that you've met online.
Do your research
One of the first steps you should take is to do a background check on your date. A background check can help you make sure that you're not meeting up with someone who has a criminal history or could be dangerous.
A good way to do a background check is to use a free people search tool. You can enter your date's name into the search box and it will pull up any information that's publicly available. This can include things like their criminal record, any news articles they may have been involved in, and even social media profiles.
It's also a good idea to do a bit of research on their social media profiles. Look through their photos, posts, and comments to get an idea of who they are and what they're like. This will help you decide if they're someone you want to meet up with.
If you're feeling really cautious, you can also use a reverse phone lookup tool. This type of service allows you to input a phone number and see who it's registered to. This can help you make sure that the person you're meeting up with is who they say they are.
Make sure that you meet in a public place
Don't invite your date over to your house or go over to theirs. It's always best to have a first date in a restaurant, coffee shop, or other public area. This will give you a chance to get to know each other without feeling pressured or uncomfortable.
Have a backup plan for getting home
Have a friend or family member that you can call for a ride if needed. It's also a good idea to have a backup plan, such as a taxi or public transportation. Keep your phone charged and close by. You can use it to call for help if needed, and it can also be used to take photos or videos of anything that feels suspicious. You can also keep a record of the date in case you need to report anything to the police.
Trust your instincts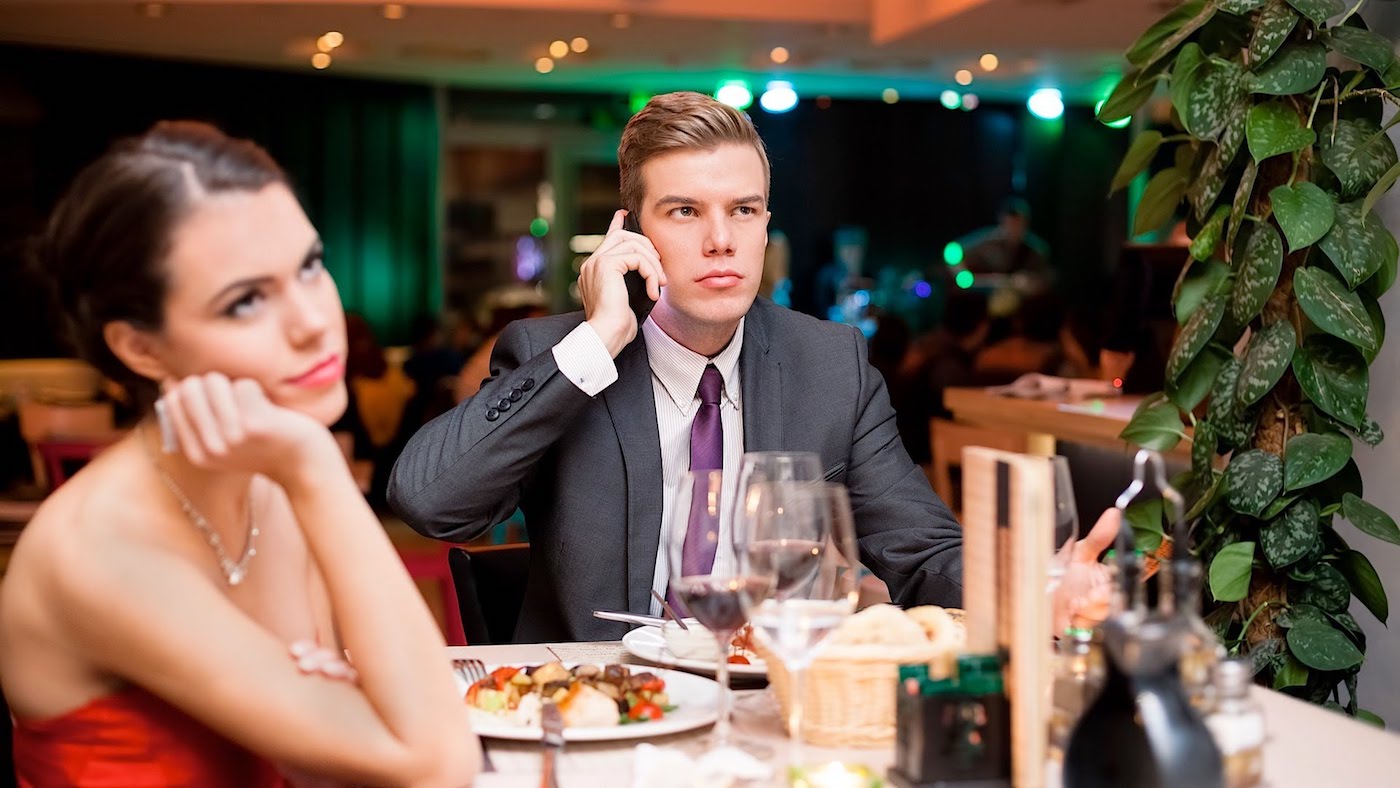 If something doesn't feel right, then it probably isn't. If you're ever in a situation where you're feeling uncomfortable, or you just don't feel right about the person you're with, don't be afraid to leave. Your safety should always come first.
When it comes to dating, it's important to remember that you're in control. Don't let anyone pressure you into anything you're not comfortable with. Don't be afraid to set boundaries and express your feelings. If someone is making you feel uncomfortable, then it's time to leave.
By following these tips, you can make sure that your first date is a safe and enjoyable experience. Don't be afraid to take precautions and use free people search tools to do your research. With a little bit of planning and caution, you can make sure that your first date is a success.