You may want to move to your dream apartment, but you need to give a thought about your pet before you move. Take a look at your newneighborhood to ensure that your four-legged friend will be safe at this new place. Watch out for other animals in the locality and also keep knowledge of their keeping. In case some cats and dogs are violent and unguarded in the new locality, they may harm your little friend.
Shifting homes is not an easy task and can be challenging if you have pet animals. Taking into account every item of the house and packing them into boxes and tapes may be grueling. And amidst this pandemonium, your pets might feel agitated and restless too. They have a difficult time adjusting to the clutter as you prepare to move. Pet movers Singapore can provide the best service to your pets when you plan to move to the new apartment.
Here are a few pointers that can ease shifting for you and your beloved companion.
Prepare a separate bag for your pet's essentials
As you change to your new house, you may take some time to unpack the items. It will disrupt your pet's routine. You can avoid this chaos by having an easy-going handbag for your animal friend's essentials. It should enclose extra clothes for your pet, some toys to keep them busy as you work, and food is a must. It will suffice for their comfort as you will require a few days to settle down.
Could you keep them in a quiet place?
On the day you move, make sure your pet gets settled in an empty room, away from your main house's hustle-bustle. Keep the door closed so that the area is quiet and provide them their everyday meals. Also, take out some time to take them for a stroll as you usually do. Be with them when they need you. This habitual action will save your pets from getting stressed, and they may not even realize that there is a change.
Get in touch with the veterinarian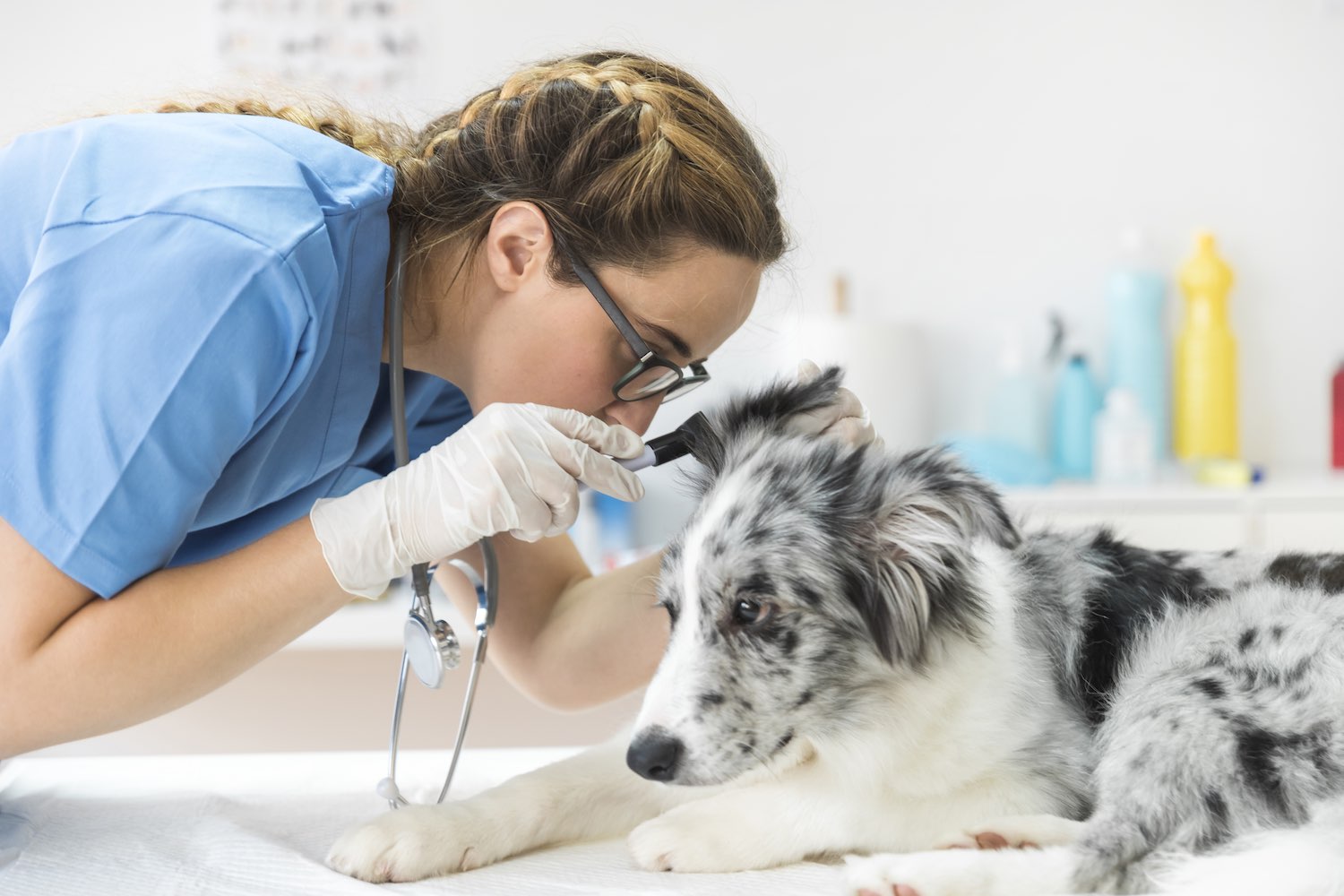 If your new home is in a different locality, or away from the last house, you must inform the veterinarian and take regular medication. Also, find about the new pet doctor around your new home. And make sure the pet doctor you find in your new locality is really a professional, not a mere vet assistant or a tech man, as vet assistant and vet tech are not the same like veterinarian.
Plan your conveyance properly
Pets feel uneasy while traveling, as they are not used to such movement. Us your vehicle as a means of transport, settle them at the backseat, and tie a seat belt. Some pets may feel very uneasy when they look outside the window. At such times, you can cover the window while you travel, thus, making them comfortable.
Do not set them free amidst the movement
While shifting home, take good care of your animal. Leaving them in the open might probe a risk to their life, as they might not see the hustle-bustle of traffic. While they are in the car, keep them in a crate and not open the door even if they are in their best behavior. After you reach your new house, your pet will take a few days to get accustomed to the new environment, so letting them free can result in losing them.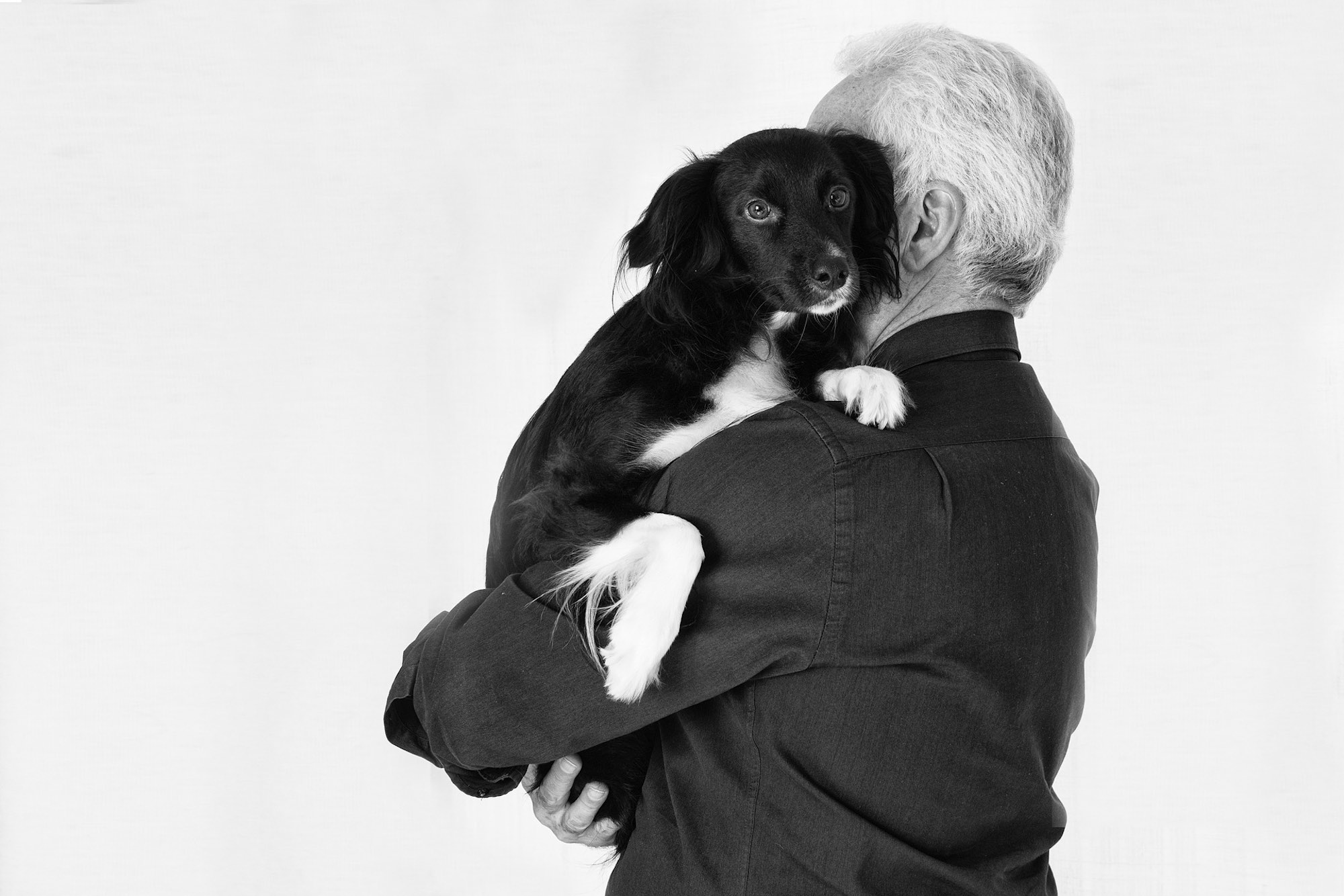 Moving may be stressful for you and your pets, but with the above guidelines, you will manage it well. Attend to your beloved companion and surround them with commonplace items such as toys. Allow them to make themselves comfortable and be at ease.