The sunglasses were used to help people look stylish, can hide their facial expressions and also it is very important to protect their eyes ultraviolet (UV) light from the sun. After damage of your sunglasses you need time to choose and buy a new pair. It is best to replace lenses of glasses or replace glasses arms inside of buying new. Glasses parts replacement websites provide you the easiness of replacement of lenses and arms of the glasses from home. It's very easy to DIY and restore your glasses and sunglasses to their previous glory.
Let us explain in this article how you can replace the arms and lenses of your glasses from home.
Ray-Ban has been creating high-quality frames that have shown Worldwide that they are useful and classy for over eighty years. Ray-Ban has glasses for everybody. Ray-Ban sunglasses are known for their superior optics. They guarantee clear vision, comfort, durability and 100% UVA protection.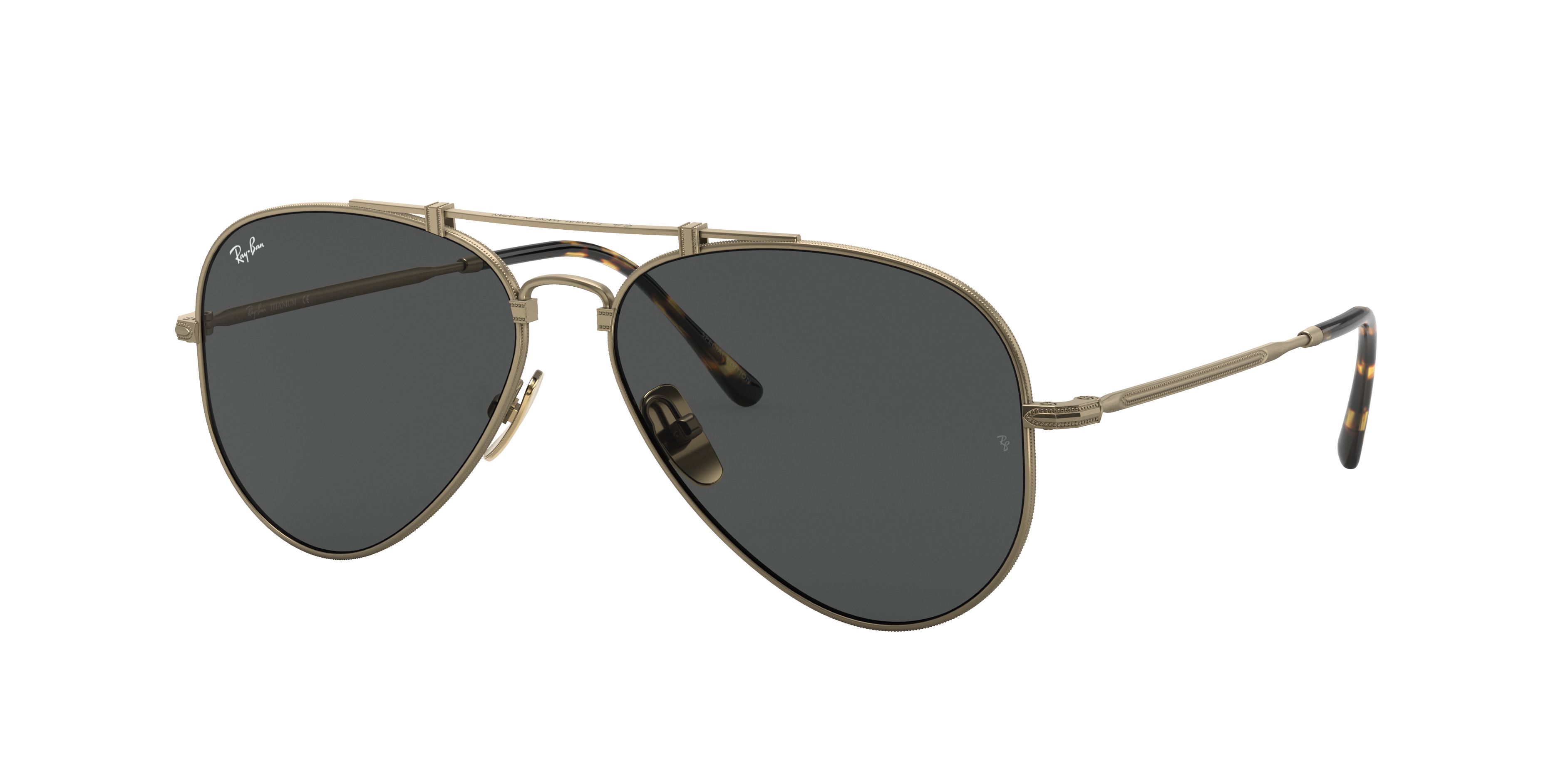 After the heavy use period of glasses and because of any damage or scratches you should replace the lenses of the glasses. After a long period, the glass can't their function properly and can't provide clear vision nor protect your eyes from the UVA. It is best to only replace Ray-Ban glasses lenses other than to buy new glasses. It's more beneficial and affordable for you to only replace ray-ban glasses lenses. You should know more about when shopping for Ray-Ban replacement lenses. It has two types of glass lenses both provide the superior complete quality that costumer have to associate with the brand that you can choose safe and durable plastic lenses or crystal lenses.
You can also replace your Ray-ban arms if broken or damaged online. Buying replacement arms of Ray-Ban is not easy. To replace the, you should know the Ray-Ban style code arm and temple size digit numbers. Through this you can easily replace glasses Arms. Ray-Ban provide high quality ray ban Arms to their customer.
On the other hand, Oakley glasses provide high quality optics which allow clearer, sharper image. Oakley glasses are not only worn by royalty and Hollywood stars, but have also become popular with top athletes in many sports. Oakley makes sunglasses in a variety of styles to suit different situations or personal taste. Oakley glasses lenses block 100% of harmful UVC, UVB and blue light. Many websites offer you the best and high quality Ray-Ban and Oakley replacement lenses. You can change your lenses after any kind of damage or scratches and when your glass lenses have no longer the required strength to support your vision. All lenses should be guaranteed to fit. Your satisfaction is guaranteed after the replacement of lenses.
On many websites you can also buy your Oakley glasses arm when you need to change them or buy brand new Oakley arms for your glasses. You can buy replacement arms with in affordable price with good quality. Oakley Replacement arms and lenses are easy to find online and many offer their costumer a broader range of Oakley arms. You can chose your lenses or arms of your glasses according to your need.

We are providing our best/satiated service to our customers. We know whatever the reason buying new glasses is expansive lens and arms replacement is seems suitable choice, and it save your money.