Make your world more beautiful with Desenio's new Summer in Style collection! This limited edition of art accessories features unique artwork by Desenio Design Studio, exclusively designed for this collection.
It's been such a fun challenge taking our art off the walls and onto the streets. We know very well how our customers like to decorate at home, so creating these art accessories for them is really exciting,
says Executive Creative Director Annica Wallin.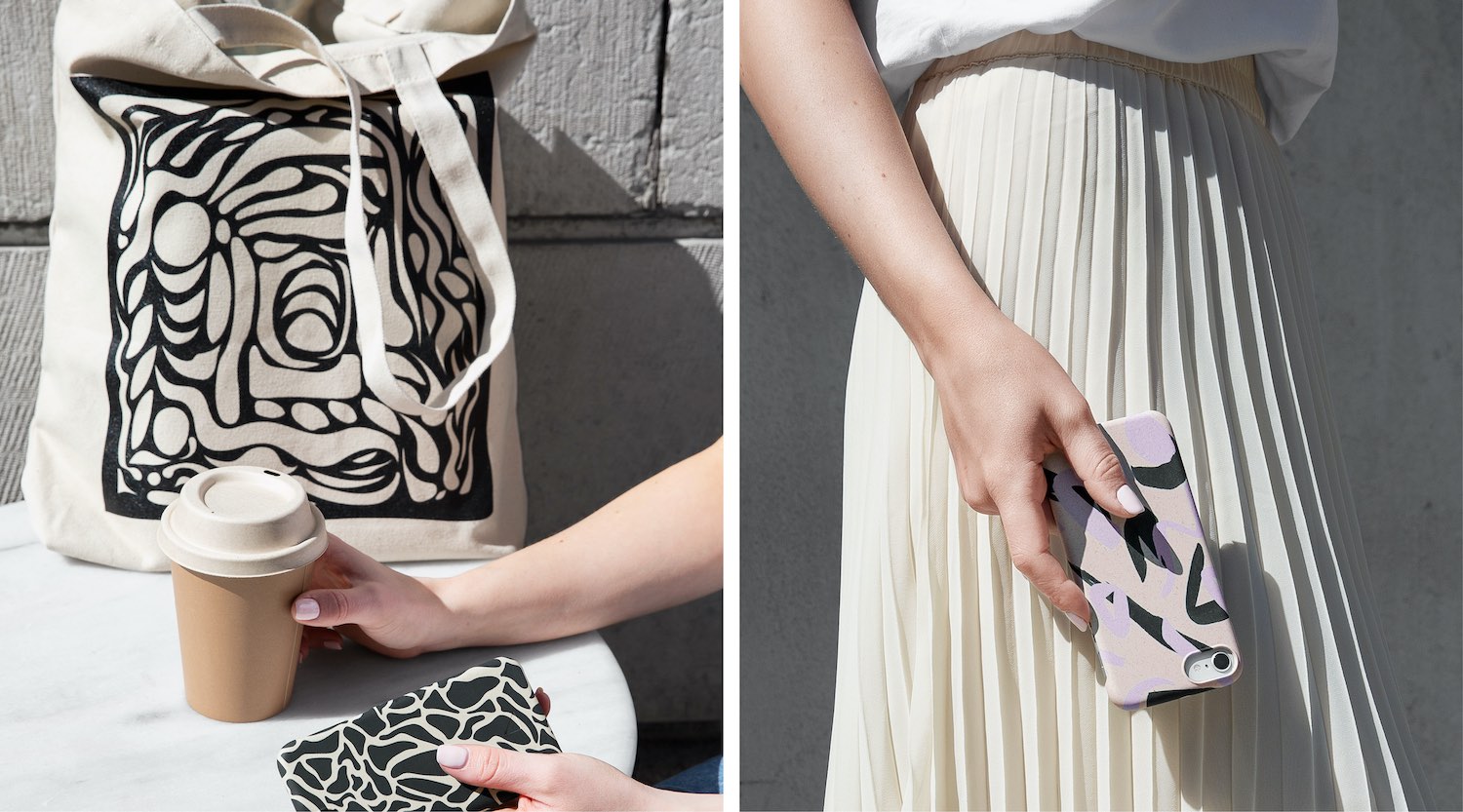 TURN YOUR PHONE INTO A WORK OF ART
Give your phone a new look for summer! Being the number one accessory of our time, we're excited to launch iPhone cases featuring our unique art. Each iPhone case has its own matching wallpaper, turning your whole phone into a work of art.
Made in partnership with the Swedish company A Good Company, these iPhone cases are both sustainable and stylish. The material creates a unique backdrop for the hand-printed artwork, made out of linseed plant waste and 100% backyard compostable.
CARRY YOUR ART WITH YOU
Featuring 8 different designs, our new tote bags really are the perfect summer bag! Printed in Sweden on 100% recycled cotton, these limited edition tote bags will be a stylish companion when heading to the park, the beach or on a long walk this summer. With artwork by our very own Design Studio, these tote bags are one of a kind!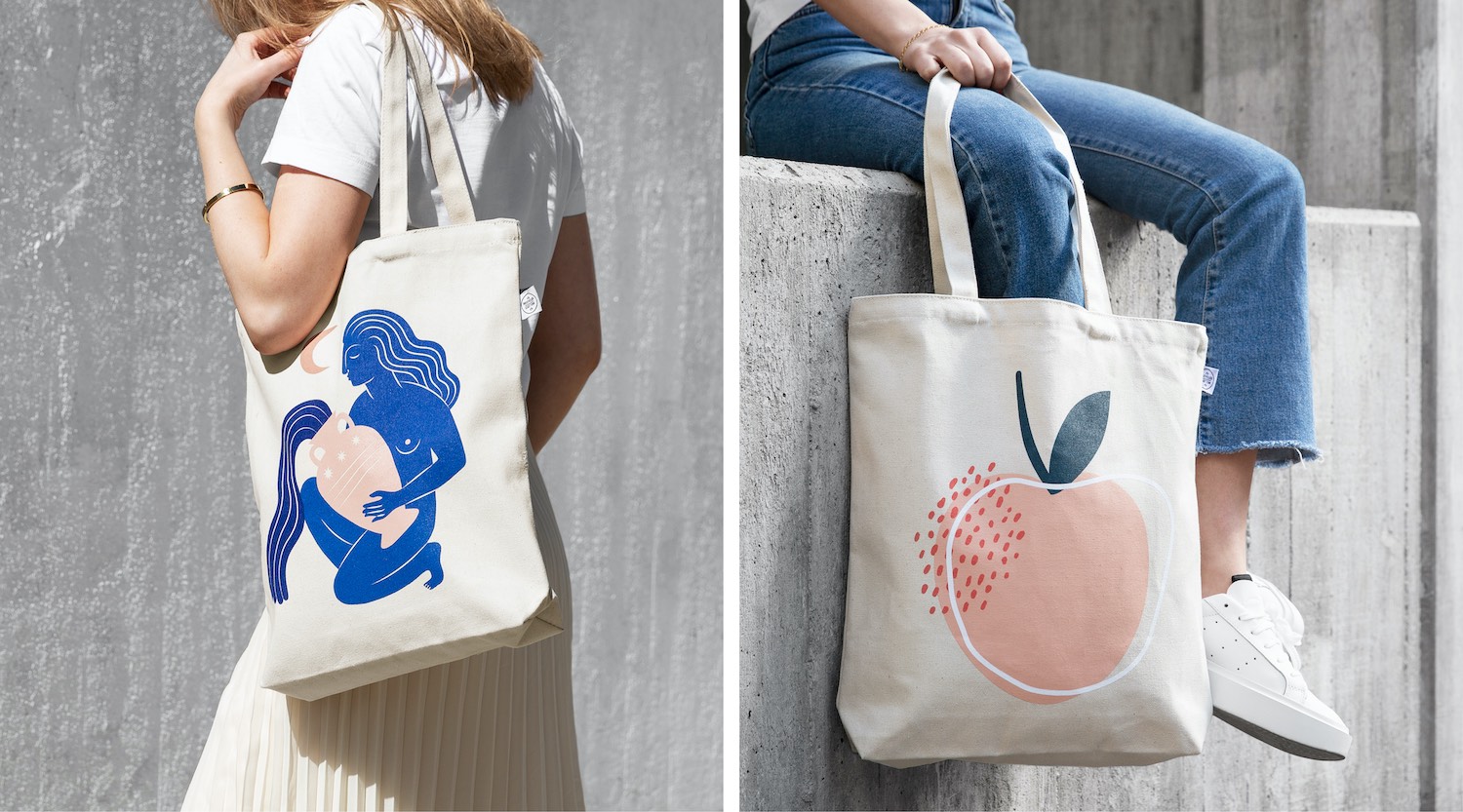 The phone cases are made for iPhones, featuring 10 different designs and covering 11 different models (6, 6s, 7, 8, 7+, 8+, 11 pro, 11, X, XS, Xr). Price £32.95.
The tote bags are made out of 100% recycled cotton in a natural beige colour and produced in Pakistan. The artwork on the bag is designed by Desenio Design Studio and printed in Sweden. Size: 38 x 40 x 8 cm, with two long handles. Price £19.95.
Desenio offer a wide range of stylish posters and prints showcasing the latest interior design trends – and always with great prices and high quality. With their wide assortment of primarily Scandinavian art designs, they understand the effect good wall art can have on a home.
The posters let you show who lives there and let you convey the feeling you wish your home to impart with very simple means. Art should be for everyone, and by offering thousands of different designs and art posters, they hope you will find those that are perfect for you.
At Desenio you will always find inspiration for your interior style, whether you want to decorate a bedroom, a small hallway, an office or an entire home! They have affordable wall art for all rooms and occasions, and naturally offer equally stylish frames and other high-quality accessories at great prices.