Are you thinking of changing something about your hair? Maybe you want to highlight or contour your facial features? Most women find it challenging to narrow down their choices. Not everyone can rock the same haircut because face shape plays a significant role.
After all, you can choose the most beautiful haircut, but if it doesn't work with your face shape, you'll not only waste time and money but ruin your entire look. That's why we compiled a short guide to help you find the most flattering haircut for your face shape.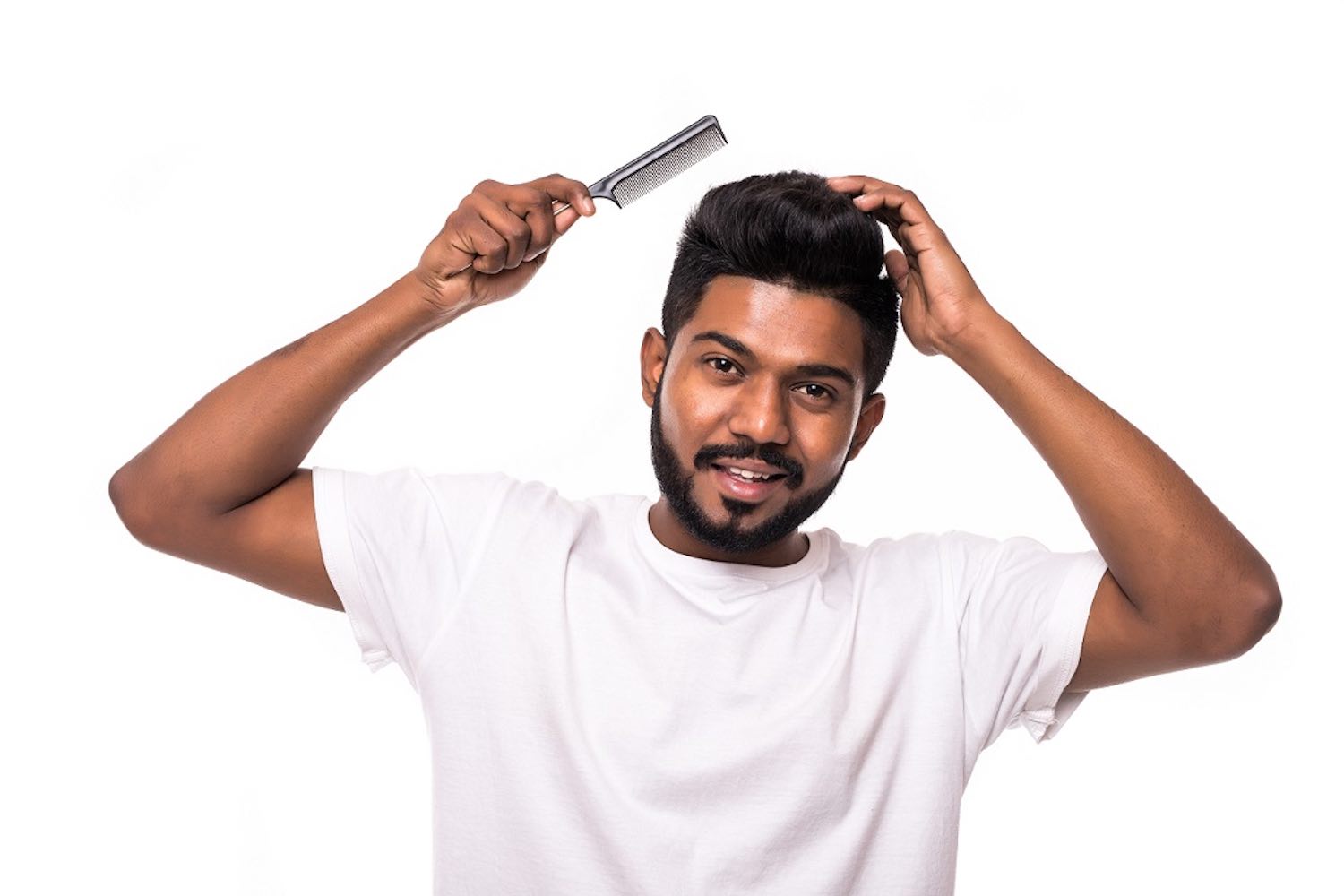 How to determine face shape?
Let's start with the most obvious problem. People have different face shapes that fall into six categories: oval, round, square, long, heart-shaped, and diamond. Many can determine their face shape by just looking in a mirror.
But, if that's not your case, there are ways you can measure your face and this will  point you in the right direction. Even when applying this technique, you aren't sure about your face shape; chances are it doesn't really matter.
In most cases, beauty recommendations are designed for women with strong features who want to minimize their appearance in some way, like those with distinctively round, long, square, or heart-shaped faces.
On the other hand, women with diamond and oval faces experience the most versatility. So, instead of focusing primarily on flattering their face shapes, women need to pay attention to thickness and hair texture.
Maybe your length or personality is more important, or you have really distinctive curly hair. In that case, you shouldn't follow trends and rules blindly. Do what works for you the best.
Pointing out the best features
We can already tell that many hairstyles will suit your face shape, so it might be challenging to know where to begin. Therefore, the basic rule, any hairdresser will tell you, is to highlight your best features. But what does this mean?
Heart-shaped faces: focus on eyes and cheekbones. Consider cutting bangs to add volume.
Long face: long hair will elongate your face even further. In this case, go with shorter hairstyles to add plenty of volume. Sometimes bangs can be great.
Oval face: it's challenging to find a hairstyle that flatters this shape. Finding a great style for hair texture is probably better than focusing on hairstyle alone.
Round face: some of the options include haircuts that are below the chin. Going too short might add more width and volume if you have wavy or curly hair.
Square face: to hide a strong, angular jaw, you can add plenty of chopped ends and different textures to your hairstyle. Some experts even recommend adding 22 inch hair extensions to conceal some of the facial features.
Do how you feel
You may feel overwhelmed by restrictions when reading about different face shapes and hairstyles. Even though you can find many recommendations online, they are only that. If you want to look stunning, you need to have a positive attitude. You don't want a haircut that makes you look basic. You want something that will accentuate your appearance and make you feel fabulous.
If you desire a haircut that doesn't follow the "rules" of your face shape, " go ahead and get it. What matters is how you feel about yourself, not what the beauty industry says is attractive. You can wear any hairstyle if you have the right attitude.
Round face shape
You want to create length and height if you have a round face. You can go for a long bob, center part, or shortcut, but avoid thick bangs, tight curls, or angular styles that will further shorten your hair.
Square face shape
Shoulder-length hair and side-swept bangs look great on square face shapes. You can even go for a tousled bob to soften the angular jawline.
Long face shape
Long faces offer plenty of styling possibilities, and they will look amazing with an extra body on the sides, curls, and waves. If your hairline is too high, you may consider adding bags.
Oval face shape
Oval face shapes look great in almost anything. Usually, you can wear whatever hair trend you like, from funky hairstyles to pixies. To narrow down choices, choose haircuts that match your hair texture.
Heart-shaped faces
These tend to have a beautiful bone structure that's neither too soft nor too hard. For example, bangs are a great way to hide a wide forehead.
Conclusion
Now that you know which hairstyle matches your face, you can easily schedule an appointment with your hairdresser and change something about your hair! While there are so many trends online, choose one that works best for you and your hair type. Good luck!