When visiting the Philippines for up to 30 days, you do not need to worry about obtaining a visa. However, if you intend to retire to the Philippines, you must submit a visa application. Moving to the Philippines is becoming increasingly popular among retirees in the United States due to lower living costs and expenses.
According to the Cost of Living Index, the Philippines is the 54th most affordable country to live in. The same report also indicated that the United States is ranked 112th in terms of cost of living. According to these numbers, it is about 2.6 times costlier to live in the United States than in the Philippines.
How Much Would It Cost To Live In The Philippines?
According to research from International Living, a person can live well in the Philippines by spending $800 to $1200 per person in a month. The previous budget is sufficient to cover the costs of accommodation, food, power, taxes, and medical. Consequently, an ex-pat with $100,000 can live comfortably in the Philippines for about ten years on an $800 monthly budget and approximately seven years on a $1,200 monthly spending if they had $100,000 to spend.
Rental Expense every month
You can determine the money a retiree must pay monthly to live in the Philippines. Generally, a one-bedroom property in the city should cost roughly $228.94 per month, whereas a one-bedroom house outside the city would cost around $124.77 per month.
If you don't like to live in a small space and you are willing to pay more for a spacious house, rental costs for a three-bedroom place in the city are approximately $394.53 per month, while the price for a three-bedroom home outside the city is roughly $240.59 per month on average. However, since foreigners are only permitted to have properties in the Philippines and not lands, most retirees rent or purchase condominiums.
Cost Of Food every month
Compared to the United States, the expenditure on food in the Philippines is also reasonable. Ex-pats in their golden years can easily walk into a cheap restaurant, get a basic dinner, and pay as little as $3.10. It is possible to spend as much as $21.00 on a three-course supper for two if you choose a mid-range restaurant and order online. The final point is that getting a combo meal from McDonald's might cost approximately $3.10.
Purchase Price Of The Vehicle
Purchasing a new and modern automobile in the Philippines is a costly endeavor. As a result, retirees should consider bringing their cars to the Philippines. To do so, they only need to find a reputable international moving business, such as SDC, that specializes in international vehicle shipping.
Medical Facilities In The Philippines
Approximately half of the population of the Philippines has taken health insurance. However, even if you have that, you would not have access to the top clinics available. Ex-pats have the option of choosing between private and public treatment, with the former being the more popular choice. Overall, the circumstances may not be up to American standards. Still, when you go to a private hospital, you can be confident that you will receive proper treatment because the personnel, including physicians and nurses, is well trained and experienced.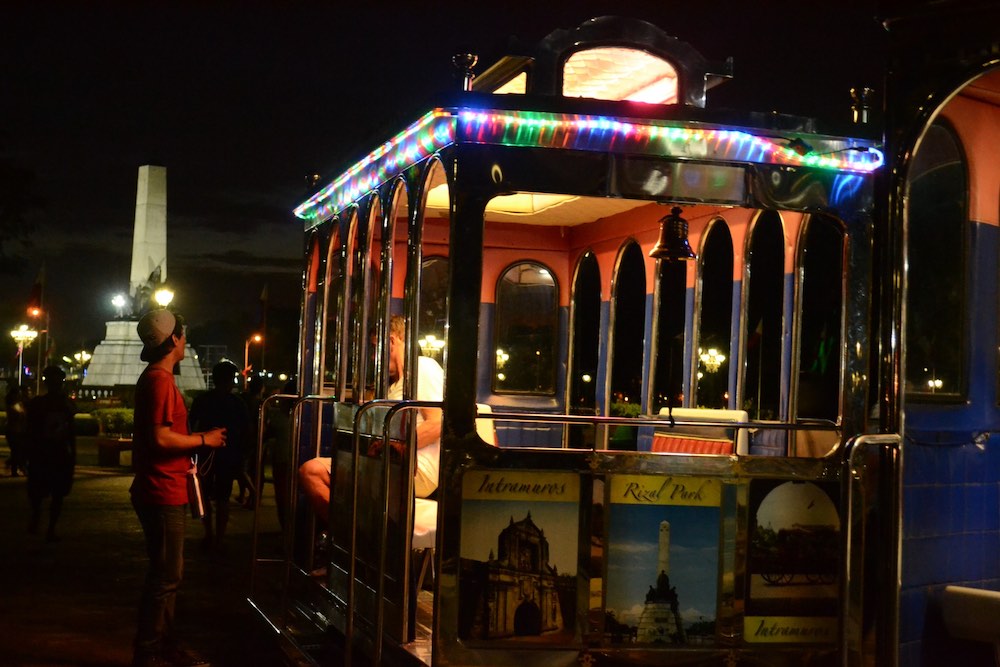 Benefits For Retired Ex-pats In The Philippines
Ex-pats who choose to retire to the Philippines will benefit from the numerous benefits.
Visa for retirees that is not about to expire
There is a dedicated government department that addresses all of the needs of retired ex-pats.
Relief from airport travel taxes
Imports of household products valued at $7,000 or less are exempt from customs duties
A surrounding environment that is welcoming
A culture that is welcoming to visitors from other countries
Conclusion
If you are a retiree, relocating to the Philippines from the United States is a simple process. The country's standards are rather plain when accepting retirees, and ex-pats generally get special attention. In addition, they transport their items, automobiles, and equipment inside the Philippines. They can do it more conveniently by enlisting the assistance of SDC International Shipping. This reputable international moving business has assisted hundreds of ex-pats in their relocation to the Philippines over the years.