If you are someone who is into websites and online business, setting up a good website is crucial. Did you know that nearly 55% of people search for online reviews before purchasing something, with 47% of them visiting the company website and 26% visiting the physical store?
Just as it is important to launch your website and make it functional, it is equally important to backup your website and stores the data somewhere.
It helps to prevent a host of complications like loss of data during a server crash or while logging into a hacked website. Read on to know some pro tips on backing up your website.
1. Use Filezilla
You can always opt to manually back up your website using some smart tools like Filezilla, which ensures effortless transfer. You first have to fill in details like your hostname, username, and password.
Host means the site's domain name or IP address, and the username and password mean the credentials to access your website. Next, click on "Quickconnect". Then you'll see a set of folders with your files on Filezilla. Navigate to the "public HTML" folder and right-click on it to open a contextual menu. Download this to copy the files on your PC, and you're done!
While this method is very easy and user-friendly, it is completely manual, which means you'll have to retrace these steps every time you backup your website.
2. Use cPanel
Many web-hosting services use cPanel, a relatively easy control panel with various push-button options. Needless to say, it is also able to backup your website. Log in to your site's c-panel or control panel. Go to the "files" section and click on "backup".
Then click on "download a full website backup". You can select "home directory" as the backup destination and enter an email ID which will be used for notification purposes after the backup is over. Click "generate backup" to start the process and then click "go back" to view the files available for download. From here, you can backup the archived files too.
If you have a WordPress-based website, you shall have to go through an additional step of "phpMyAdmin" on the database and then "export". This is not an automated method of backing up so you'll have to manually execute this.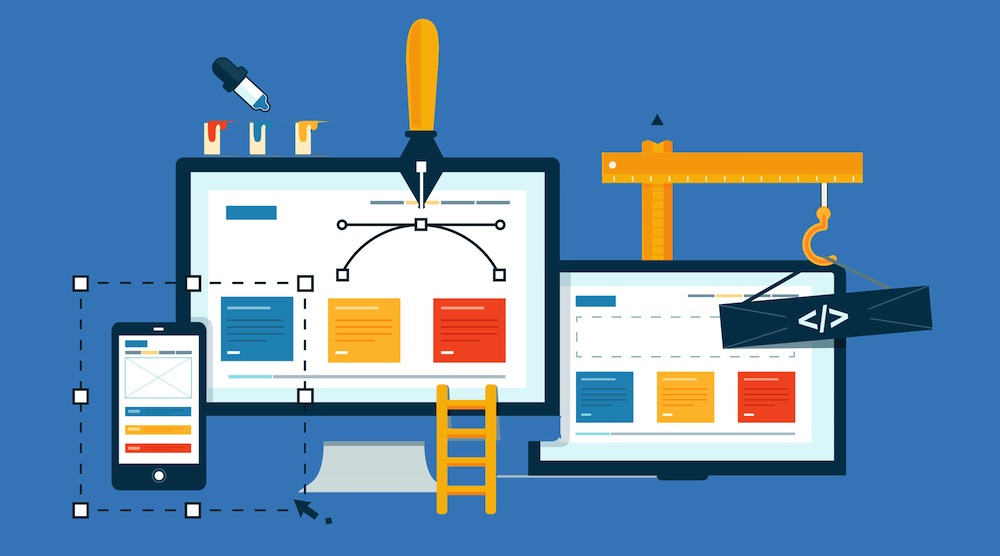 3. Use Plug-in
If you have a WordPress-powered website, this will be ideal for you. You can use various WordPress plug-ins for your backup like UpdraftPlus. Firstly, you will have to install UpdraftPlus and activate it. Next, go to the settings and click on the "UpdraftPlus" tab.
Finally, click on the "backup now" option to make a download-friendly file that you shall be able to archive easily. UpdraftPlus also has many other lovely features to ease your backup experience. You can use the plug-in software to schedule your backup on a particular date so that you don't need to do it manually.
You can even link this to your cloud storage account which will make sure your backup files are always sent there automatically. UpdraftPlus is a very popular choice for most people for their WordPress-like website backups. Some other easy plug-ins are Backup & Staging, BackWPup, and XCloner.
4. Use a third-party service
One of the easiest methods of backing up your website is to use a third-parties that will also provide you website screenshot services. Sites like Backup Machine and Stillio are popular choices.
All you have to do is create a profile with the service company that you want, click on "add website", supply the software with your domain and other credentials, and click on the backup icon after selecting the root directory. Although these services slightly differ from one party to another, the main mode of operation remains the same.
These third-party services also let you schedule your backups and charge very little amounts for their premium features. You can backup unlimited websites with the premium versions and get to experience additional security features.
Over to you…
These were a few methods of backing up your website to prevent it from crashing or falling into the wrong hands. While many of them might seem very tough, they will be much easier to operate once your hands are used to the entire process.
Ideally, you should back up your website every week, but if you are involved in e-commerce, daily backups are needed. Choose a plan that suits you best and start backing up your data today.