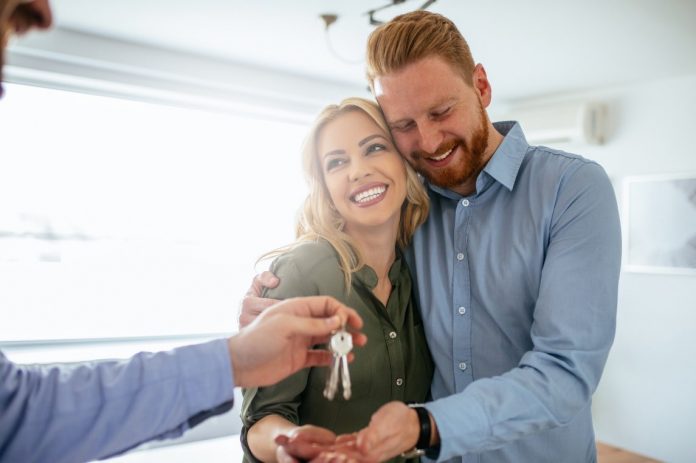 You might feel like you've heard enough advice for a lifetime in searching for and buying your new home, but there's still more to learn after closing. If you've just moved into your new home or are about to, there are some things you need to keep in mind to ensure you start your new life in your new home comfortably, safely, and securely.
Here are four top tips for new homeowners, so you can settle in and get comfortable as quickly as possible.
1. Take Your Time Tackling New Projects
You might have made a laundry list of projects you want to start working on as soon as you unpack your boxes in your new home. Unless you're planning to sell and move right away, there's no need to rush into a slew of new projects. Unless there is an urgent need, such as plumbing issues, there's probably no reason to take on a big project after going through the work of buying a home.
If you do want to jump into a project right away, only tackle one project at a time to avoid too many additional purchases, timelines, and stresses at once. Take some time to get to know your new home, and you might realize you need to re-prioritize your projects according to how you use your home, and it'll let you strategize how to best spend your home remodeling budget too. Get some great ideas now at Bob Mills Furniture for ideas on designing the aesthetics of your new home.
2. Clean Everything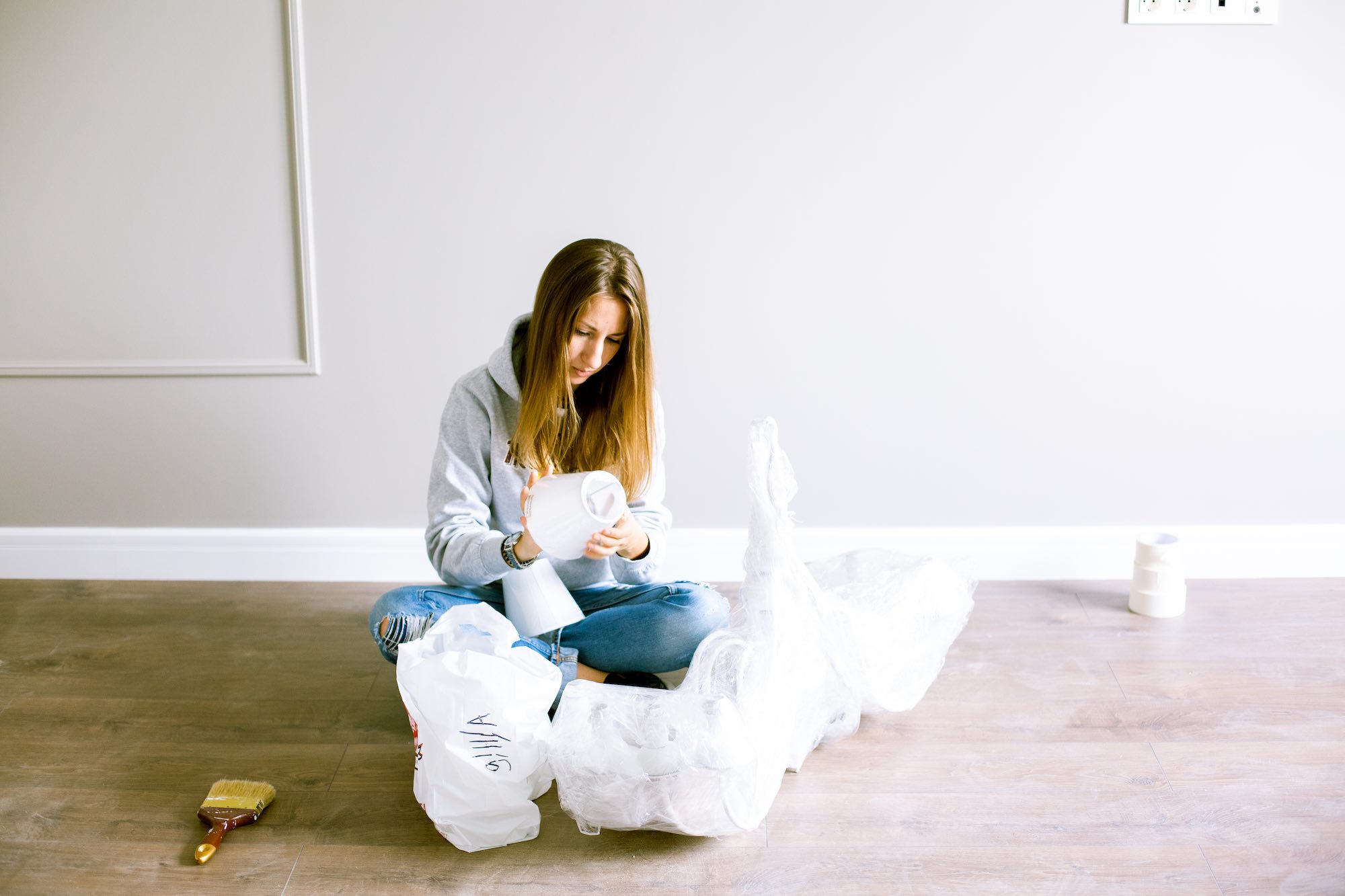 While you don't need to take on large-scale home renovation projects, it's always a good idea to clean your new space as you move in. Even though the previous owners probably cleaned thoroughly before they moved out, it's hard to say how long ago they did move out. That means that dust might have accumulated, so before unpacking, go ahead and sweep and mop the floors and run an extended duster around the ceiling. Cleaning will become tougher as you bring in more of your belongings, so use the time you have with a blank canvas to your advantage.
3. Get to Know Your Neighbors
One of the best ways to settle into your new home and neighborhood is by getting to know your neighbors better. You don't have to go knock on their door as soon as you move in, but a quick wave and "good morning" go a long way toward opening the lines of communication. By doing this, you let them know that you and your family are friendly and want to be good neighbors. That way, if any issues come up regarding property lines, you'll have established a friendly foundation.
4. Secure Your Home With a Smart Home Monitoring System
Today's best home security companies have your family's security in mind and at heart. Protecting your loved ones, home, and valuables from outsiders is probably your top priority. Here are some top features you want from your home security service:
24/7/365 monitoring using smart devices like security cameras, smart lighting, sensors, and smart locks
Self-monitoring options to keep an eye on your home remotely from anywhere and anytime
Professional installation and convenient and friendly support
Become an Expert New Homeowner in No Time With These Tips
With all the excitement of making it through finding and buying your new home, it's tricky to power down to relax and enjoy it all. Getting to know your neighbors, giving your home a good cleaning, putting off large-scale expensive projects, and investing in a smart home monitoring system are crucial ways of settling into your new life like a pro.