The process of relocating from one home to the other can be pretty challenging and time-consuming, from packing up everything, cleaning out the home, and wrapping it up to transporting your belongings safely without a hitch to your new environment. The benefits of hiring movers are immense compared to doing it all by yourself. Regardless, if you are moving locally or a long-distance move, hiring a moving company in your area can be advantageous for you.
If you need a reliable moving partner with experience handling moves of all sizes, you can find them. Let's face it, who wants to haul large, bulky, and heavy items around? No one. They weigh heavily and can be challenging to maneuver in and out the door. When it comes to perishable and fragile items, movers know how to pack your stuff properly, so they do not get destroyed during the move. When it comes to your most valued possessions, you can be sure that they will be protected and arrive at your new home safely and sound.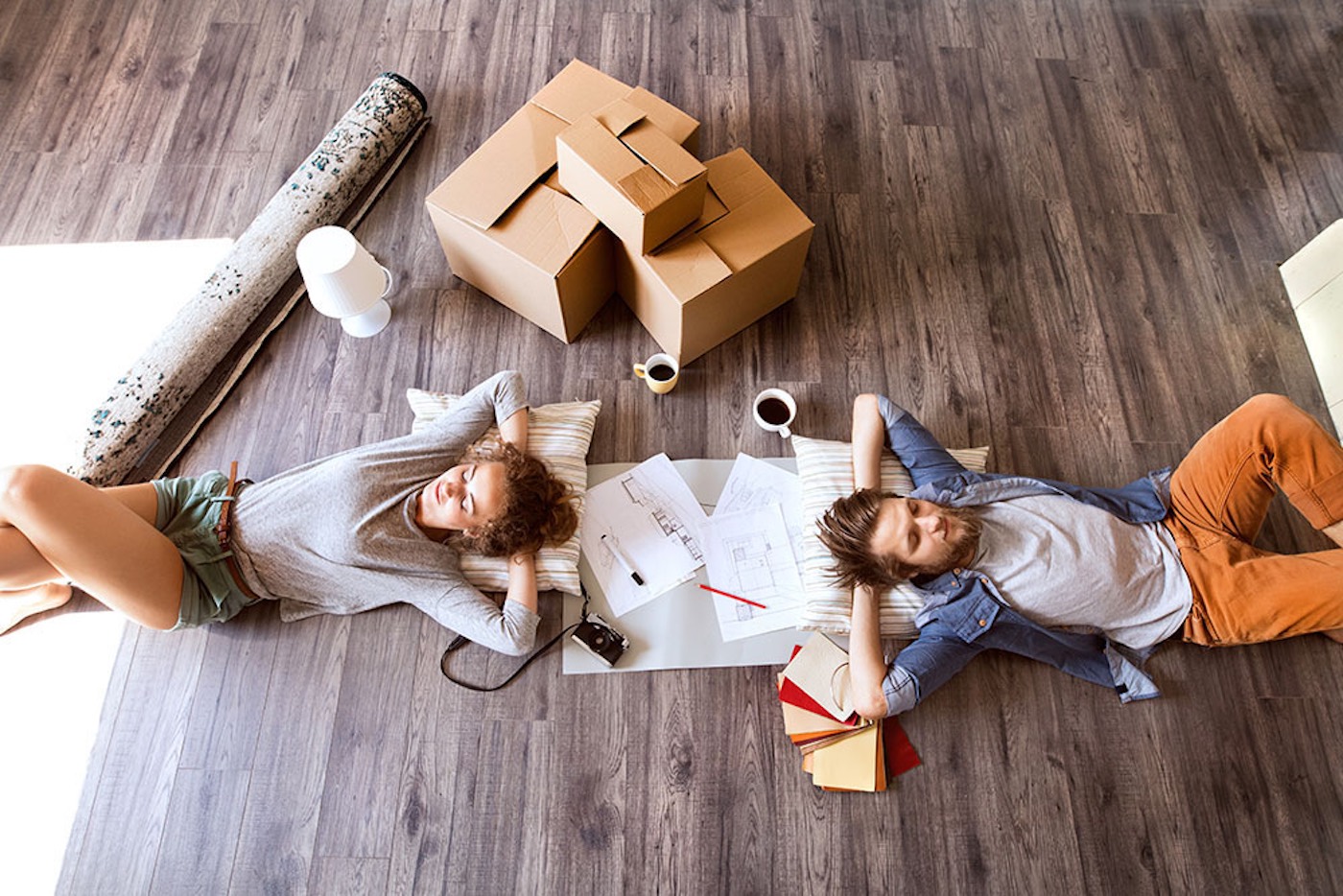 The following are advantages of hiring a moving and relocation service:
1. Cost-Effective
You might think that the cost of moving will be less if you rented a truck and handled the whole process on your own. However, you will be surprised to realize it costs a lot less to entrust your move to a hiring company.
If you have bulky items, you might end up renting extra equipment to help with the move. You will also need to cater to the truck's fuel, mileage rates and pay for the rental truck. As you go on, you will find your expenses adding up quickly as you encounter more challenges that a moving company can quickly solve.
2. Saves time
When you hire auto relocation companies, you can gain extra time by avoiding all the hustle and bustle that comes with relocating. All the work will be done by the company making your move quicker and easier. If time is money to you, you can be able to save a load of it. This way, you can take care of your business with no inconveniences throughout your moving process.
3. The movers will handle your belongings with care.
When you hire professional auto relocation companies, you are assured of quality and professional service. Their operations are done with excellence and extra care in mind. They are trained to be competent, well organized, and prioritize planning before embarking on the moving process.
This way, you are sure that everything they do is thought of and well accounted for. If you have perishables and valuables, the movers can identify that they need to handle these belongings with extra care.
4. You avoid risking personal injuries.
Injuries are commonly reported during the process of moving. You can not be sure that an accident won't occur during a DIY move. Several injuries you are at risk of sustaining are back injuries, heart attacks, broken bones, strained and sprained muscles, bruises, cuts, scrapes, or stubbed fingers and toes.
This can happen to anyone, particularly to those who are not in shape. Using auto relocation companies will ensure that there are no unnecessary injuries on-site
5. You can access reliable storage facilities and solutions.
There might come a time when there is a need for your belongings to be put in a storage facility. This service comes at an extra charge, of course, but you will be assured that your belongings are in a safe and clean location. This can be either a long term plan or a short term solution to a variety of factors such as:
● You are currently enlisted in the military
● Your new home is not ready
● You are moving a long distance away, and you want to have time to travel
● You downsized to a smaller home, and you need extra storage.
● You can rest and have peace of mind.
Moving and relocating to an entirely new environment comes with its challenges. After going through the tedious tasks of packing and overseeing the moving of your belongings to the truck, you will feel worn out and stressed out. Hiring a moving and relocating company will ease your burden.
Conclusion
You can trust the movers to help you out with all the tasks you need to be done during your move. The above benefits are just several of the pros of seeking the services of a moving and relocation company, and that's not all; you can be sure that your items will be covered in case of any mishap.