Looking to get more from your Netflix account? Then follow these tips and make more of it.
1. Make sure that you see Rotten Tomato ratings as well as IMDB ratings and trailers
When thinking about watching a show or movie on Netflix, you may be unsure if it is any good. Of course, there are Netflix ratings that can help you, but they are probably biased. Also, it is a bit inconvenient to have to go on your phone or open a new tab on your TV so that you can check the trailer, Rotten Tomato or IMDB ratings. Instead, you can install the NEhancer add-on to your Google Chrome and this will actually automatically add these two different ratings onto your Netflix page as well as the trailer. So, when you simply place your cursor on a particular show or movie, a camera icon should appear which will allow you to look at the trailer for that show. You will also see the ratings and it is best to stick to watching shows that have a rating over 6.5. Check this review on the 2020 drama movie "Nomadland", with a 7.6 IMDb score value. With this and the price value offered on the platform from a site like digitaltvlife you can be sure you're getting good value.
2. Remove past shows or movies you've watched on Netflix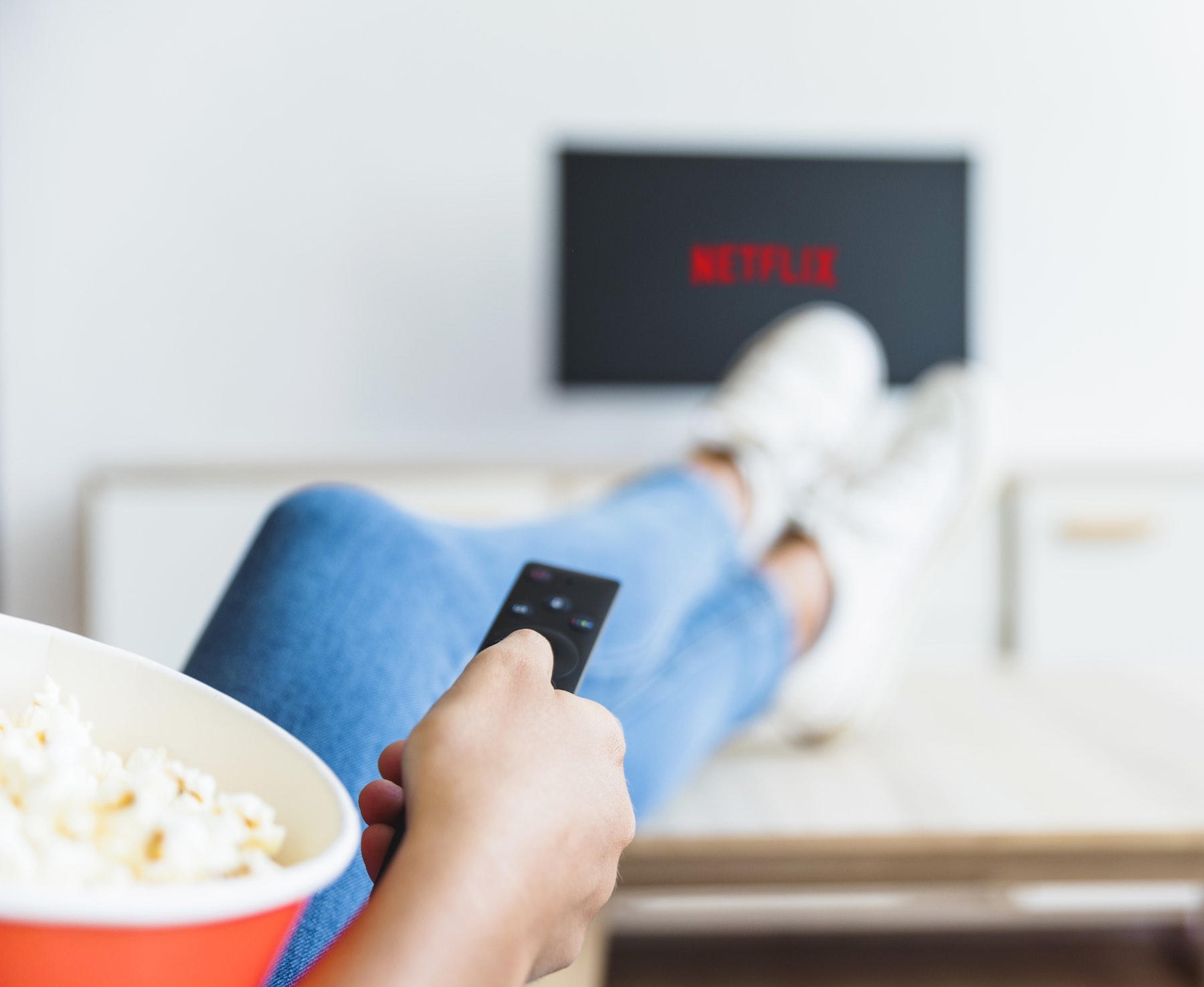 If you have binge watched a particularly embarrassing show such as Gossip girl, then the chances are that you don't want your friends to see that you've done so. After all, it's very easy to see what you've been watching via the "Continue Watching" tab on Netflix. So, you can actually delete your history by clicking on the icon at the top right of your screen. You should go to your account's viewing activity and then simply delete the shows that you want to remove from the "Continue Watching" tab so that no one can see what embarrassing shows you've been binging on.
3. Hidden categories
Netflix has many different hidden categories that you may want to access. As a matter of fact, someone figured out how to look at these hidden categories by figuring out the numbers associated with each hidden category and then adding them to the URL. There is now an app that allows you to easily view these categories and it is a Google Chrome add-on known as "Netflix Super Browse". All you need to do is install this app and it will add a drop downmenu to your Netflix which allows you to browse the hidden categories. For example, you can find categories such as military documentaries and much more.
Stream Netflix and watch any David Harbour movies and tv shows.
4. Watch shows with your friends even if they aren't in the same house
It is possible to watch a show or movie with your friends, even if you both don't want to leave your respective homes. It is possible to create a Netflix watch party by installing another add-on called Netflix Party. Of course, in order for this to work, both you and your friends need to install this app. Next, you can start to stream the particular show you want to watch together and a pop up with appear that will ask if you want to start a watch party. Simply select yes and it will provide a code that you can give to your friends. They can then take the code and input it into their Netflix party add-on. This even allows you to talk to your friends while you're watching the show which will add another layer of fun and interaction.
5. Pause removal
If you hate waiting 30 seconds after the end of your first show before the second show starts, then you can simply use Netflix Pause Removal.
6. Control Netflix with your phone instead of your remote
If you're watching Netflix and your remote isn't easily accessible or if your laptop is far away, then you can actually control Netflix from your phone. All you have to do is install the Remote to Netflix app onto your smartphone and you'll be able to pause, stop and play shows via your phone. It will cost you £1.49 for the app, however, it's definitely more than worth the money.
7. Enjoy looking at Netflix during work
There are many people who watch Netflix during work hours, even bosses! However, your boss may not be happy about you watching Netflix while you're supposed to be working on your spreadsheet or other tasks. However, there is a great app called Helium that will help you to watch Netflix at work and avoid detection. Basically, it works by showing Netflix in a floating window and you can set it to be translucent so that your work is easily viewable behind the Netflix screen. You can also quickly get rid of the Netflix screen by simply clicking the dock icon whenever your boss or other tattletale employees are around.