So, you've got a motorcycle. You've got a good chunk of time off work. Perhaps you're considering making your first road trip—just you and your bike.
Of course, a little preparation can go a long way. Here are nine tips that will be helpful when planning your first motorcycle road trip!
1. Know how to handle an emergency
When planning a motorcycle road trip, safety is of paramount importance. While no one ever anticipates getting into an accident, motorcycle accidents are still fairly common. In the year 2019 alone, there were over 84,000 motorcycle injuries and over 5,000 deaths.
Practice defensive riding habits and resist the urge to take any risks out on the road. It's critical that you also know how to react and who to see after an accident. In doing so, you might be able to save your own life and perhaps even that of another person.
2. Plot out your route
While you might be tempted to start riding without any agenda, having at least a general idea of where you might go is likely to make your trip more enjoyable.
Before leaving, plot out a general route of where you plan to journey. Determine which destinations you'd like to visit and estimate what kind of time is needed to reach each one.
3. Leave plenty of downtime
The idea of nothing but hundreds of miles of asphalt stretched out before you might seem exhilarating, but the reality is that riding for hours on end—especially over the course of multiple days—is quite tiring.
Be sure to leave time when your hand isn't on the throttle. Explore a new town. Visit a famous landmark. Schedule time to rest. Treat yourself to a sit-down meal!
4. Wear the right gear
When it comes to clothing, protection should always be your highest priority. Items such as full-face helmets, protective jackets, gloves, and boots should be non-negotiable. In the event of an accident, being equipped with this type of gear could very well be the difference between life and death.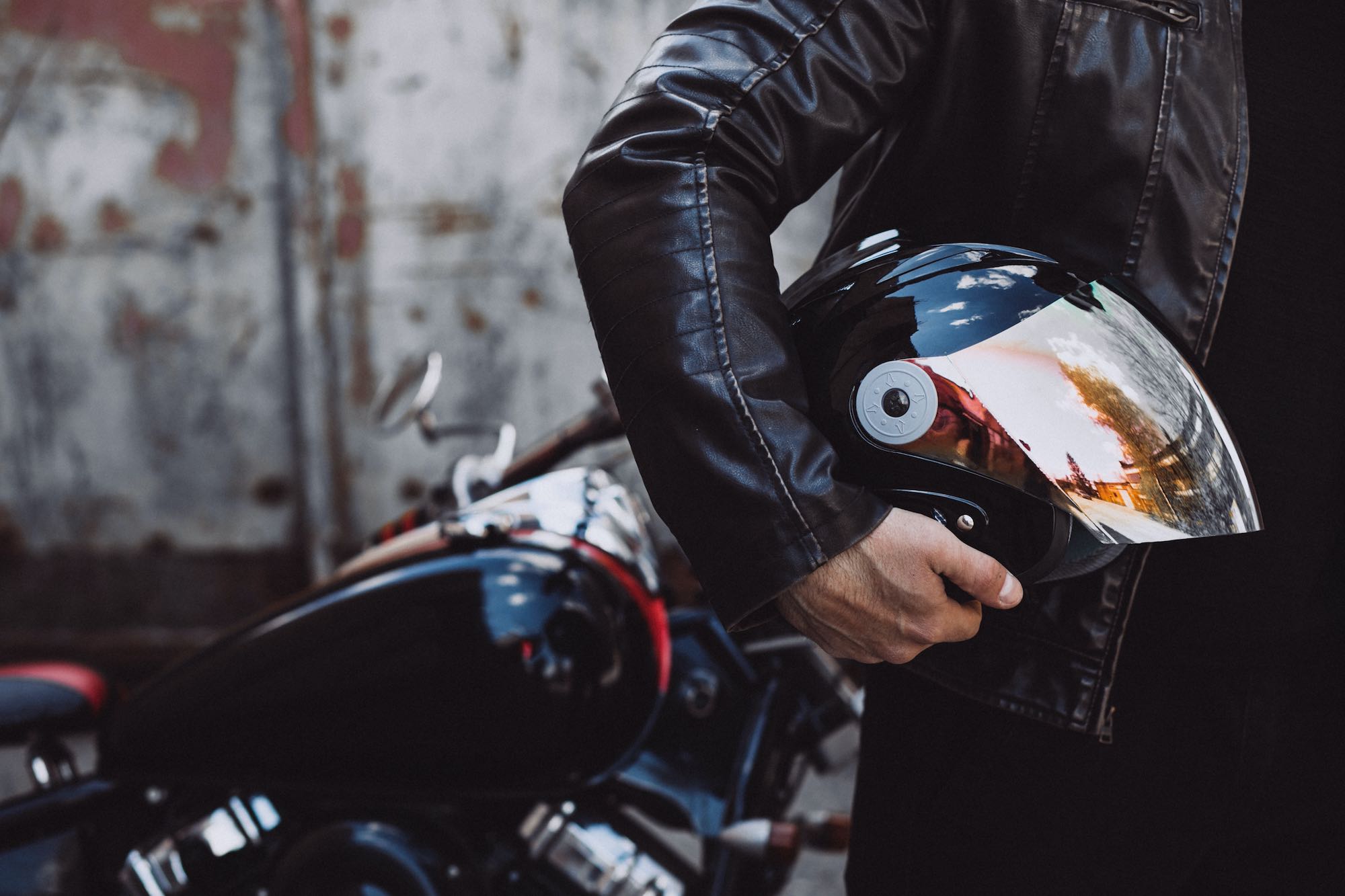 However, it's also important that you choose gear that suits the climate. During the cold months, warm layers and long boots are likely to serve you well. For the hot months, however, you might need to invest in cool layers and more breathable materials.
5. Bring only what you need
The person who takes a car on a road trip has the benefit of being able to bring plenty of belongings, storing them in the backseat or trunk.
A rider, on the other hand, doesn't have this luxury. Even if your bike is equipped with a luggage carrier, don't overestimate how much you'll be able to bring. Instead, pack lightly and save yourself the hassle of needing to lug around heavy cargo.
6. Time your meals well
If you're looking to spend as much time on the road as possible and avoid frustrating lines at restaurants over your journey, consider breaking at times when most people don't normally eat a meal.
For example, the average American eats dinner at 6:22 PM. With this is mind, consider eating dinner as early as 5 PM or as late as 8 PM!
7. Prepare for all weather conditions
You can never be sure of what the weather forecast might bring—especially as you pass through different states and experience different climates.
First and foremost, make sure you know how to ride in all weather conditions. If you're uncomfortable riding your motorcycle in the rain, you may want to become confident in your ability to navigate wet conditions before embarking on a road trip.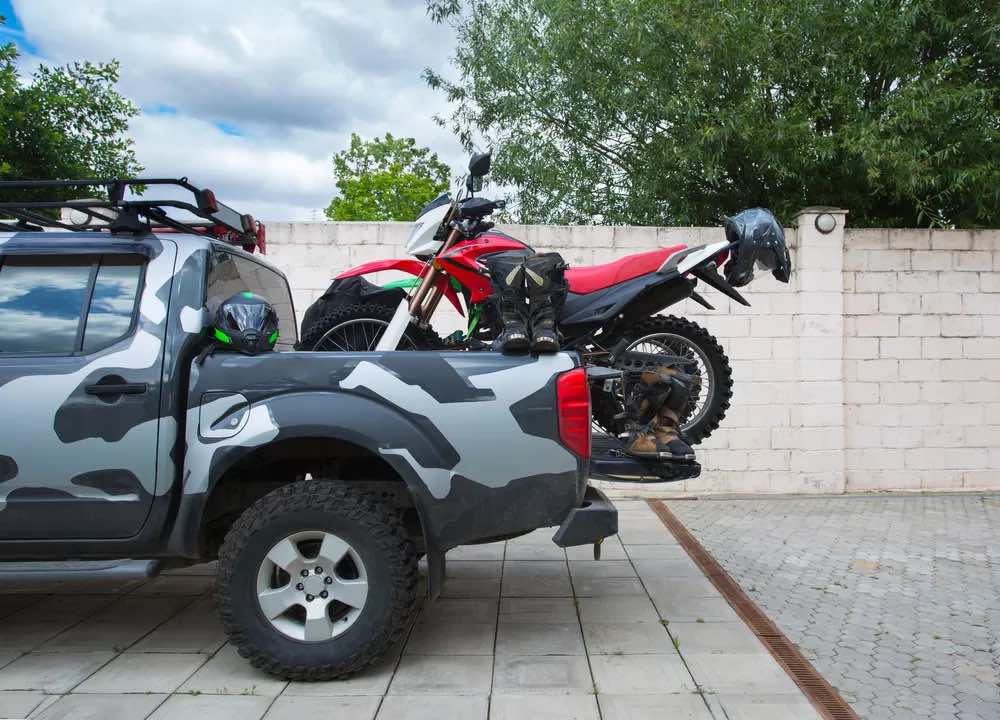 8. Drink plenty of water
As you're focusing on the road, taking in the scenery, and enjoying your time away, proper hydration can become an afterthought. But it's important that you don't let the hours pass you by without drinking water.
Make a habit of stopping every hour or so to rehydrate—whether it's via a water bottle or a hydration pack.
9. Pack a set of earplugs
Within a couple of hours into your road trip, the consistent roar of your own motorcycle and other traffic may begin to fade into the background. However, constantly subjecting your ears to these noises can be detrimental to your hearing.
Drivers' ears are largely shielded by the insulation of the metal, glass, plastic, and upholstery that surrounds them. Riders, on the other hand, expose their ears to noise levels between 81 dB and 92 dB on a normal highway. Be sure wear earplugs whenever possible!