Regardless of the reasons for the move (change of job, family circumstances, desire to radically change your life), the decision of moving has already been made and the point of the new place of residence is finally determined. At the thought of the upcoming activity, a slight jitters and emotional panic begins. Therefore, it is important to find time to create a positive attitude. Of course, everyone, even the most confident people, is afraid of the unknown new life. Especially if all family members (children, parents, pets) move with you – it is important to take care of everyone's emotional comfort. Your life will be easier if you address part of your moving to professionals. Check moving company reviews and ask for a moving Quote. Expenses are always disappointing but using a moving cost estimator or numerous apps will help you to plan and even save your money.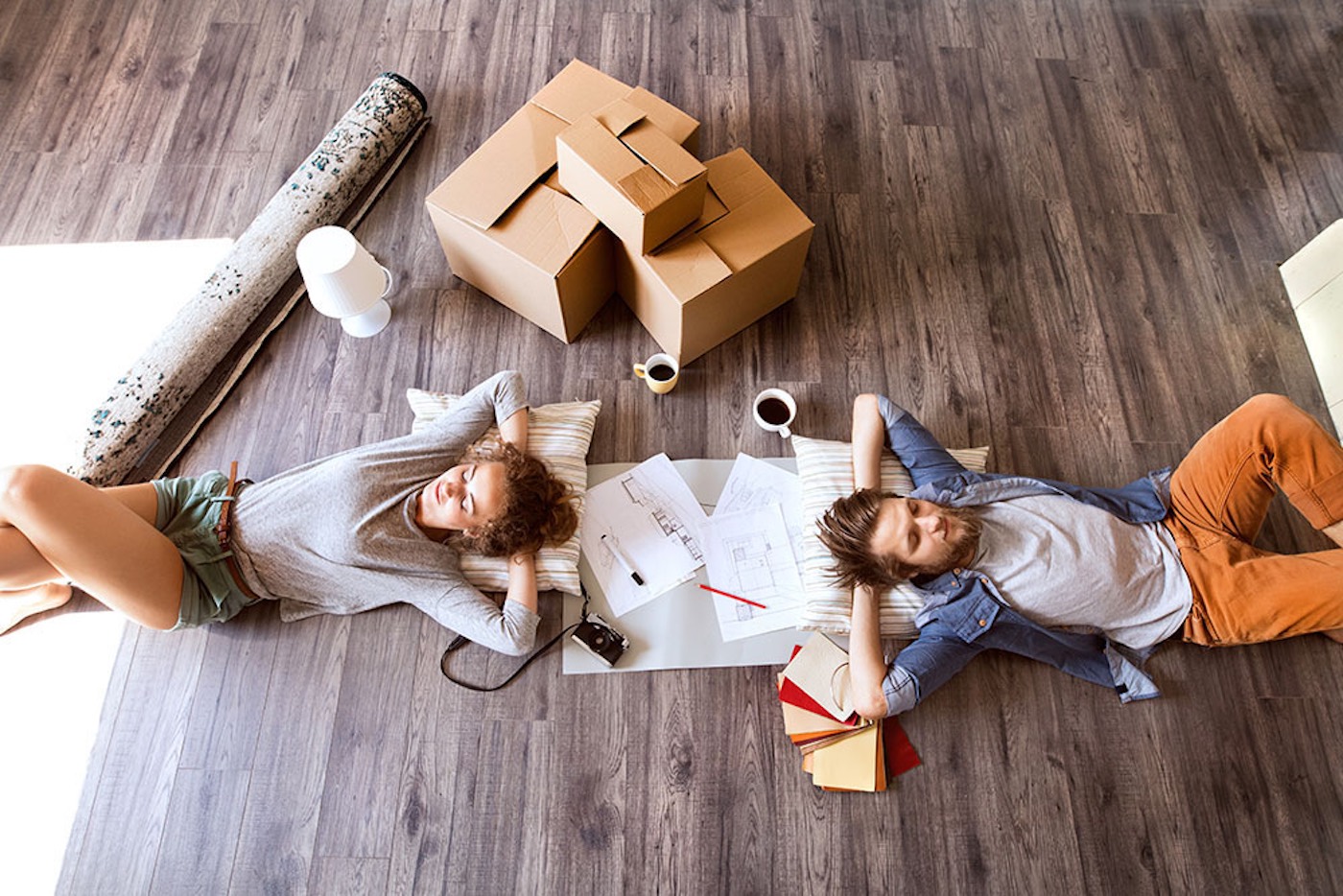 Warnings when moving
You may face discrimination. Remember that you are a foreigner in a new country.
Your experience may be different from someone else's. While it's useful to read or listen to the experiences of others, understand that their experiences will be unique, just like yours, so don't assume that everything there will be so wonderful or so terrible just because they said so. Do your own research and stay open-minded.
Be realistic and make sure that you have the opportunity to return home.
Know that some people will say terrible things to you because they don't like to go abroad. This is especially true for spouses who accompany their spouse on business trips abroad. This man wanted to stay at home, but he went anyway, with his narrow outlook, and he, of course, did not like it terribly. Be careful with such people, they are usually easy to recognize — all they say is how much they hate the new country and how much they would like to return home.
When you think about applying for a job, be sure to find out about the organization, whether there were any strange/suspicious cases (you should always do this, both in a foreign country and in your own). You don't want to end up in a place you wouldn't even consider!
Do not move to another country with pessimism and depression. This will not lead you anywhere and may even harm you when making decisions.
Don't romanticize the move. There is no perfect place, and you will not become a completely new person overnight. Learn more about the culture and facts, don't just rely on your friend's story about his vacation in this country.
Moving to a new country will be exciting at first, but often proves too difficult (for both you and your family) emotionally and physically. Be prepared for the worst, and you will be prepared for anything.
If you notice that you constantly complain about your new life and want to return to the old one, know that you may be looking at your previous country of residence through rose-colored glasses. If you do return home, the culture shock of returning home can be just as overwhelming as the one you've already experienced when moving to a new country! Give a chance to a new country; if you continue to complain after five years, then perhaps it's time to pack up and return to your homeland.
Use the services of a well-known and reliable real estate agent. There is a chance that when buying a property, they will decide to cash in on you.
What you will need
Embassy or Immigration Information Packages
Real estate agent and lawyer in both countries
Financial Advisor
Information about the prices and services of the delivery company
A detailed plan that you will follow
Storage options (if necessary)
Internet access
Travel guides and other information for learning about culture
Passports, visas, vaccinations
Medical examination (good health before departure)
Settlement of the issue with pets
Resolving the issue with schools