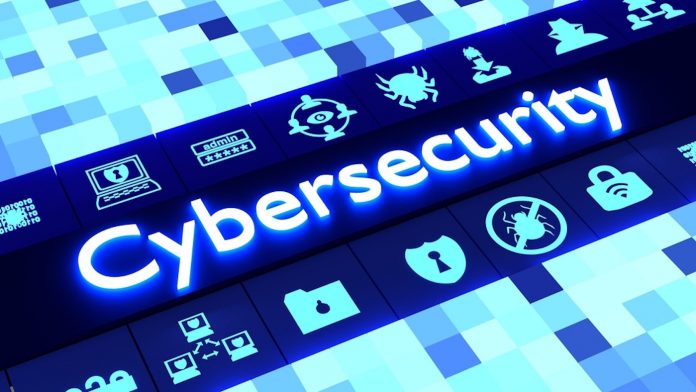 As we all know that the number of cloud services, IT systems, and connected devices are continuously increasing, and if we look at the present scenario it seems that the number of connected systems in particular will blow within a couple of years. All of these devices and systems produces a very huge amount of information. Generally, we called it big data and it is required to protect all of these information in some manner.
But you would possibly be thinking, not all data is equally sensitive from a confidentiality perspective that is entirely correct, however it may be sensitive from the angle of correctness and traceability perspective.
Cybersecurity Threats
Since our society is moving towards a digital age, the chance of exploiting security online is also increasing with this. Today, everyone is looking into new and easier ways to earn more and more money. This greed has convinced morally corrupted people to choose illegal ways to become rich in a shorter span of time. Even big organizations and companies are paying such people to get data of their competitors and use it to get an edge over them. This is only one example of exploiting security. Now, I will talk about other ways in which cybercrimes are being conducted. Read along!
Phishing a cybercrime in which hacker contact target or targets through telephone, email ore text message and trick tem to provide their confidential information like banking and credit card details, passwords and identifiable information. That information can either be utilized to access the important account or to steal money.
Selling information found through espionage, such as hospital records, credit card details, accounts or passwords. This sort of data is regularly achieved via looking far and wide through the Internet for vulnerabilities that can be misused.
Espionage can likewise be utilized to access private data. The distinction among this and when the objective is to obtain cash is that the assaults are coordinated towards getting to explicit data.
Ransomware a cybercrime in which hacker kidnap an organization or individual database and demand a ransom for its release. They target those organizations and business whom have sensitive information, like hospital and the record of their patients.
DDoS, where countless PCs are told to over-burden administrations and websites with the goal that others can't get to them. This is frequently done to harm the proprietor of an administration or website.
Intrusion to cause general or increasingly explicit harm by breaking into a framework to spread disinformation.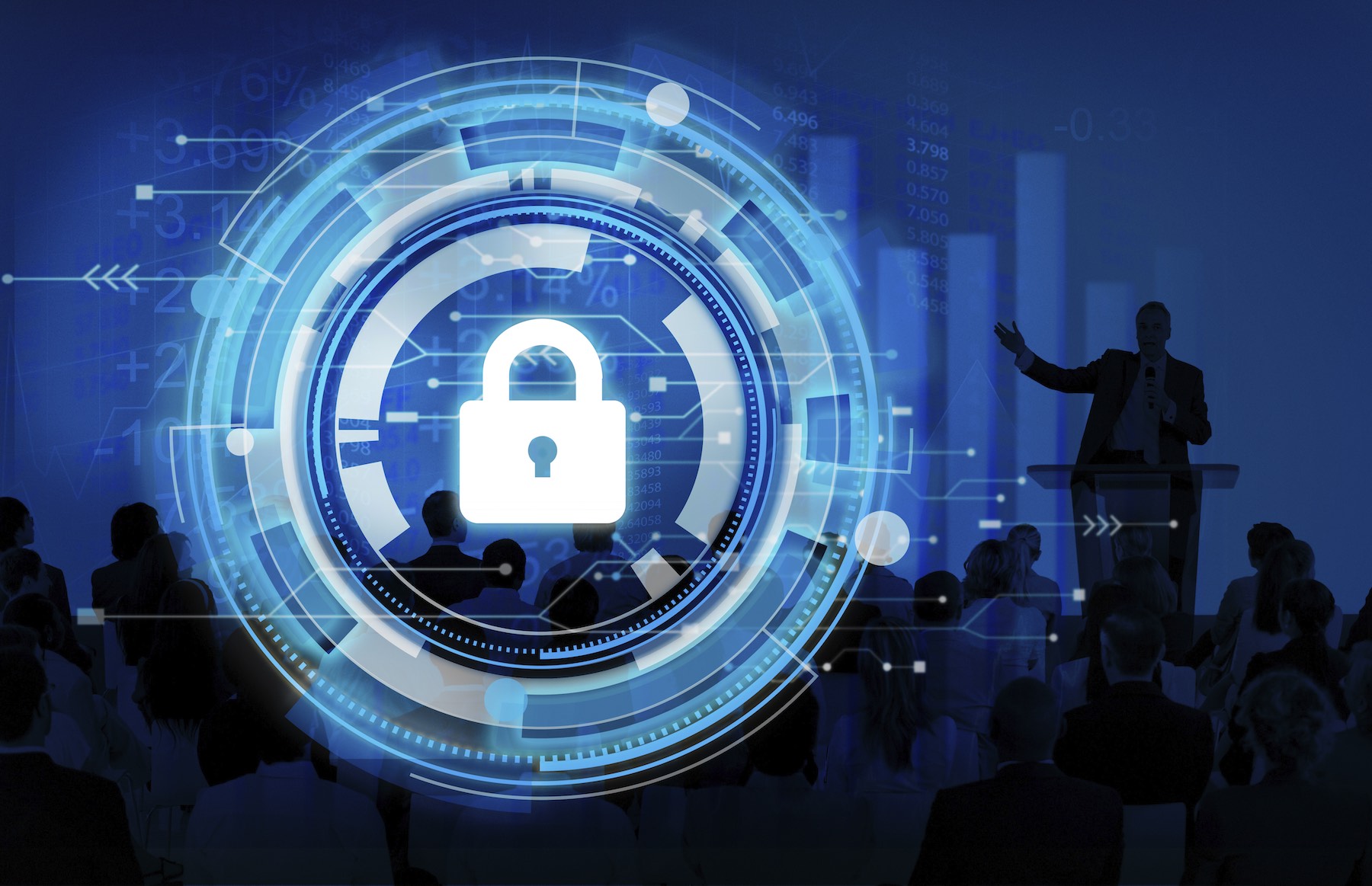 Attack intended to adjust or thump out all or parts of frameworks. The last focuses are basic fixings in extraordinary situations, for example, digital wars and psychological oppression, but at the same time are techniques utilized by activists and exhausted programmers. The dangers are expanding on every one of these fronts, yet the equivalent applies to mindfulness and specialized guides.
Use of Encryption
Encryption is one of the most essential technique for securing the information. Through using the encryption, we can hide the information and verify the personal identity. A challenge on which several are studying is how to adopt encryption for a world where we have lots of connected devices that might not have enough memory, electrical power and calculative capacity. This is a significant challenge however several have taken it on and therefore the technology are going to be developed in the near future.
How Quantum Technology will affect Encryption
A fascinating improvement that must be considered in the event that we look in couple of decades into what's to come by which quantum technology will influence the encryption strategies we use. There are two distinctive encryption strategies,
Symmetric encryption: It will be debilitated by quantum PCs, however with longer encryption keys, it can even now be utilized.
Asymmetric encryption:   For asymmetric encryption, the algorithms by and by utilized will in any case, lose all their security and it is these unbalanced encryption algorithms that a lot of the present web based business, e-characters and certification the board depend on. Here it is essential to pursue improvement with the goal that these algorithms can be supplanted before quantum PCs become reality.
How This Affects You
As we know the use of mobile devices will only be increasing. People find it more easy and appealing to use smart phone over desktop and laptop. As an individual, you have a generous duty and the equivalent applies to the individuals who build up the platform and applications we use. Improvement will involve a noteworthy market for administrations that contribute with security necessities, security structure, security audits and security tests. All make it simpler in different ways for everybody to assume liability for their particular regions.
A firmly related pattern is that organizations' data is never again in closed networks, just accessible by IT heads, yet rather in networks that about all workers can access. The necessities for having the option to work anyplace and whenever spot significant requests on how data is dealt with. Considerable assets are frequently put into great technical shields, which is significant, and yet, the representatives must know about the dangers and appropriately utilize the given security.
In blend with technical assaults, social designing is by and by the best method for accessing an organization's benefits. Cordial, accommodating and regularly totally unconscious representatives will keep on being the simplest path in for a long time to come. Cyber security and information security training like CEH, CISA, and CISSP online training of workers on all levels will along these lines be organizations' most significant type of security.
Conclusion
To conclude this article I am summarizing the key points that I have discuss about the future of cyber security. Seeing the numerous data breaches and cyber-attacks that have happened in past few years, it is important for you to know how cybersecurity will be in the next few years. From different type of cyber-attacks, current cyber security techniques, to how IT industries will be changing, it is important for us to stay updated with the cybersecurity trends and plan the organizational and individual's security accordingly.