Are you planning to book a luxury vehicle for your upcoming event? Well, you probably want to learn how you can save money and still get the car of your dreams. Events like a business trip, wedding, prom night or even a road trip with family deserves a better car than your daily vehicle.
If you check the websites that offer these vehicles, you might be discouraged by the rental prices they quote. But with the tips that we are going to share below, you will be surprised that you can save up to 30% of the quoted prices. Read on to learn more.
Compare Rental Prices
Before making a selection, it is crucial that you visit the websites of various companies that offer luxury vehicles in your area to compare prices. As you compare the prices, always assess the value of services offered by each company by examining the status and quality of their luxury vehicles, customer service that they offer, and of course, the rental charges. Keep in mind that cheap is not always best, although there could be numerous companies that lower their rental charges while still offering superior services.
Book Early
The main benefit of booking early is to get the early bird discount. Many companies, if not all, have lower rates for those who book early. If you want to have a luxury vehicle during the holiday season, it is prudent to book a month before the season because you can be sure that the prices will go up when the demand increases. If you need a vehicle for an emergency, there is nothing much you can do to book early in this case. But always plan to book early whenever possible.
Watch for Discounts and Offers
You will be surprised that numerous luxury vehicle rental companies have discounts and certain offers that can save you money. It is good to follow some of these companies so that they can notify you of opportunities. The other secret is to consider genuine and reliable companies because they will never attempt to trick you. Instead, they provide discounts to repeat and loyal customers. If you are searching for a reliable company like this, click for more info about them and the luxury vehicles they offer.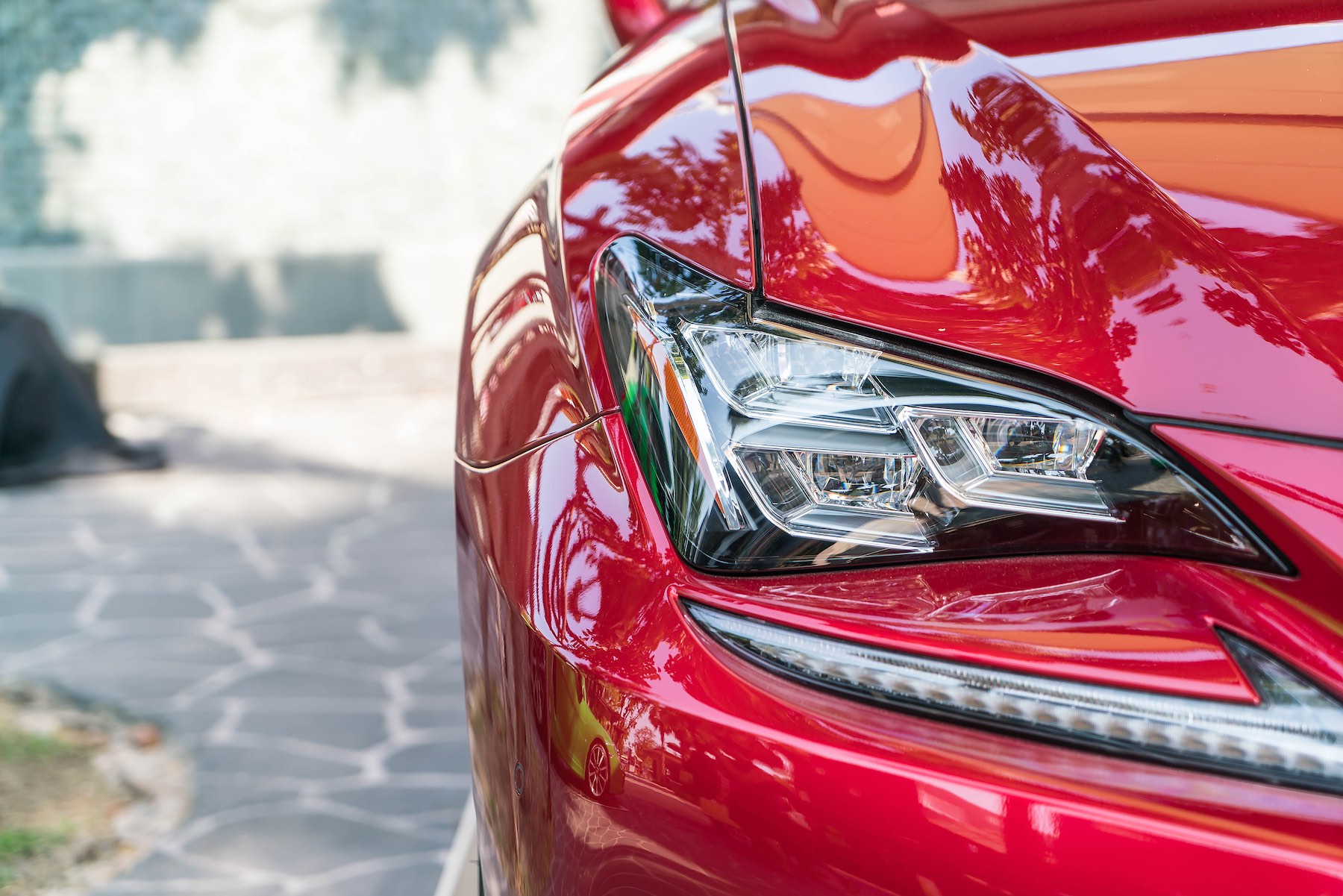 Bargain for a Good Rate
In most cases, the rate that is listed on the website is not always the final price. Some good vehicle rental companies are open to slight negotiations. Whether or not they will negotiate is determined by certain factors like how loyal you have been to the rental company, the number of days you will be using the vehicle and how many luxury vehicles you would like to have at once. The more you can negotiate on the rate, the cheaper the rental will be for you. Once you negotiate, make sure that the agreed upon rate is covered in your contract to avoid disagreements when you want to make the final payments.
Use a Credit Card that Covers Insurance
Insurance coverage for luxury vehicles should be handled by those who are renting them. Although the rental companies might help you with the process, you will bear the cost, which can impact your budget. However, there is the option of saving on the primary insurance cost if you swipe a credit card that provides rental insurance. So, check with your credit card provider if this is covered by them.
Final Word
See, there are many ways to save money when renting luxury vehicles for your important events. After reading this, you can check out one that is applicable in your case. Do not hesitate to try these tips because they have been proven to save people money.