Valentine is in the next few days guys did you manage to get the right gift for your gal? I don't think so but don't worry because I got your back.
What if I can tell you the perfect gift for your lady, just bear with me and read the article below and you will have an idea about what you can get.
Accessories:
Well, diamonds are girl's best friend but of course you will not buy her diamond just for valentine, so you can buy her silver it is way affordable and have some unique designs as well. Or you can go for some designer name accessories if you have the money for it.
Makeup:
Is there a girl on earth that doesn't like makeup even a little? No, then buy her makeup just don't go for the cheap stuff to not make her suffer with skin issues. Instead go for brands like Maybelline, Revlon, Nyx or you could go for brands like channel, Dior or YSL.
Technology:
Everyone loves technology, and if she is a gym girl then a nice headphone will be amazing for her.
Or you can bring her a good power bank, so she doesn't have a dead phone ever again.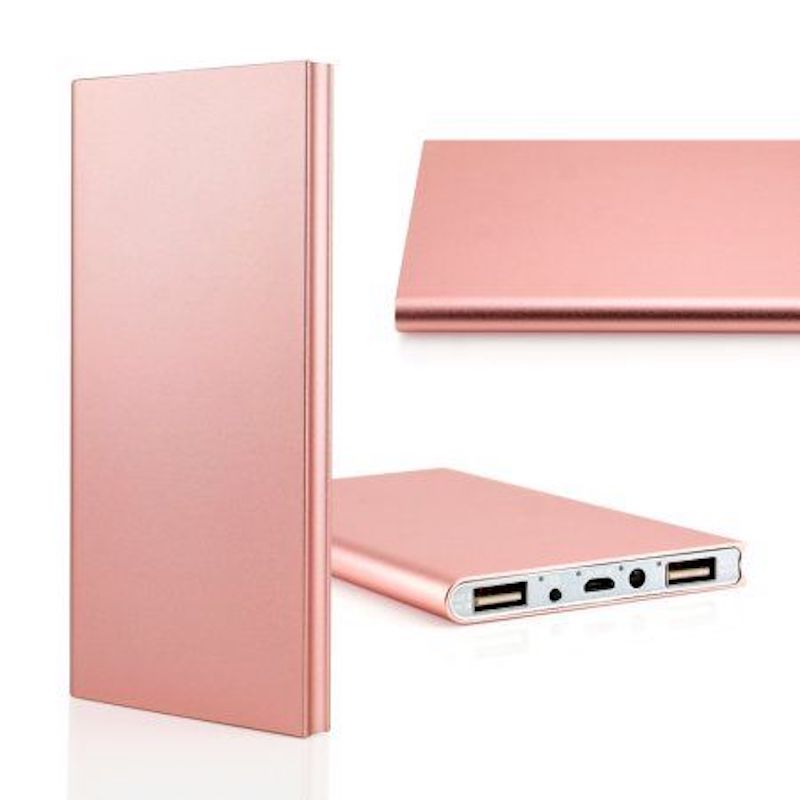 For a girlfriend that travels a lot, buy her the world's most powerful pocket sized projector.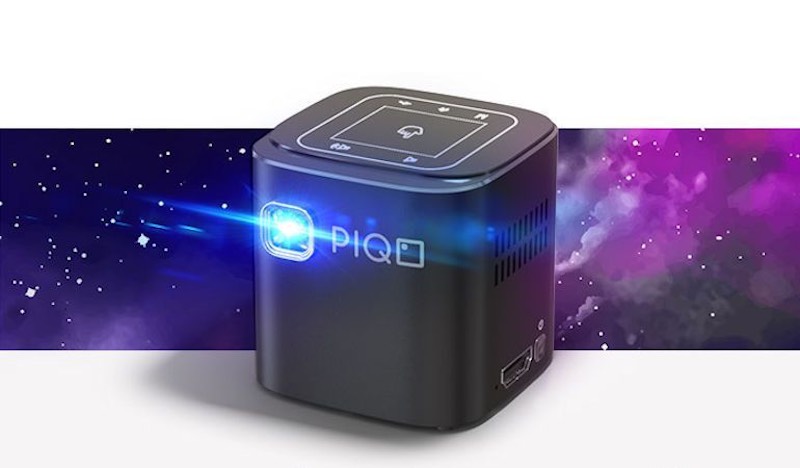 You can get her some good quality phone covers that are girly and cute (they tend to like that even if they are ministers they will always go for the pink cover LOL).
Food:
Chocolate chocolate chocolate if you can give her a house made of chocolate then do it, girls LOVE candy and especially chocolate.
So nice quality chocolate will get her over the moon, just don't get cheap quality ones (invest in good ones so she could remember it forever).
Heels:
Girls love heels like you love your sneakers, just get her a fashionable pair of heels that she can turn into a hot diva in them. and she will click your name with them.
Clothes:
Well, I really don't need to talk much on this topic since we all know how much they love clothes and how much they take good care of their wardrobe. So bring her what she likes the most, if she is into dresses then bring her dresses, if tops then bring her tops…….etc.
So here you are having the right choice in your head, just be a gentleman and take her to a good romantic dinner and you will be the winner.