The sales season is approaching, which is the ideal time for you to get all those stuff that you wanted to buy throughout the year. But what happens if you do not have enough money or you are working on a tight budget? The good news is that you can still purchase all those products under the buy now & pay later online products, which provides you with a flexible payment plan and allows you to get all the items you need without breaking the bank.
This payment alternative has become a buzz with more and more sellers incorporating it in their system as a way to attract more buyers, maximize sales, and hence returns. If you are still in doubt and not sure if this payment option is right for you, here are the top reasons why it is your ideal choice.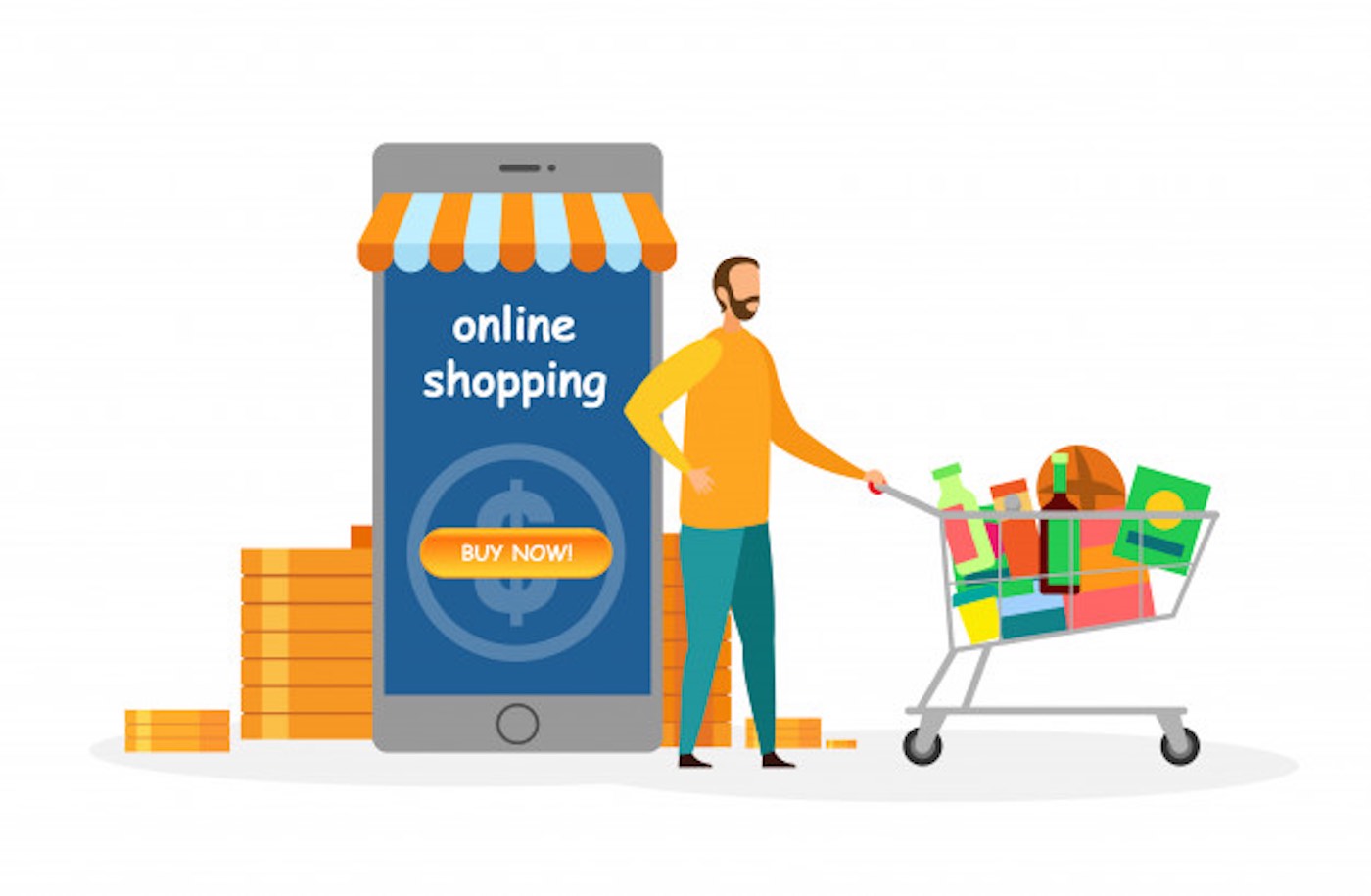 Allows you to combine your bills
This works best for individuals like you who love shopping, and you end up with a bunch of transactions in a day. Rather than offering your bank details separately every time you make asingle transaction, you can simply opt for the buy now pay later option at the checkout. This way, you can make all the payments at a go once you feel that you have bought all the items youneeded from the particular site.
Enjoy interest-free credit
As mentioned, a lot of sellers are incorporating this feature to attract buyers to their sites and ensure that they are not losing loyal customers simply because they do not have money at the moment. You can get the items on credit with little to no interest. This is super amazing, and you do not have to worry about not paying some bills so that you can buy that home appliance that you have wanted for the longest time. The payment plan is super convenient and flexible, meaning you have no excuse for failing to shop.
Enhanced security
It allows for clubbing bills, meaning that you will not have to enter your bank details after every single transaction. You can pay for a bunch of items all at once when done with shopping. This saves your account from hacking or phishing and in return, gives you an extra layer of security.
Does not entail upfront payments
Many are times when you shop blindly and pay too much for a product without any idea of whether it will work for you. The best part about this payment plan is that it allows you to try the product first and then pay. This is unlike internet banking and card payments that require you topay upfront for the items. With buy now pay later, you can take the product with you, test if it satisfies or meets your expectations, then pay. It is more like a free trial period before the payment day.
These are just a few of the reasons to take advantage of buy now & pay later online products. The best part is that you do not need to have your credit card to shop. It not only provides you with enough time to save up but also ensures that you do not miss out on discount deals. Make the right choice and get to enjoy these and more.