Are you a fashionista? Always on the lookout for the latest styles? Or perhaps you're just wanting to upgrade your wardrobe and are looking for something new? If your budget is limited then don't despair. There is a new style that everyone is rocking that won't break the bank and could be just the thing that you're looking for.
Here's what you need to know about athleisure brands.
Just What is Athleisure?
Athleisure wear is all about combining
high-quality fitness clothes
that you would usually wear at the gym or when heading out on a workout with leisure clothes.
Some journalists claim everything you wear is athleisure. But most agree it's a trend that started in the mid-2010s and came out of women wearing yoga pants around 20 years ago. Women increasingly felt they could wear them when they went out, feeling that they were comfortable and could suit multiple purposes. Since then the trend has only increased and now multiple men and women don a host of athleisure clothes when they're heading out for casual social events and even at the workplace.
1. Color Co-Ordinariate
One athleisure wear for men and women that works is to color coordinate your clothes. If you're going to wear comfy pants but don a shirt then make sure they match or co-ordinate.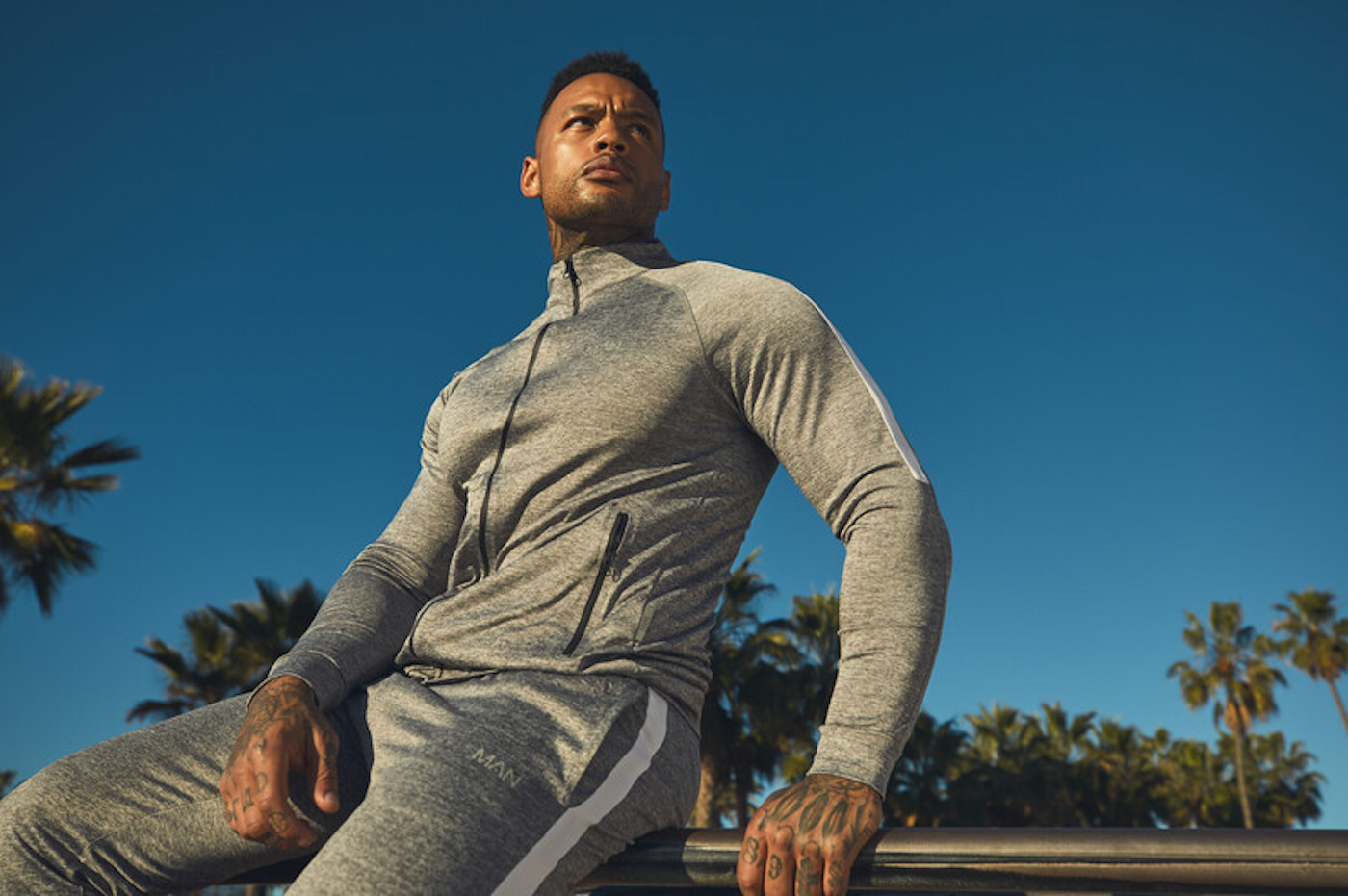 The great thing about athleisure brands is that they encourage you to wear brighter colors so think blues and whites or yellows and greens.
If you're looking for inspiration then be sure to check out this online store for men by following this link here:
https://www.youdontwantthislife.com/collections/mens
2. Mix and Match
Another great thing about athleisure wear is that it encourages you to mix more formal wear like snappy shirts and scarves with casual pants. This means you don't have to compromise between comfort and style.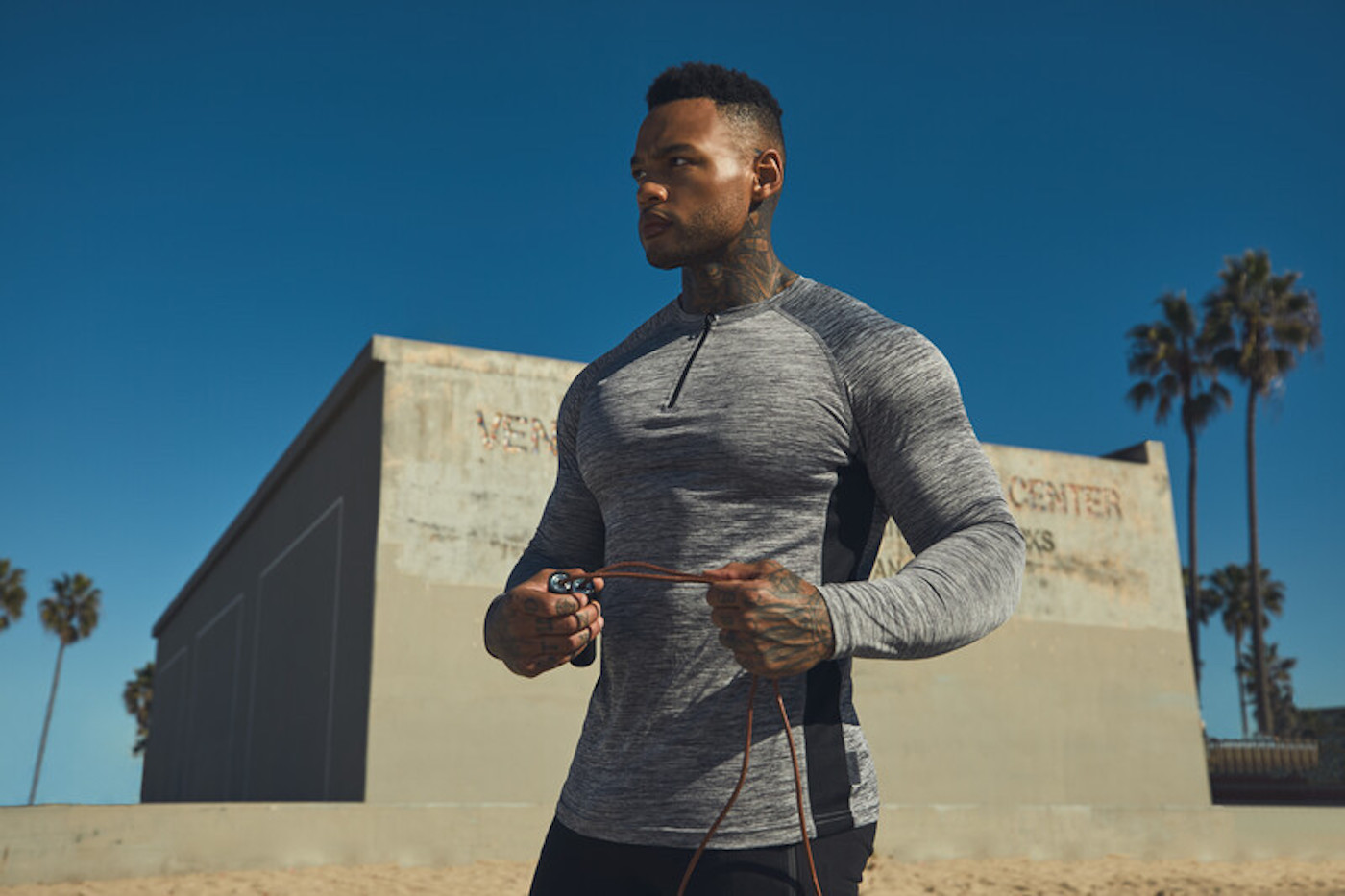 If you have a shirt in your wardrobe like see how it feels to wear it with casual pants rather than your usual tight-fitting jeans. This is the opposite of jeans and a t-shirt.
3. Always Wear Sneakers
Sneakers are always a great shout and they create a casual atmosphere even if you are rocking jeans and a shirt or more formal wear. Be sure to get some that you can run in so that if you fancy going for a sprint after work or on your way to meet freinds you can drive straight in without worrying.
You don't generally have to compromise between style and practicality as most sneakers today look the part and are built with special technology to improve your performance.
Athleisure Brands Are Here to Stay
Athleisure is set to be the biggest trend of the 2020s. Stylish and practical, it allows you to be comfortable whilst looking the part as well. Athleisure wear breaks down the barriers we have erected between work and play and allows us to be comfortable in all aspects of our life.
If you are interested in reading more about athleisure wear and how to sport athlesiure brands in style, be sure to check out the rest of our site.