In the 2018-2019 academic year, the average annual tuition fee for public law schools was $40,725, and $48,869 for private schools.
The figures are a clear indication of the overly expensive cost of law schools. Consequently, lawyers hope to have a quite steady career once they graduate.
With the increasing number of law firms, competition among lawyers is a concern. Thriving as a lawyer in the 21st century requires more than exemplary academic papers. You'll need to market your legal firm strategically to reap the fruits of your investment.
Law firm marketing keeps evolving. Here are some of the law firm marketing trends to watch out for in 2020.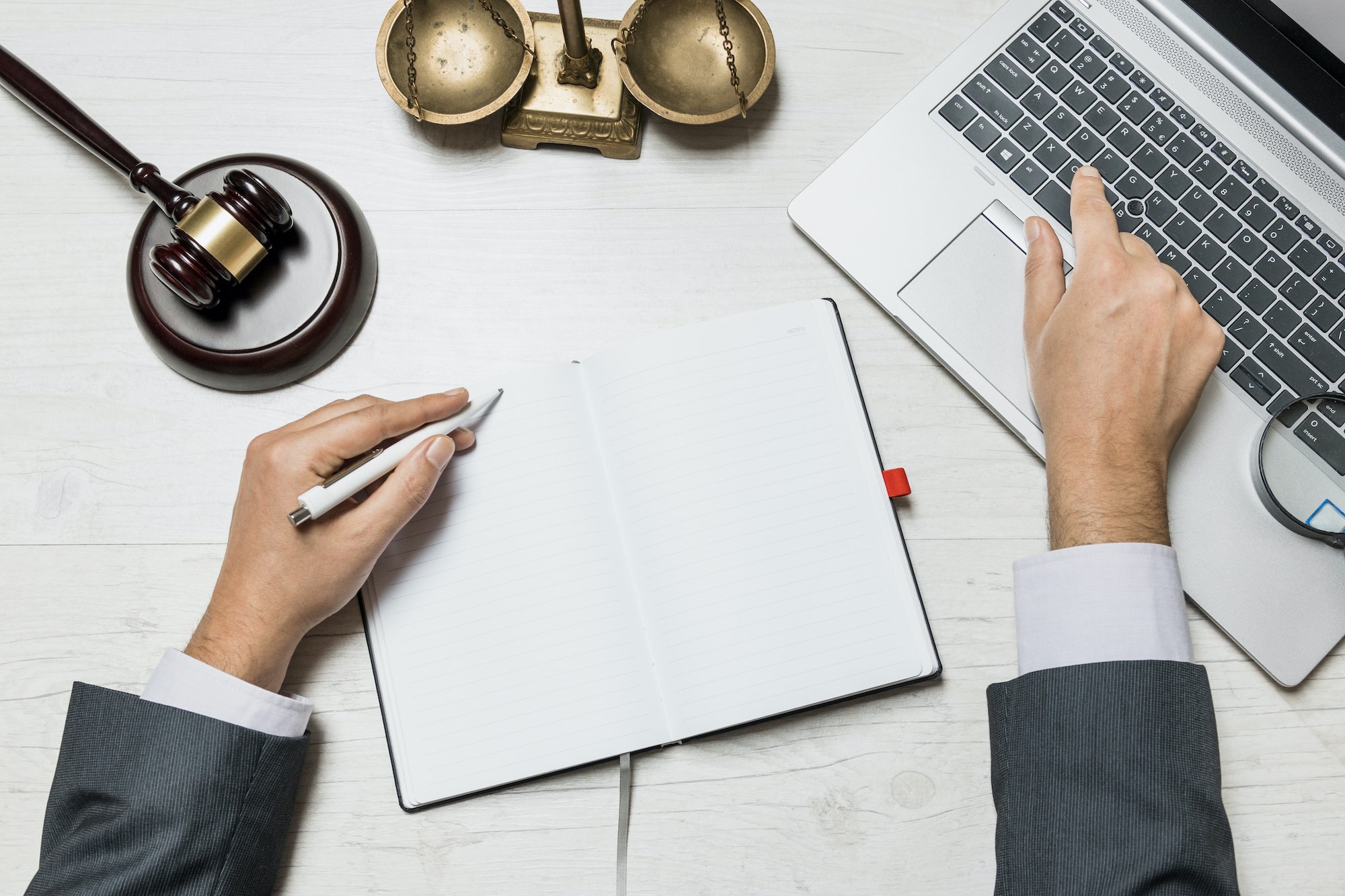 1. SEO for Lawyers
Search engine optimization has become a mainstay in all businesses. With growing internet use, most people depend on search engines to get products or services. You need to optimize your website for your company to rank highly.
The 'near me' searches have been growing extensively within the last few years. Optimizing your site means that more people near your locality can locate your services within a second. Your new clients might be a Google search away.
Several SEO aspects can help you market a law firm. You can start by optimizing your site's landing pages to promote conversions. The call to action (CTAs) ought to be concise and visible.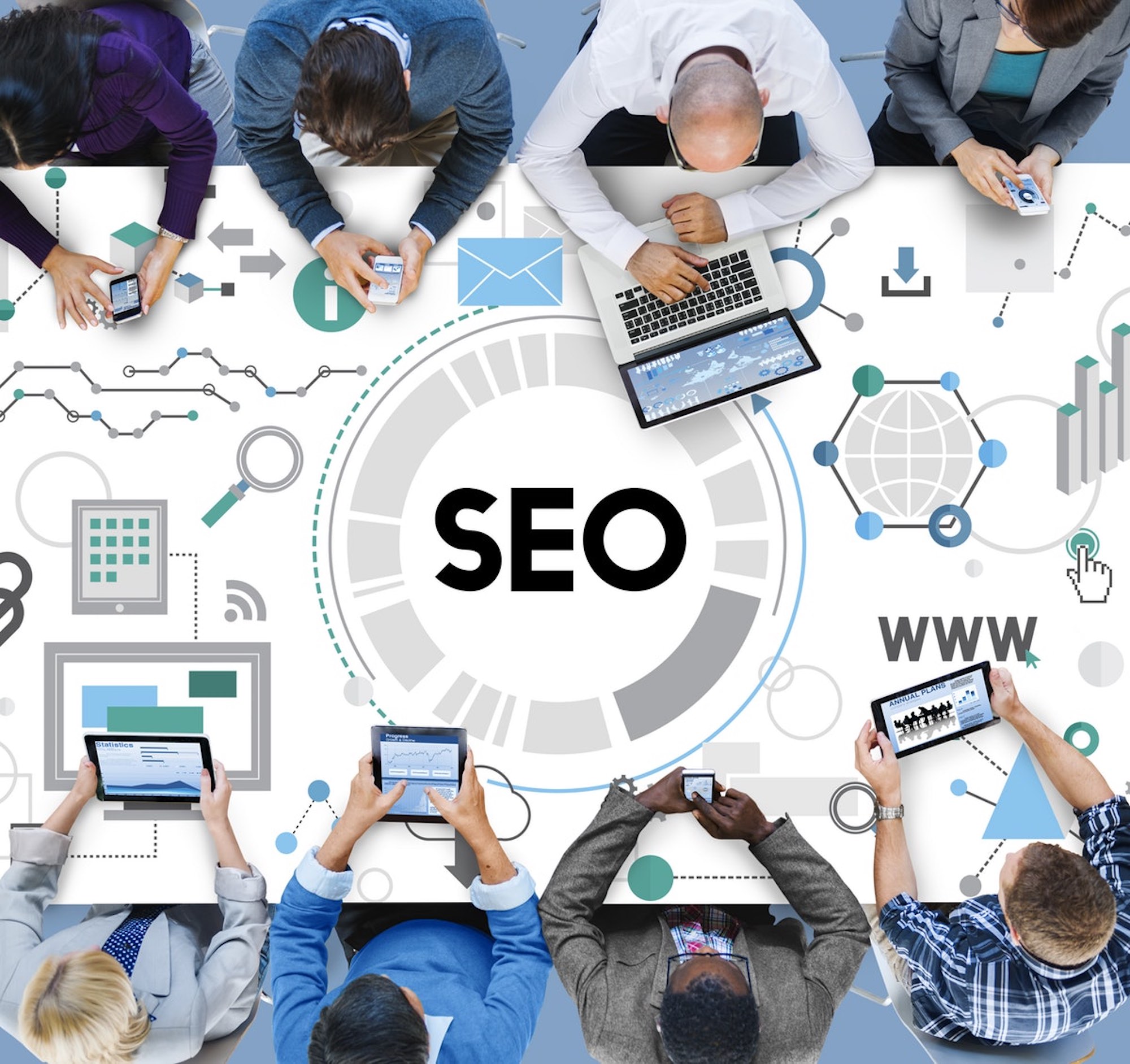 Having relevant keywords in H1's and titles can help your site to rank high. Your images and content should also have keywords. You can use keywords such as attorneys, lawyers, legal aid, and law firms, among others.
If you search for legal services within your city on Google, your company should be part of the results. You should consider investing in SEO if your firm doesn't appear on the first page. Your firm can contract professional SEO services for the best digital marketing.
2. Quality Content 
Content drives the marketing engine firms. In 2020, the focus will be more on quality as opposed to quantity. Law firms are increasingly embracing the idea of fewer quality pieces on their websites. Such content is more likely to generate results.
Law firms ought to develop resourceful content that prospective clients find useful. The content you publish is your brand. Your site's visitors should find it valuable.
A client won't look forward to a face-to-face meeting if the content isn't appealing. Make a worthwhile first impression through quality content. The resultant traffic in your firm will be worth the effort.
You can complement quality content with pro legal leads to grow your clientele base. The legal lead will help you find new clients and be ahead of your competitors. These marketing strategies will make your legal firm rank high.
3. Podcasts
Your law firm marketing will be incomplete without podcasts. The use of podcast marketing is growing in popularity at an alarming rate. You can take advantage of this medium to make your legal firm more relatable and have increased exposure.
More importantly, you don't have to launch a podcast. You can research on popular podcasts that your target audience has already embraced. Once you get an opportunity, start connecting with prospective clients.
When you are a podcast interviewee, you have an opportunity to speak to thousands of listeners. The podcast episodes will allow you to promote your website through backlinks. You will get a chance to share valuable content that will further help increase traffic.
Podcasts can capture people's attention even when they are on the move. With the growing number of Americans listening to podcasts, this move will almost guarantee your firm success. Regular releases will have your audience waiting for the podcasts eagerly.
4. Social Media for Law Firm Marketing 
About 49% of the world's population uses social media actively. The explosion of social media use is an advantage to a marketer. The 3.8 billion active social media users increase your chances of landing multiple clients.
Marketers are acknowledging the impact of social media in generating leads. The legal industry ought to take advantage of the social media sites at its disposal. Facebook, LinkedIn, Twitter, and Instagram are great places to start.
Your presence on social media makes your audience feel like it is in touch with you. It would be great to check out a social media site that seems to fit your company. For legal needs such as contracts, LinkedIn would be ideal, but Facebook would work best when marketing divorce or personal injury legal services.
The more followers you get, the more clients you're likely to have. Consider investing in content and images that will enhance your social media visibility. Don't forget to engage your followers as needed through responding to comments and direct messages.
5. Events
Face-to-face interactions with clients are one of the timeless lawyer marketing ideas. Client meetings and firm-hosted events are useful in generating new clients. When you meet with potential clients, it is easier to explain in depth about your services.
This kind of experiential marketing appeals to most consumers. You can schedule occasional events to meet prospects. In the meeting, provide as much valuable information as you can.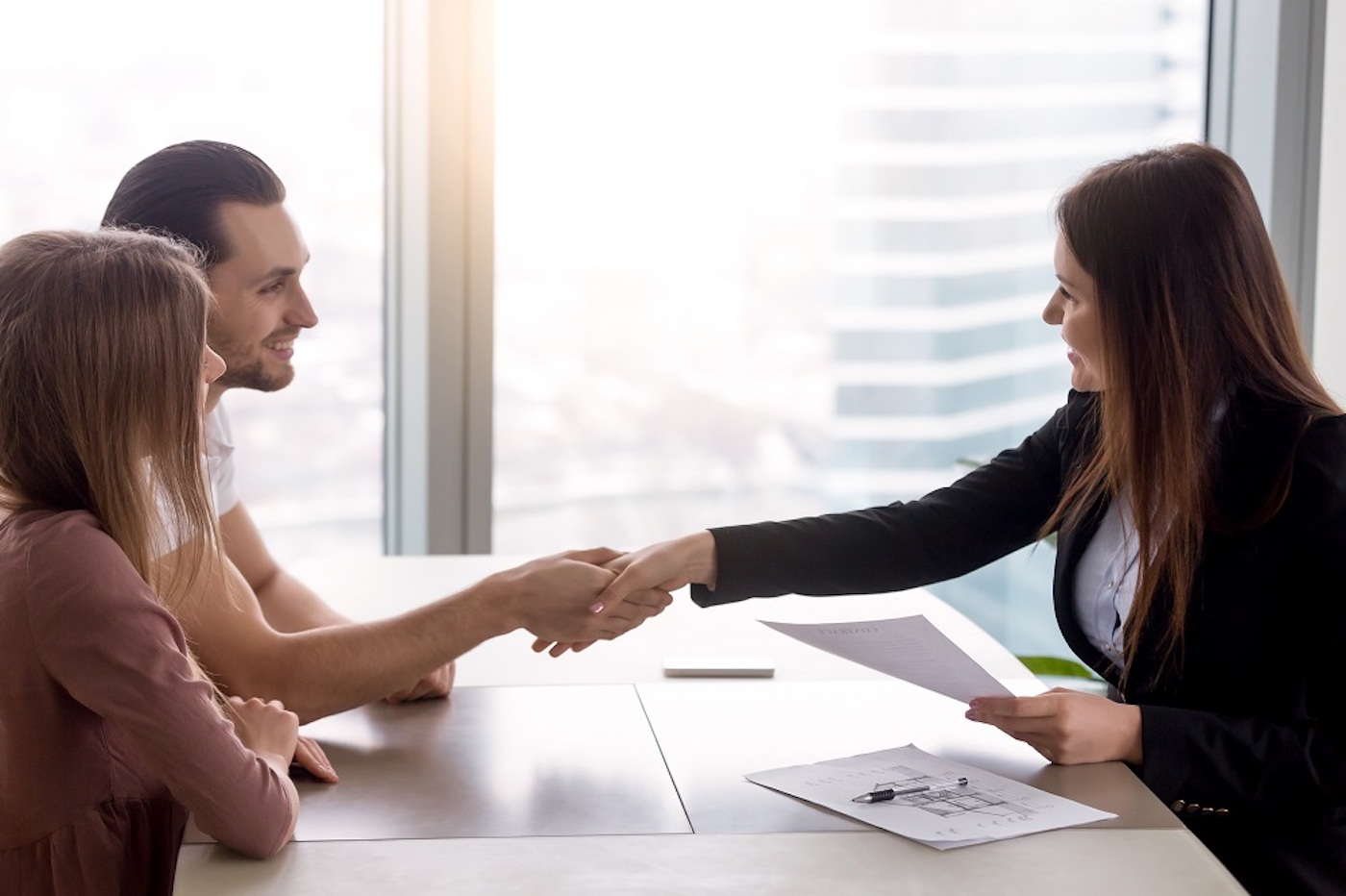 In-person events should be consistent with digital marketing. Combining both strategies will increase your brand's exposure. It will further cement relationships with existing clients.
Events will give you fresh leads and positive publicity. For your events to be successful, it might help to have a large marketing budget and extensive preparation. You can advertise your event online for it to attract significant traffic.
Law Firm Marketing Trends in 2020 Are Taking the Legal Industry by Storm
While traditional marketing is still relevant, most law firms are moving to digital marketing. Some of the law firm marketing strategies that are gaining precedence in 2020 include SEO, content marketing, social media, and podcasts. Marketers realize the impact of the internet as more people are active users.
If you are not sure of how to market a law firm, start by having a website. Optimizing it will have your clientele base increasing gradually. While at it, ensure that you focus on creating value for your audience.
Explore our site further for a range of informative articles.