Without a doubt, everyone would have loved seeing tricky concepts taught succinctly by an explainer video they saw online. These videos made by an animated explainer video company are engaging and reach a wider audience. The reasons behind their success include being
● Simple
● Short
● Engaging
● Meaningful
These are fast becoming a potent tool for content creators and marketers. They can market a product or service in such a way that it resonates with the target audience. Presenting a specific solution as the best/ideal solution is a lot easier with an explainer video to back the claim.
An explainer video helps to do the following:
1. Increase Brand Recognition/ Brand awareness.
2. Generate more leads
3. Increase conversions
4. Reduce bounce rates
All of this from just a single well-made video. Is it not too good to believe?
Why are explainer videos so powerful?
A scientific principle referred to as dual-coding is the reason behind their effectiveness. As all are aware, human beings survive on five basic senses. When one sense alone is triggered, for example listening to audio stimulates auditory senses, people can retain only 10% of what they just heard.
But engaging multiple senses at once helps in better retention. So while watching an exciting video, both auditory and visual senses are engaged and stimulated. In this case, the retention rate can go up as high as 68%.
This rate is almost an increase of 580% in retention. It is not a fact to be overlooked, and when optimally utilized, it can bring unexpected results.
The reasons why they are useful tools are:
● They utilize both visual and audio messages to convey a message/ tell a story. It considerably boosts the rate of retention.
● Watching videos increases the chance of people purchasing up to 64%.
● People who visit sites with videos stay longer than the average person by two minutes.
● After watching a product video, 52% of customers admitted that they wanted to buy a product.
● 59% of people belonging to a management position/senior executives prefer watching videos to reading text.
● 60% of people in a sample study by Forbes said that they would prefer to watch a video first before reading the text on a web page.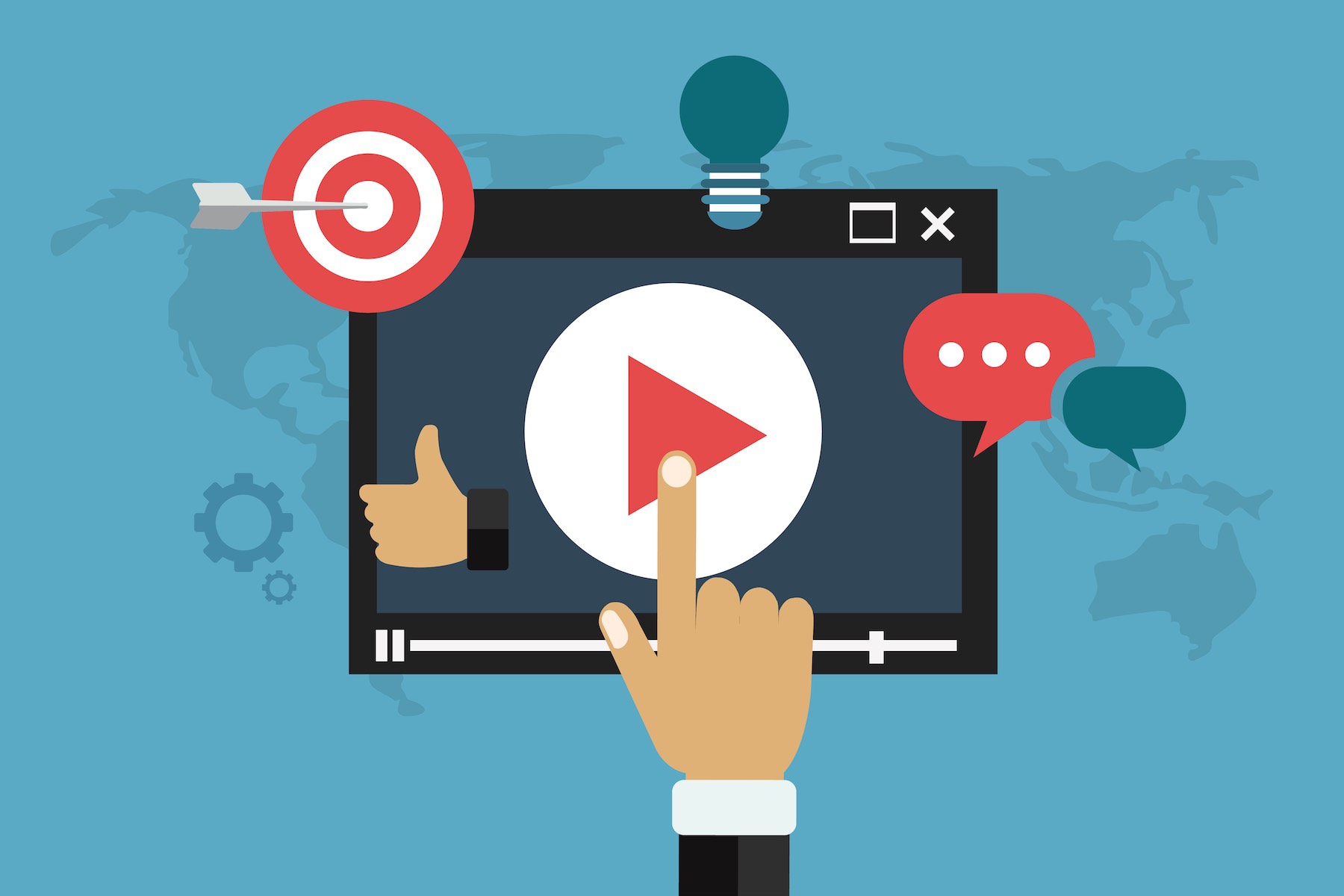 ADDITIONAL BENEFITS:
1. Helps Client/ Customers understand the product better:
Consider the situation where a potential buyer does not grasp the concept or workings of a product. If that is the case, they would not want to buy it. The animation is a striking way to explain the purpose, functions, and uses of a product in an easily digestible fashion.
If a product makes the customers' lives easy, the customers need to understand how its design will make their lives simpler. No other medium is as effective at explaining and storytelling as animated videos.
Seeking an animated explainer video company will do wonders for a business by taking the products to the customers in a memorable way. Be it a small 90-second video or a detailed one of 3 minutes; it is thoroughly enjoyable.
There are different kinds of animated video formats to choose from to convey information.
● The whiteboard animation
● 2D animation
These two are the most popular and preferred formats. They simplify the presentation and break down the content into understandable chunks.
2. Saves valuable time and costs:
Live-action videos tend to get outdated quite quickly because of the changing times. The fashion and technology used in live-action change rapidly, so they seem obsolete within a short period. Animation videos in that regard have a longer shelf-life.
Choosing the animated video format will therefore save a lot of money and costs. As they still look in-trend and can remain in circulation much longer.
Explainer videos offer the quality of versatility. They can be of different animation formats. One can easily customize it to suit social media, web pages, email strategies, and other web platforms. They can be equally efficient in instructing employees and customers alike.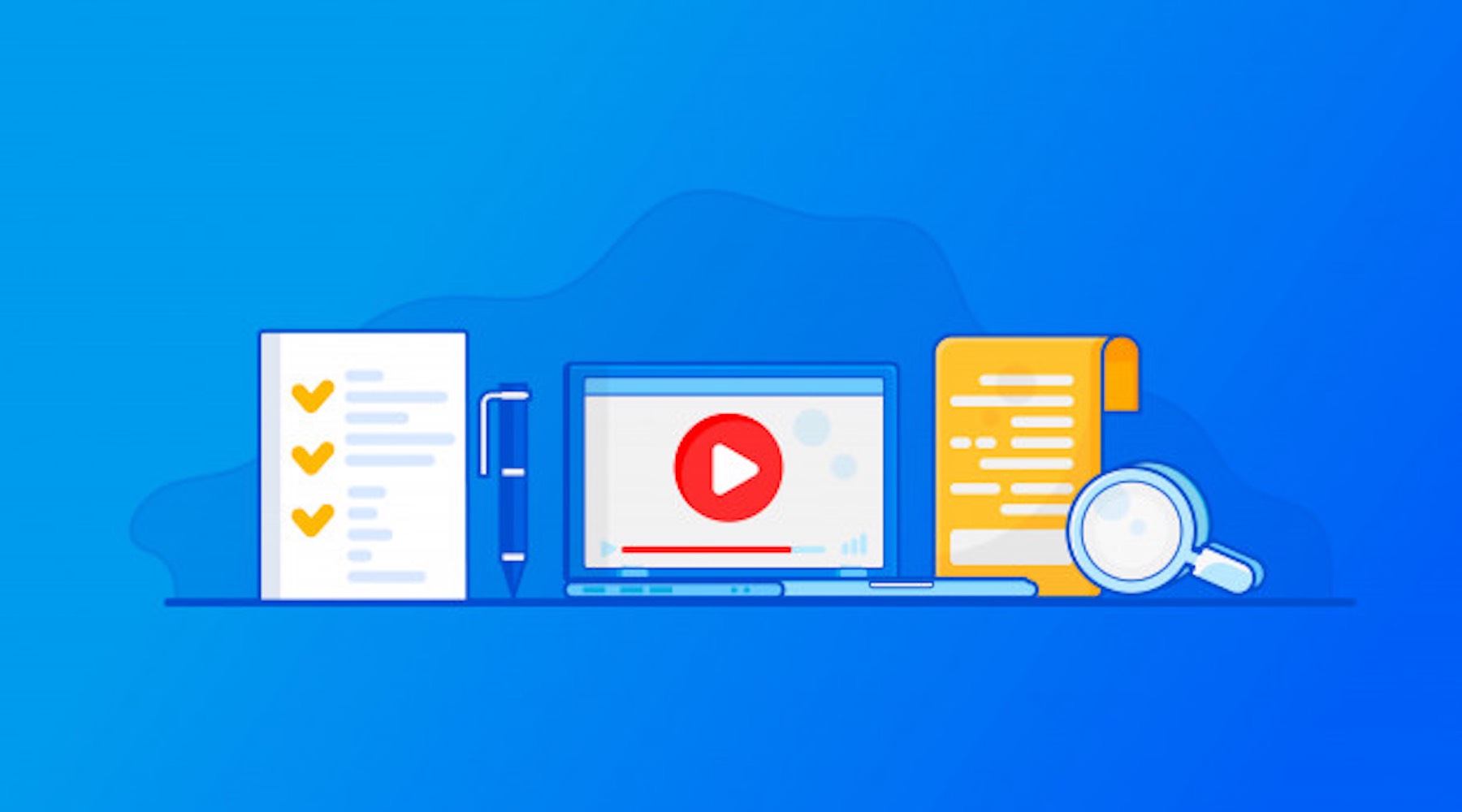 Three essential requirements for a fascinating animated video:
1. CLARITY:
The purpose of an explainer video is to deliver a message in a clear, concise, and effective manner. It cannot be confusing or misleading to the customers. The script should be thorough and firsthand in clarity. Never do more at the cost of clarity.
2. QUALITY:
The top-notch visual quality will be a testament to the brand's values. It sends a message of reliability to the customers and builds a reputation.
3. CUSTOMIZATION:
A generic-looking video is one way to get lost in the noise of competitors. So go for videos that unmistakably represent one's product. This quality makes it memorable.
Conclusion:
Use this creative visual tool to convey to the customers to explain, visually display and convince clients and customers.