As of now, 79% of Americans have a social media profile. Social media offers a great platform to express yourselves.
Unfortunately, social media is also a place where users can express their dissatisfaction — and if they're unhappy with your business, your customers can post about it on social media.
While some of this feedback helps you improve your business, other online reviews can be damaging to your business.
What should your business do? This is where social media reputation management comes in. You can promote your positive reviews while handling your negative reviews.
Here are 8 strategies that will help improve your business reputation.
1. Be Transparent
You can't control what customers say about your business, but you can control how you speak to your customers. Start with your own social media posts. Be transparent about your business, your morals, and the way you treat customers.
Let's say an unhappy customer Tweets you, saying they weren't happy with a product or service. Respond to them and post a separate Tweet, emphasizing the importance of customer satisfaction and the quality of your products and services.
2. React Quickly and Always Be Polite
If a customer leaves a negative review on your Facebook or other social media channels, it's integral you respond as fast as you can. And no matter how harsh the critique is, always reply politely. If you can, offer a discount or free product/service.
What if a customer is complaining about a persisting problem, such as website issues?
While it's still important to respond promptly, honesty is the best policy. Even a simple response such as, "we're aware of the problem and are working toward a solution," is better than ignoring their review.
3. Always Monitor Your Reviews
Monitor and read every review you receive, even if the reviews are positive. Reviews aren't always positive or negative — many are constructive, offering ways your business could improve.
This is always helpful because you're receiving constructive criticism from your customers.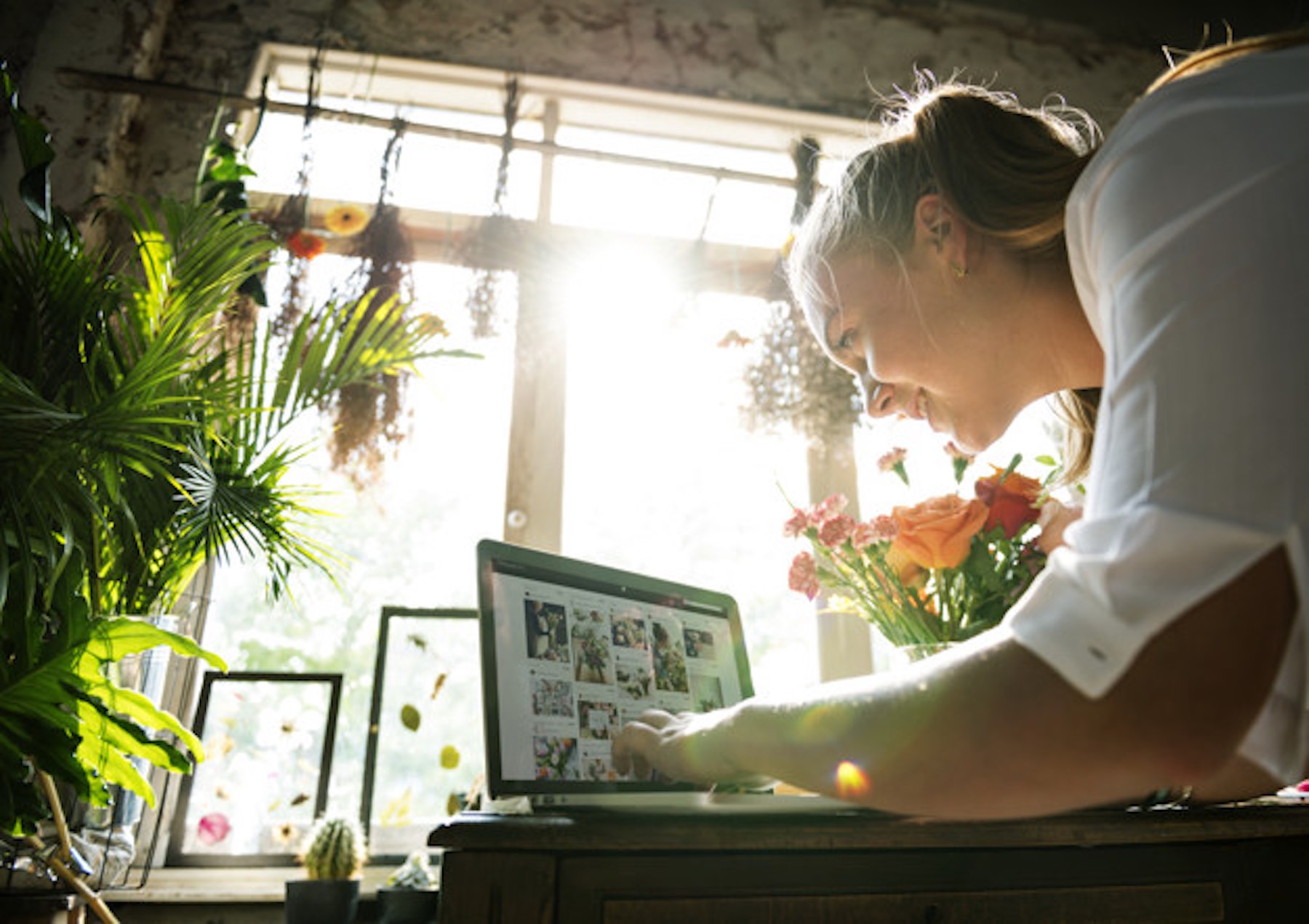 Let's say you own an e-commerce store. Your customers may genuinely like your products, but they may not be perfect.
It's common to receive reviews such as: "I love the product but the scent is too strong. I would still recommend this brand." From this review, you can assume your customers prefer using unscented products.
4. Know When to Worry
As stated previously, most reviews offer constructive criticism. Even if the reviews are negative, there are ways to handle the situation and satisfy the customer. But some negative reviews can cause you to worry — and for good reason.
For example, if one customer says your prices are a "rip off," they may have simply been looking for the same product/service at a lower price.
But if you receive many reviews where customers complain about high prices, then you should take a look at your prices and make necessary changes.
What if your reviewers are saying your business is a "scam?" This is also a red flag — even if your business truly isn't a scam. This is when education is important.
Respond to these reviews, explain what your business is about and why it's not a scam.
5. Respond to All Reviews
Should you only reach out to negative reviews? If a customer takes the time to leave a positive review, they deserve as much attention as those who leave a positive review.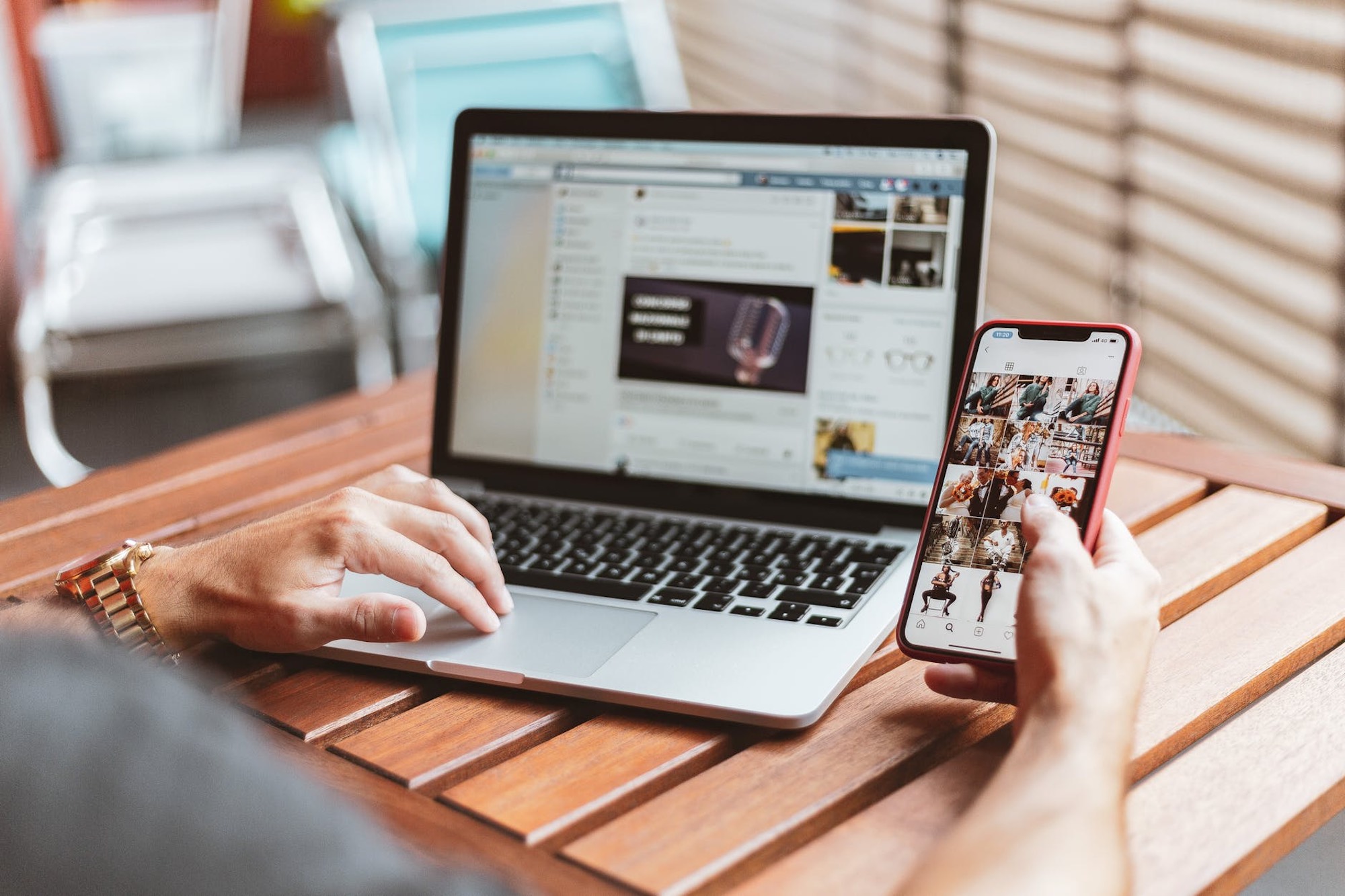 Respond to a positive review and thank the customer for their support. If you can, offer a discount code for their next purchase.
It's also common for customers to post on your social media pages, saying how much they love your brand. Respond to them. 70% are more likely to use a brand's products and services if a brand responds to their social media post.
6. Use a Social Listening Tool
While this advice is great for feedback you receive directly on your social media platforms, what are you going to do about conversations outside of your social media channels?
There are certain tools that help you track brand-related keywords, mentions, and conversations.
What if you're tracking this information and the feedback is negative? Start by apologizing if the issues are similar. Then, state the facts about your business that will help create trust.
If you can, share anything that will positively impact your reputation. This includes solving any problems or working with charities.
7. Handle Uncooperative Employees
If you own multiple business locations, it's difficult to know what occurs when you're not present. If your employees aren't following your rules and word gets out on social media, take matters into your own hands.
For example, let's say a customer posts a negative review about a bad experience with a specific employee. If they mention the employee by name, take appropriate matters to discipline or lay off that employee.
What if your staff posts inappropriate behind-the-scenes footage online? This is also grounds for a layoff.
If your business is like most, your staff can't use their phones while at work. If the footage shows your staff acting inappropriately, your company could be held liable.
8. Seek Professional Assistance
While all of these efforts are effective, busy business owners don't have time to keep up with their social media channels.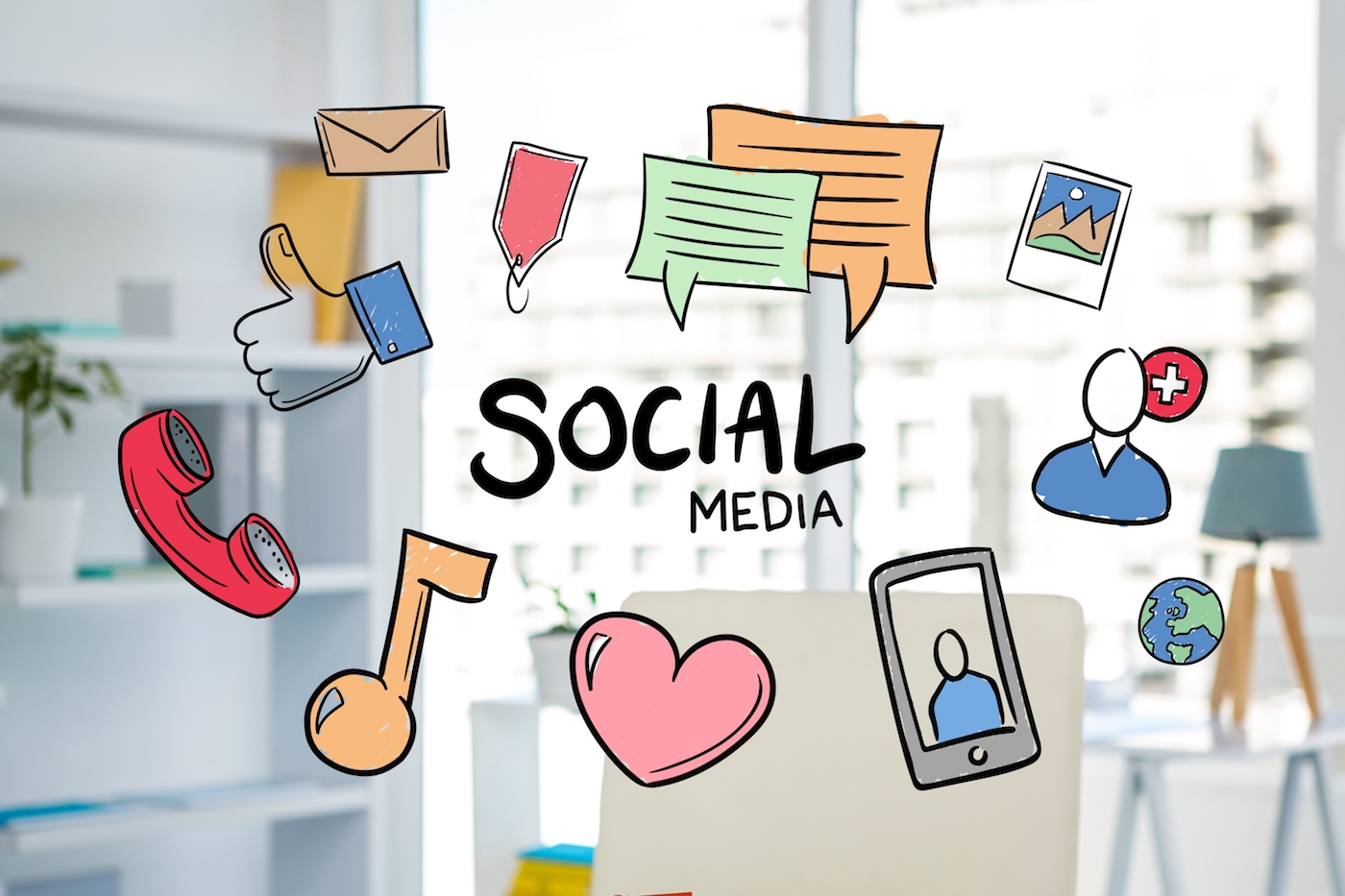 You can hire a professional to manage your social media channels in-house, and there are third-party agencies that specialize in social media reputation management.
9. Remove Reviews
While you can delete Google review, can you delete a negative Facebook review? This depends. If the reviews are spam, dishonest, fraudulent, or contain bad language, you can request for the review's removal.
But there another effective way to remove social media reviews: offer incredible customer service. Try and work with the customer to improve the situation.
If their thoughts and feelings changed, suggest they remove their review. Users can do this on certain platforms, such as Facebook.
Social Media Reputation Management Is Important to Your Business
There is only a limit to what your in-house team can achieve on social media. If you really want to make it a platform, which grants high performance, it is always best to work with experts. This means hiring the best social media company Dubai to help you manage your brand's social media performance and optimization. Professionals can help improve the visual attribute, set the right tone for communication and focus on direct sales and revenues from the platform.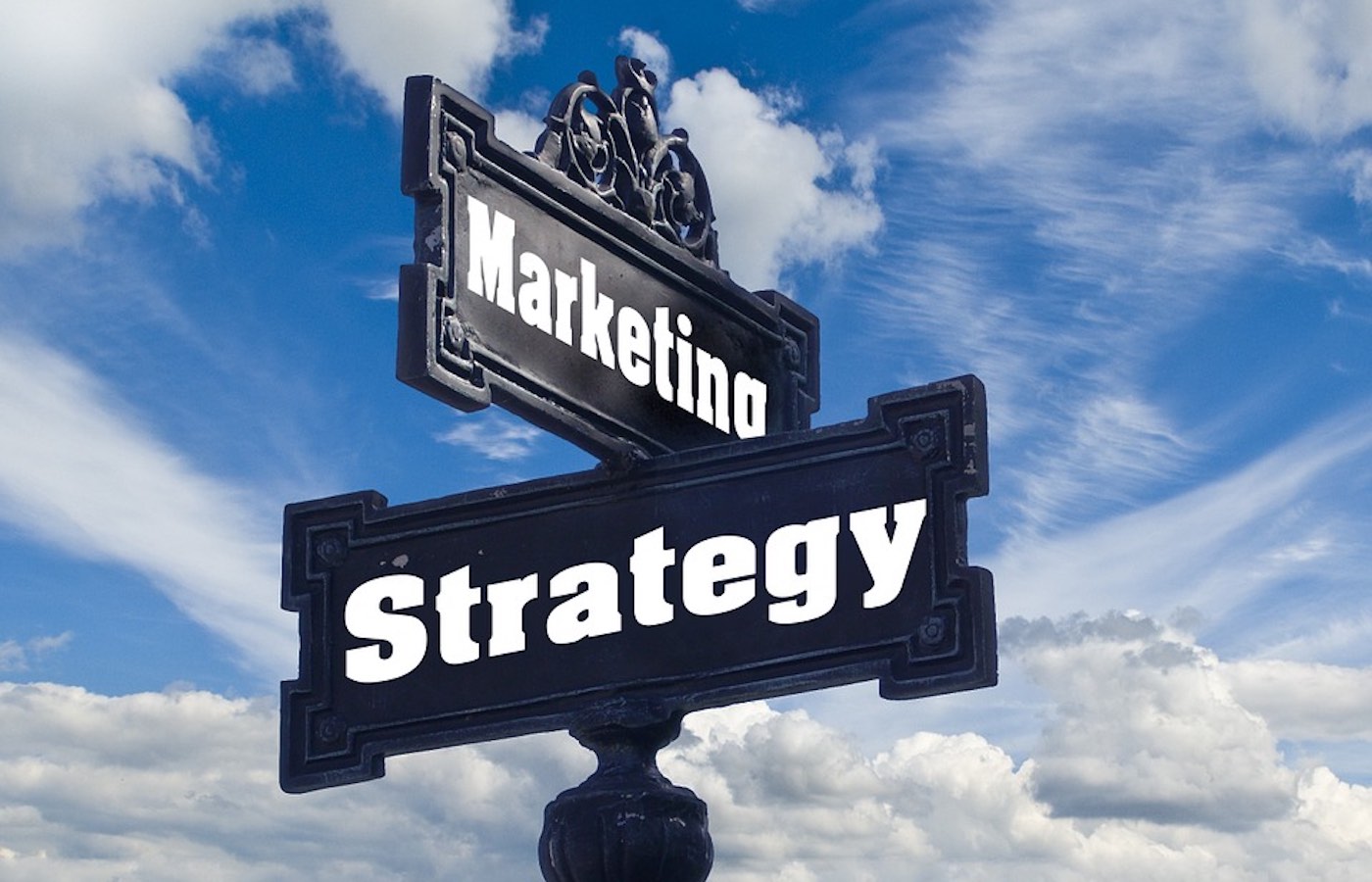 There are many social media reputation management strategies out there, such as removing bad reviews and staying transparent with your customers. But reviews aren't the only thing that can impact your business.
Continue reading our blog for more business advice!