Lots of applications are being published daily in Google play or the Apple store. They have large diversity from games, social networks, ecommerce apps, etc.
Have you ever thought about developing a software idea? You must start it as soon as possible and don't forget to start small and take tiny steps. If you are going to hire some mobile app developers or you yourself are a developer make sure to follow the following steps.
Strategy
Identifying the app users, setting KPIs and researching competitors are part of building a strategy. The more visual and clear you think, the better your app can become.
The strategy will tell you to take the next step. Thus, you can build a better prototype while it helps you without coding and a smarter way to connect users. While developing a mobile app can cost you very much, it is a better idea to assign your strategy and vision to an ios application development in Australia in order to get the most out of your budget.
Market research
No matter if you are developing a social media app or even a game, you are looking for demands. This will be known only by looking deep into the market. You can also find out the most trending apps in 2021.
Market research not only gives you a better insight into both the market and your audience but also provides you with inspirations for designs and features.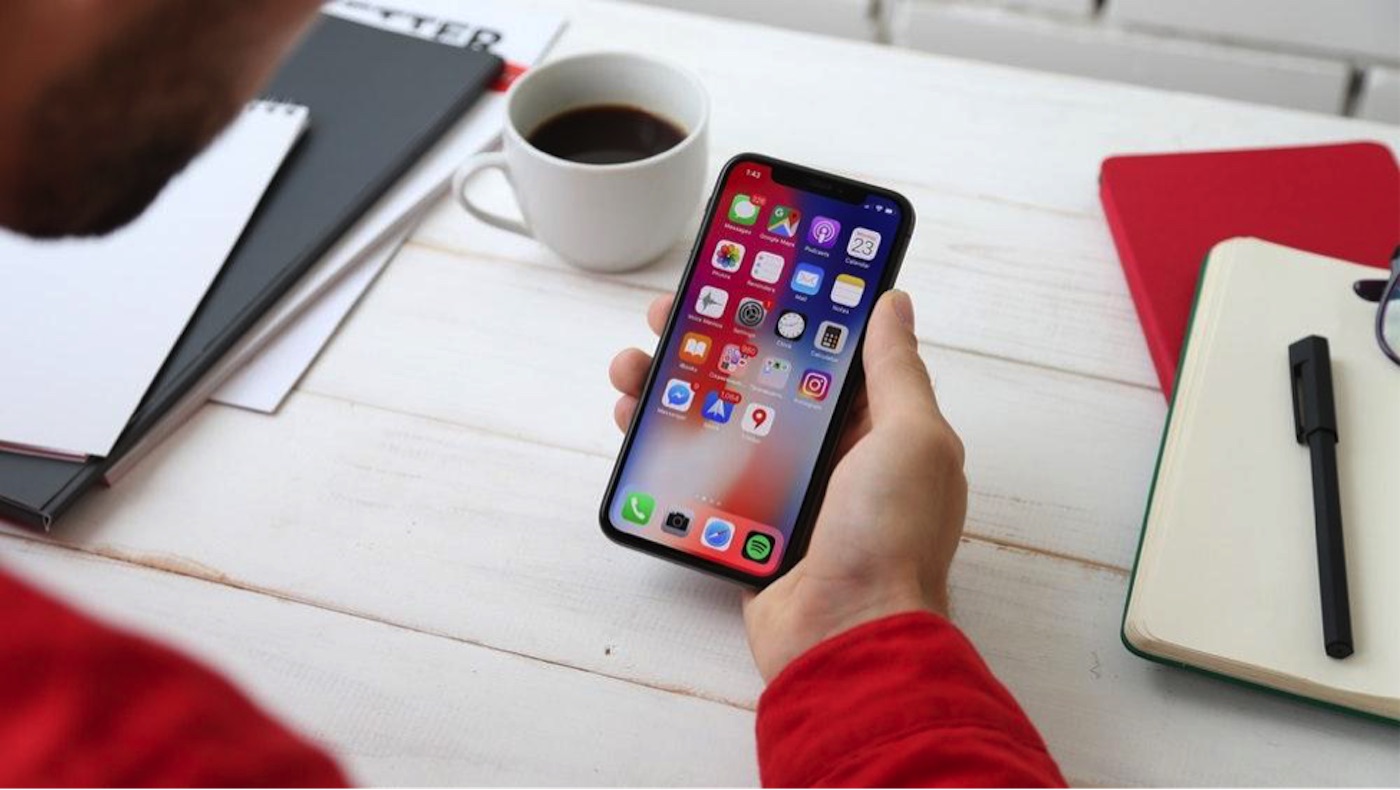 It is recommended to pick a competition in a niche part of the market because developers have been building since 2008 in the app store. Although it might look a bit difficult to build something that never existed before, people may be interested in your app.
People show interest in trying different apps, the app with the most compatibility for them will actually catch their interest.
Mobile app development
Three core steps to be taken are understanding your needs, developing the product, and testing it. Technical architecture, tech stack, and building measurable milestones are important aspects of this phase.
Besides all these steps security especially for other developers is important to be mentioned. Whether you build your APIs on your own or use the ready ones, keep eyes on security as developers access privacy controls, and control mechanisms. (API stands for communication between the app and back end database or server.)
In other words, there is not just one programming language to build your app with. You should try to pick the best suited for you.
UI/UX
UI and UX have some options for developers and designers. Adobe series, Sketch, and Figma are some of the most popular design tools.
Although these parts are tied together because your customers are likely to click on the button, they like two simple factors like color and fonts. In this phase, you can make your product MVP and track your users, get feedback, and then you can build a user-friendly app. It is also a good idea to look at some successful products and get help from 10 top web design companies.
Q/A test
Testing the app helps you to keep the cost low and build a high quality app. It is also a good way to fix the bugs appearing in the mobile development process.
Q/A test has two essential parts, the functional and non-functional test which each stands for customer side and business side and they are used to understand different parts like usability
and performance. It also sends a note in every build release and keeps track of the mobile testing stage.
Launching your app
The most fun might be the last stage. Keep in mind that all your money, energy, and time is hidden in the launching stage. So try to make out of every possible channel and make good marketing for the launch date.
Note: Before launching your app in the Google Play or Apple store read each app store's guideline carefully because they have different policies.
As you complete submitting your app in the app store, it might take some time based on the quality of your product and how carefully you follow the guidelines.
As the last note, we want to mention increasing the curiosity of each potential customer. One of the easiest and effective channels for incensement of interest would be social media channels.
Try to use them wisely and have fun developing your application.
Author Bio:
Ayla Anderson is an avid reader and an enthusiastic blogger who writes articles on home improvement, business, Family and beauty. She is also an MBA student who spends much of her time giving advice to newly small businesses on how to grow their businesses. You can follow me on Twitter.