Vehicle and plant machinery tracking is rising in popularity with good reason. Such trackers offer a greater chance of property recovery after theft and valuable insights into vehicle usage. The tracker market has become a little complicated with a wide variety of additional features to choose from to provide a range of useful information. Here, we ask Trackershop to give us some information on what's available to help you decide on the right one.
Insurance Approved?
With the rise in vehicle and property theft, many insurers now insist that you fit an insurance approved tracker before they are prepared to offer insurance for your property. Insurers often refer to GPS trackers as vehicle tracking systems (VTS), which is, in essence, the same thing.
Fitting an insurance approved GPS tracker not only offers a greater chance of your vehicle being found but is also likely to provide a significant premium reduction. Whether you are required by insurance or simply choose to protect your property the additional benefits can significantly help your business efficiency with the additional monitoring information available.
How it's fitted
You will also find a variety of fitting options, some are easily attached by secure magnets allowing you to move them between equipment, as well as wired options that can work independently or link as a fleet.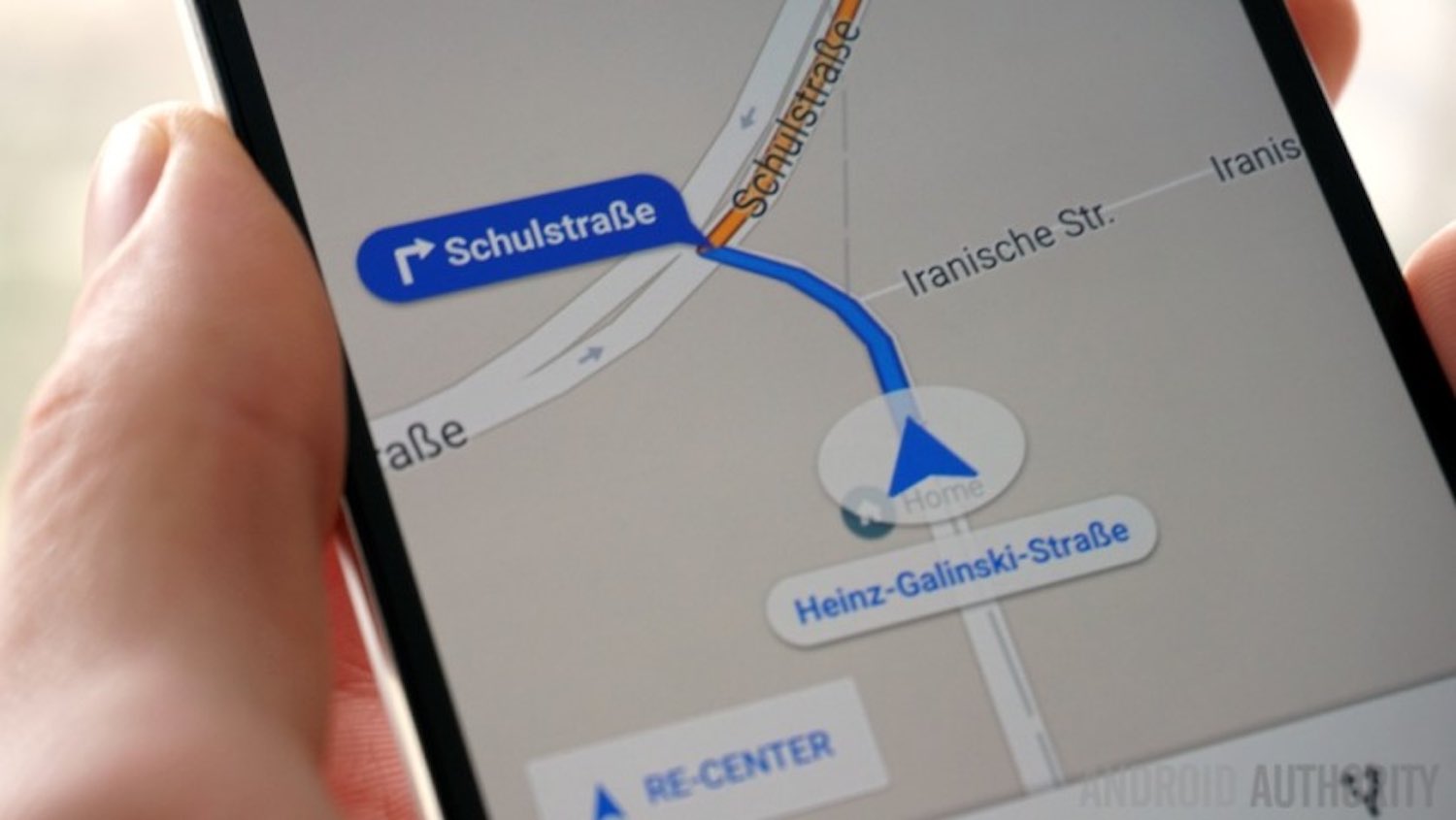 What are you tracking?
Let's look a little further at the benefits and choices:
Cars, Bikes, Motorhomes and Boats
A choice of hardwired or wireless options are available as well as insurance approved devices. You will find an array of different features depending on your make/model choice. You will be able to monitor your tracking device in real-time through laptops, computers and smartphones.  Devices offer motion alerts, exact location times, speeds and vehicle history. With thieves increasingly overcoming factory-fitted models it may be that you wish to have the additional security or be required to fit an additional measure by your insurance company.
Choosing a portable or even a wired device for your caravan, boat or marine equipment will give you much-needed peace of mind that you have a safeguard on your property while you are away from it.
Business Vehicle or Commercial Fleets
Whether you have a single vehicle or a fleet, installing a tracker device will not only provide you with information that may help locate vehicles after a theft, but it could provide valuable information regarding location, fuel consumption, driver behaviour and route and real-time locations, enabling your business to maintain a closer look at efficiency and economy.
You can keep up with delivery drivers and know instantly that a delivery has taken place, check for unauthorised use and monitor extended stops/idling, allowing you a watchful eye on your vehicles and their drivers.
Plant Equipment and Machinery
Plant equipment and machinery are at high risk of theft as they can be left unattended for long periods. Therefore, installing a tracking device offers you the best chance of being reunited with your equipment.
Only around 5% of equipment not benefitting from tracking is recovered, however with the ability to offer 24/7 real-time tracking you can have your property returned within minutes. Live information related to the police means they can be guided to where it is. Plant security tracking systems allow you to link all of your machinery from a private mapping panel 24/7.
Why Consider an Insurance Approved Tracker
Even when your insurance company do not insist on one being fitted for them to insure your vehicle or equipment, you can still benefit from a reduced premium with many insurers companies. It is always worth speaking with them to find out which device categories they would offer a premium discount for.
Hopefully, this overview has made your choice a little easier. If you're still unsure, talk to a reputable company with experience in the market and they'll help you choose the best device and services for your vehicles or equipment. Infiniti Tracking can help you understand the benefits of having an insurance approved tracker and can help you find the right tracker for you.