Everyone is looking to make an additional buck. For some people, their day job doesn't keep food on the table for long.
If you have a strong work ethic along with a resilient attitude, then nothing is stopping you! Finding the right balance of energy between your job, side hustle, and personal life is pertinent when you start your side hustle journey.
In the 21st century, there are several different ways to make money from your computer. From wholesale real estate to freelance writing, the options are at the tip of your fingers!
Are you prepared to take your skills to the next level? Have you been looking to learn a marketable new skill?
This article will help you in figuring out which side hustle to start right now. But first, why even start a side hustle?
Why Start A Side Hustle?
Let's face it. Many people, possibly yourself, may struggle to make ends meet.  Either you struggle to make ends meet, or your career interests have taken a 360-degree turn.
In 2019, it was reported that "45% of working Americans report having a side hustle. That amounts to roughly 70 million people. Among millennials, that statistic rises to 50%."
For many people, their professional career or trade is a total drag, both physically and mentally. Some people even commented on the issue.  One woman who talked about leaping from her career to a full-time side hustle said it was the best decision she ever made. In the post, she wrote, "I'd been working in admissions and financial aid at a university, and although the pay was decent and my coworkers were great, my heart was 0% invested in the actual work."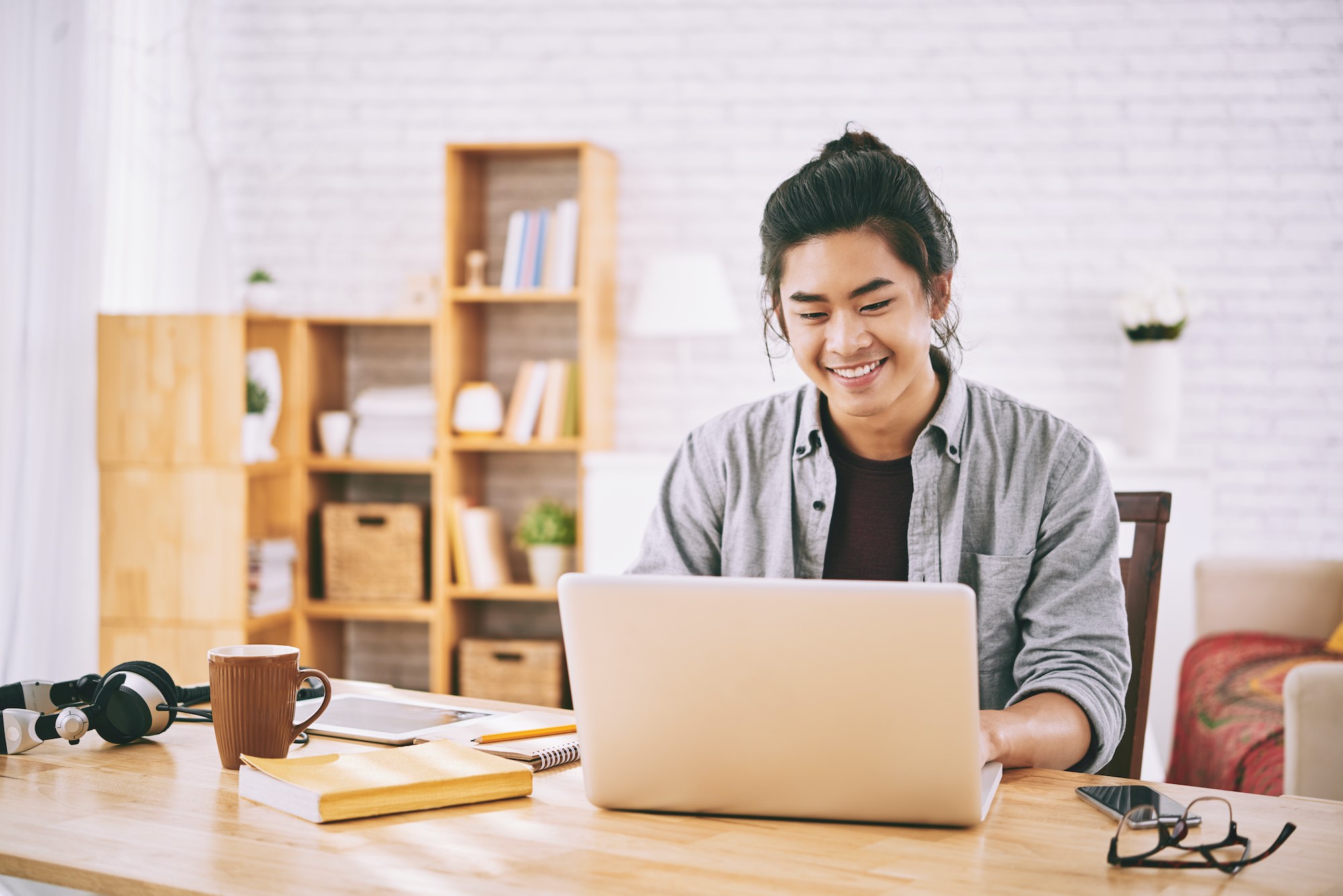 A side hustle can supplement your full-time income. Having a few hundred dollars a month to a couple thousand, making any amount will serve you well.
Let's check out some great side hustles you can start today.
1. Freelance Digital Marketer
We live in an age where small businesses and online businesses operate through digitalized media. A majority of companies only conduct business through the internet and social media.
Do you have a passion for helping businesses run their online campaigns smoothly? Are you ready to use your creativity to jump-start your career?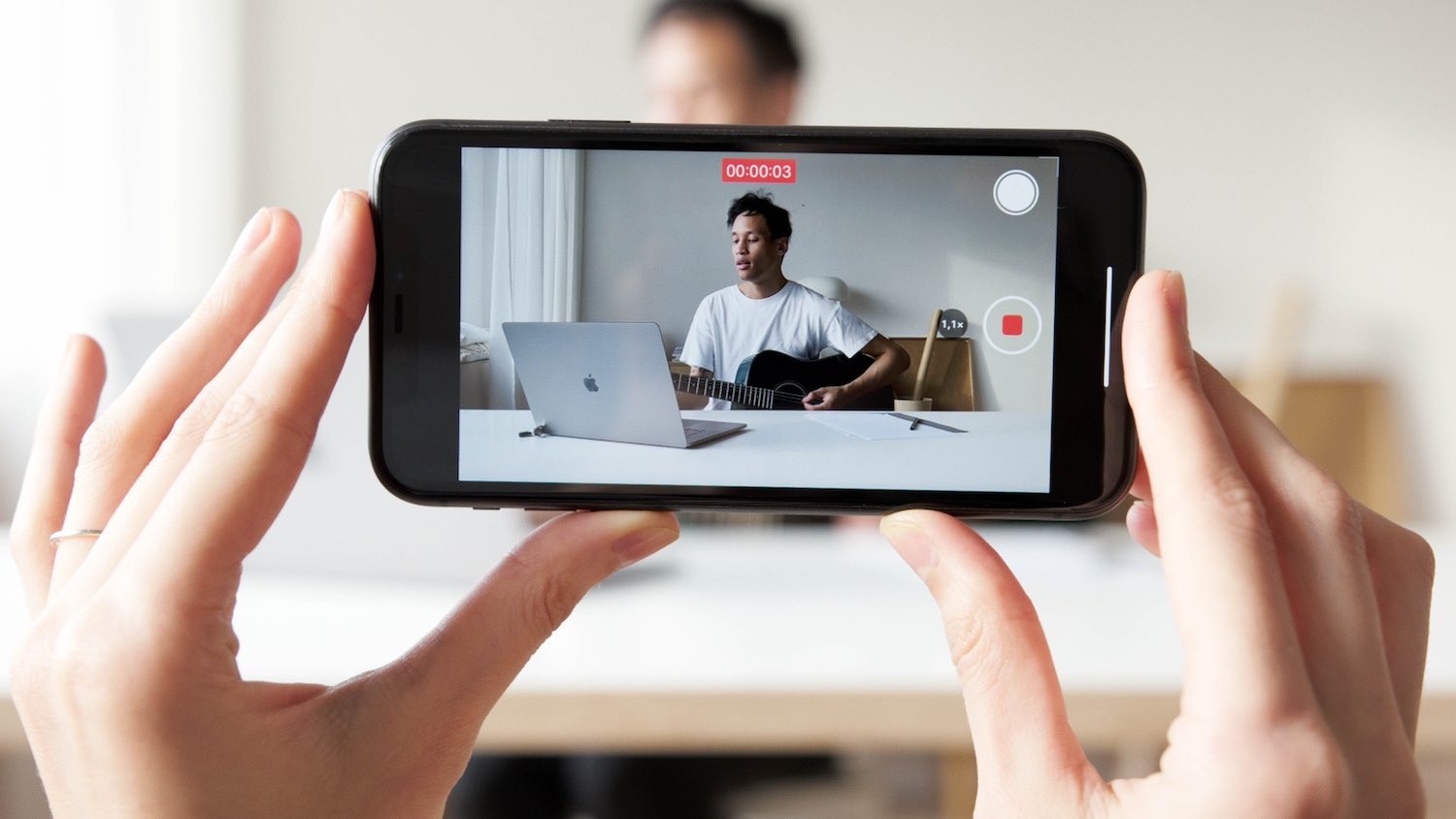 A freelance digital marketer has the opportunity to shine in multiple areas. These areas include the following:
Managing Facebook ads for companies
Creating and running social media content
Writing email newsletters
Finding partnerships
You may be asking yourself, "what types of skills does a freelance digital marketer need?" Great question!
A couple of skills include:
Email marketing– emails can be a pain. However, learning the ins and outs of email marketing will make you an exceptional copywriter. From onboarding emails to outreach messages, it's a must needed skill.
SEO & Content marketing – a good writer will build up a company's reputation by enticing the reader with their words. SEO involves getting your blog, social media, or any other campaign in Google's top search. It also consists of using backlinks to other blogs as well. Tools such as SEMrush can assist you in finding important keywords to include.
Social Media Marketing – most companies use social media to promote products, services, or convert traffic and leads. Learning how to create beautiful social media content is an essential skill these days.
Check out the Digital Marketing Institute if you want to become certified as a digital marketer!
2. Virtual Assistant
Becoming a virtual assistant sounds boring, but it can be extremely lucrative. If you are a highly organized individual, becoming a VA is something to consider.
Why would you even consider becoming a VA? The startup costs are low. With only $1,000, you may not even need that much; you can build up your practice immediately.
The majority of people who run their own business need a VA to help them with emails, client calls, and handling important files.
One woman named Kayla left her job and started making six figures from her VA business.  She mentioned that hard work and a no-excuse attitude was needed to succeed. "I worked nights, weekends, and even on my lunch breaks. I said no to much socializing. Sometimes, I'd even wake up earlier to get some work done before it was time to get ready for my full-time job."
What are some of the skills/services a virtual assistant needs? They can range all over the board. Here are some services a VA has or can acquire:
Graphic design
Email Management
Blog management
Bookkeeping
Proofreading
Calendar management
Data entry
There are plenty more skills and services a VA can acquire to become successful!
3. Create a Shopify Store
E-commerce is booming, especially during these trying times of COVID-19. Many people are shopping online since in-person retail has become stagnant.
If you have a creative genius mind, want to work only a couple of hours a week, then opening up your e-commerce store through Shopify is best.
Do not be fooled! In the beginning, you will need to work extra hard to build your store, add apps to your store to make it run smoothly, run Facebook ads, and fulfill customer orders.
Running Facebook ads is the most crucial step in making your first sale as an online retailer. Niching down your product times ten will ensure your success.
What are some skills required to open a Shopify store?
SEO
Facebook Ad management
Product management
Target marketing
Google ads
Analytics
The best part about running a Shopify store is you don't hold any tangible inventory! All orders are filled and shipped out to the customer. The manufacturer can be foreign from countries such as China but not having inventory on hand gives you a nice breather.
Check out this video that will help you as a beginner to launch your first Shopify store.
Conclusion: It's Time To Take the Bull By the Horns
Starting a side hustle is not easy! It takes a sharp focus with a mind primed for execution. It also involves a lot of blood, sweat, and tears.
Once you get over the skill acquisition and execution, the time spent in the beginning will be so worth it down the road.
Greatness comes to those who are disciplined and focused. Procrastination is your worst enemy. Now get out there and start hustling!