Samsung and Apple are the two giants in the world of smartphones, but which brand should you go for? We will discuss the features that separate these two.
Each year Samsung and iPhone compete with each other and it is now common to see multiple variations of these flagships, usually a standard model, a 'Pro' or 'Plus' version with enhanced features and at the very top end 'Max' or 'Ultra'. While it is not easy to choose between them, tech gadget reviews can help you decide which option suits you better.
We will now look at some of the most important features that users look for before getting a smartphone and pit these two tech giants against each other to help you find your perfect fit.
Phone Design
Apple's first iPhone which was released in 2007 was a round, plastic backed iPhone. Newer models have a stainless steel and sleeker glass design. One feature that distinguishes iPhones is the notch at the top which houses the face unlock sensor and the front camera.
Like iPhones, Samsung's Galaxy smartphones have also drifted away from the plastic design. The first of its models to feature an innovative dual-edge display was the S6 Edge which was released in 2015. Galaxy smartphones continued to evolve and now have thinner bezels and larger displays. Instead of a notch, Samsung uses 'holepunch' front cameras, which can make the display seem more immersive.
In both iPhone and Samsung Galaxy, users can expect high resolutions, sharp images and accurate colours with some of the very latest screen technologies.
Camera
Cameras can influence the demand for many high-end phones, and neither Apple nor Samsung or Apple shirk their responsibilities in this matter.
Apple has embraced the benefits of multiple lenses, and the newest model, which is the iPhone 12, includes a 12MP wide and 12MP ultrawide lens, an additional 12MP telephoto lens and a Time-Of-Flight lens is added to iPhone 12 Pro to help improve photo effects. All the iPhone 12 variant models also have a 12MP front camera.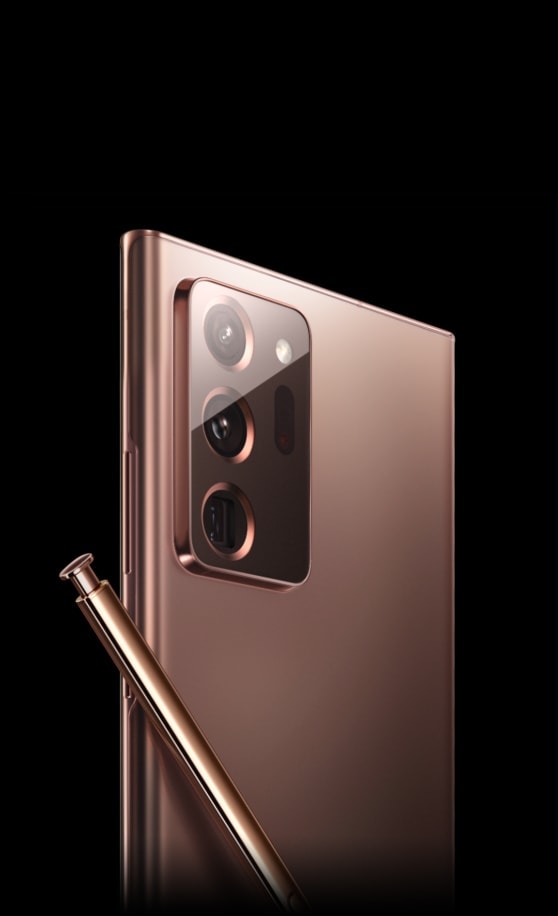 Samsung Galaxy S21 has three lenses, a 12MP wide, 64MP telephoto and 12MP ultrawide, on the standard model. It's the same for the Pro model, but the Ultra S21 has four lenses, a 108MP wide, 10MP periscope telephoto, 10MP telephoto and 12MP ultrawide lens.
When it comes to some of the best and most advanced camera technology, whichever of the two smartphones you opt for, both Samsung and Apple are right up there at the top.
Storage
iPhone users have long dealt with the worries of running out of space on their smartphones, this is because iPhones don't have a micro-SD card slot that can help expand internal storage. It is important that you take the time to think about storage before you decide to buy a smartphone. With the launch of the newest Samsung Galaxy smartphone, Samsung users join the apple users as none of the new S21 variant models have a micro-SD card slot.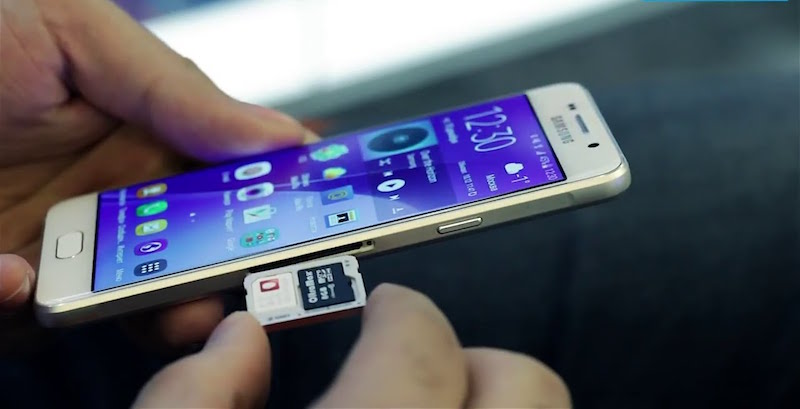 It is therefore important to decide how much storage you'll need before you buy a Samsung Galaxy or an iPhone. While the iPhone 12 starts at 64GB capacity, all the other newer Samsung Galaxy and iPhone variant models come with a minimum of 128GB of storage, which is enough for most users. At the top end, the S21 Ultra, iPhone 12 Pro and Pro Max are available with 512GB of storage.
Operating System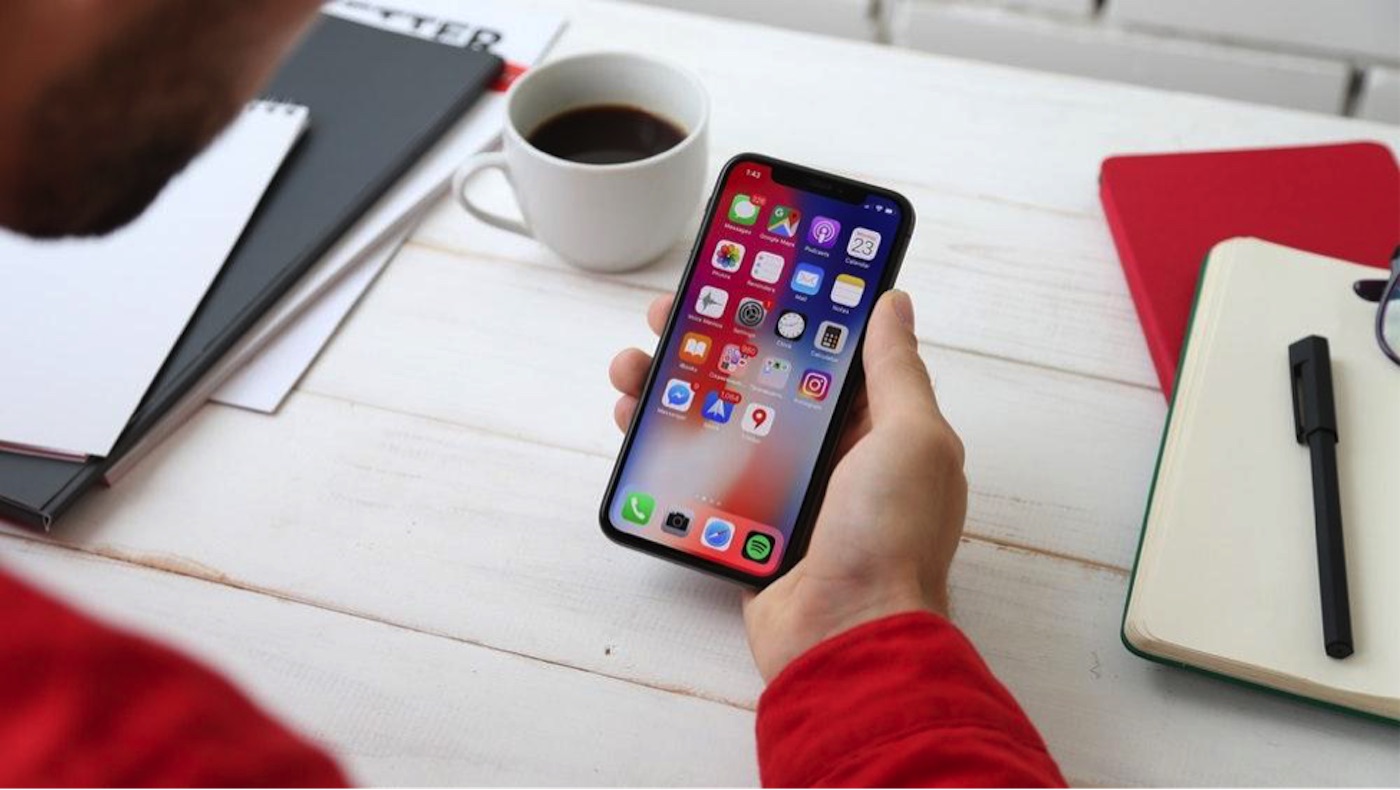 Samsung Galaxy smartphones use Google's Android operating system. iPhones use Apple's iOS operating system, which is known for its in-house expertise. While the iOS operating system is not as big as Android, it is owned by Apple, which means that Apple has more control over security patches, new updates and rolling these updates out to its devices including iPhones.
Samsung is the largest smartphone manufacturer that makes use of Google's Android operating system and the Samsung Galaxy devices are usually launched with the latest version of Android. Moreover, Samsung developed 'One UI' in order to optimise the use of its devices. One UI is a software overlay that offers a range of functional and visual improvements.