Every product has the season or time when it comes to sale out rapidly with the rapid increase or decrease in prices. Electronic items also fall and raise their prices according to the season or time. Electronic items selected for November. It is considered the month of Black Friday sales. Most of the items of electronics and technology are sold out this month. Prices of electronics fall in November. Black Friday sales are also beneficial for electronics purchases like laptops, tablets, and many other gaming systems. There is a big discount on many items like smartphones and activity trackers too in November for Black Friday sales.
Best place or market to buy electronic items:
There are two types of market. One is a seller's market and the other is the buyer's market. During the festive season, there is a high rate of demanding electronic items and in the end, you have to pay more and you can never get a discount. It is all done in the seller's market. On the other hand, if you are going to buy in November then you can get discounts as there are heavy discounts at the end of November or in the mid of November. You can get great deals in the buyer's market that is held in November.
The best month to buy computers: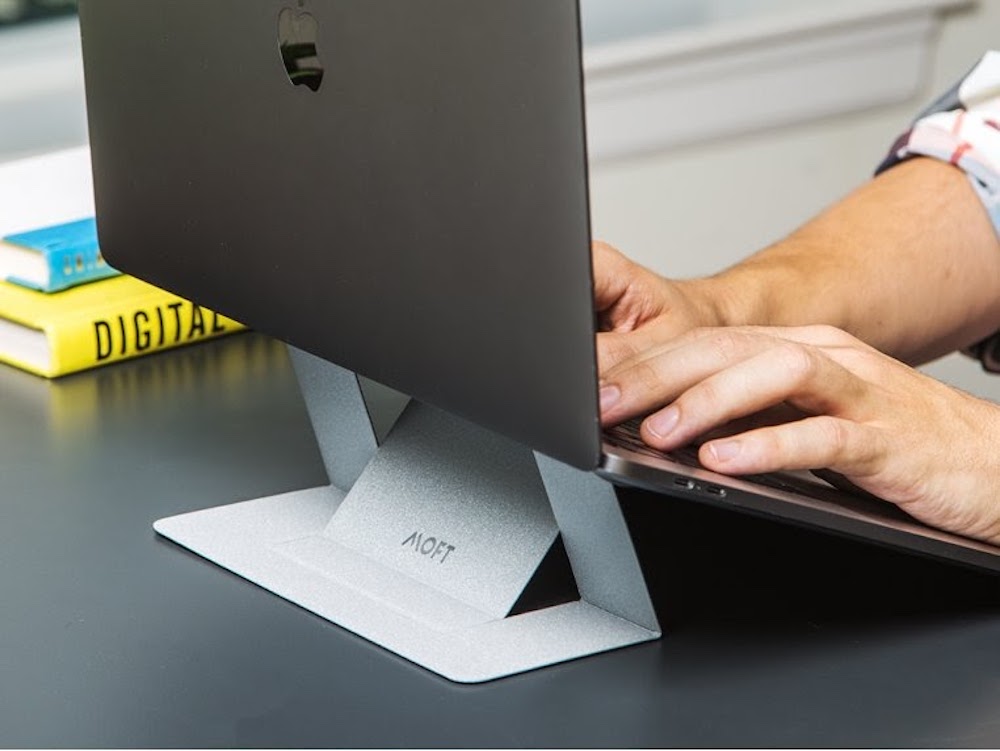 One of the big electronic items is a computer. It should be bought when you get discounts at the end or after the festive season. There are two seasons to find the best computers. Computer deals can be found twice throughout the year. The two seasons include the Black Friday shopping season and back-to-school season. These two seasons contain the best quality electronic items. March, August, and November are the three best months to buy a computer. In these months you can get great deals and discounts on computers and you can save thousands of rupees by just waiting for these three months.
Do you desire to have a brand new Amazon Fire TV?
If you are bored of using your old TV and you want to replace it with a new one and upgrade it then you should buy this on its best season sale time. In a year, there are a lot of times when you find new great deals and discounts on this big electronic item. January is the best time for purchasing a new HDTV. You should buy your new television this month. During May and June, you can get Memorial Day sales as in June there is a Fathers' day sale and you can get amazing deals. Black Friday and Cyber Monday sales are also having the heaviest discounts and these two are also the best times to buy your new Amazon Fire TV. Plug in amazon Firestick with help of installed IPTV smarters app that will allow you to connect your desired hip-hops to stream in your favorite party time.
December, another month of electronics:
November is the month of electronics in which there are great discounts on large electronic items but at the end of this month it spill over into the new month and in December you can get great deals and discounts on large electronic items like refrigerators and air conditioners etc. you are bound to save your money in these two months as you can have exciting deals in these months.
Time of discounts of previous models:
Major appliances are available all the year but the best time to buy them is the month of September and October. This is because in these months new models of electronic items are ready and manufacturers are ready for shipping so in these months previous year's models are found at discounted rates to make room for new models. People should get benefits from these months and deal with great discounts. You can also search on the internet about the black Friday sales or any other day when you can get discounts by using the IPTV smartest app.
Memorial Day sales:
Memorial Day sales are the best time to get discounts as these days every item has special discounts and great deals are available. Electronics are also available giving them great deals of gifts to make memorial days more exciting and to make their store's rating high. Everyone wants to wish for their loved ones and give them beautiful gifts so they buy gifts and get great discounts on electronic items like smartphones and video games etc.
The best holiday to buy the major electronic items: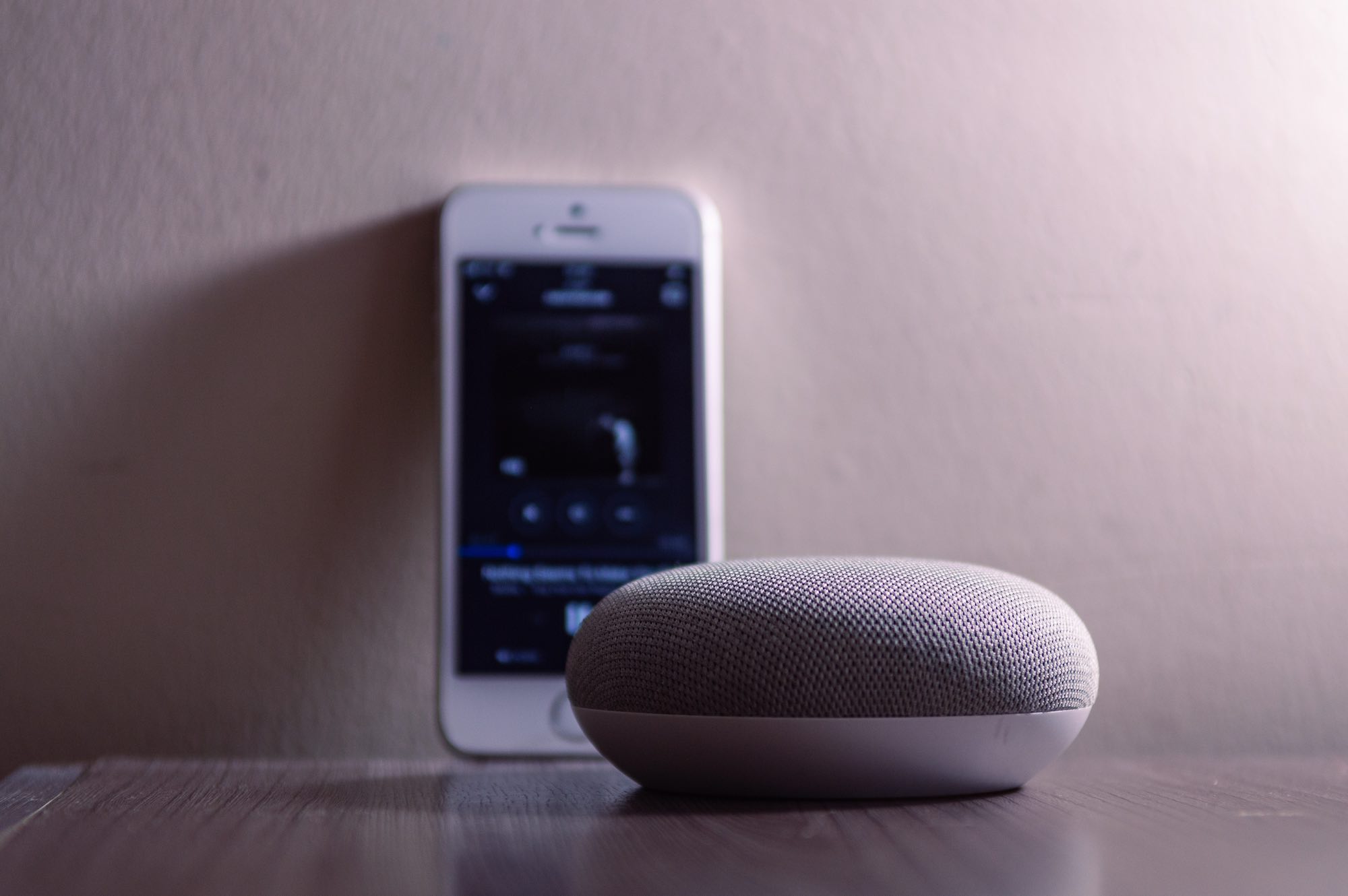 Weekends are the best days where the best deals are found. Predictably, discount offers will be shown in the weekend holidays so it can also be the best time to buy electronics like refrigerators, room coolers, air conditioners, and other technology items like smartphones and tablets, etc. There are great deals on electronic items in the stores because the sellers know that most of the people get free time in holidays and can come out to buy things so they offer great deals and discounts to sell their items and get profit too instead of having loss.
Savings of money and time:
In this time of coronavirus, all the businesses are going in loss. So, the more you save the less you suffer. Choose the best related month for purchasing large electronic items. Buy them in November and most often in October because in these two months you can get discounts on every item or you should buy these types of items on holidays as it can save your time and money too. All working days get you enough energy and time so you are not able to go out and buy large electronic items at discounted rates so weekend holidays are the best choice for the purchasing of large electronic items. It can save you time and money too.
Wrapping up…
Technology will never stop taking its breath due to innovation in the field of hand-held entertainment. Hence, no doubt people buy electronic items in any case whether they are in state of buying or not.