Could Your Website Get You Sued?
In short, the answer is YES! Chances are that your website is currently a "sitting duck" for a lawsuit due to non-compliance with ADA (Americans with Disabilities Act) regulations.
The Americans with Disabilities Act (ADA) is a federal civil rights law that prohibits discrimination against people with disabilities in everyday activities. These activities may include accessing State and local government services and activities in other public places, such as going shopping or eating at a local restaurant.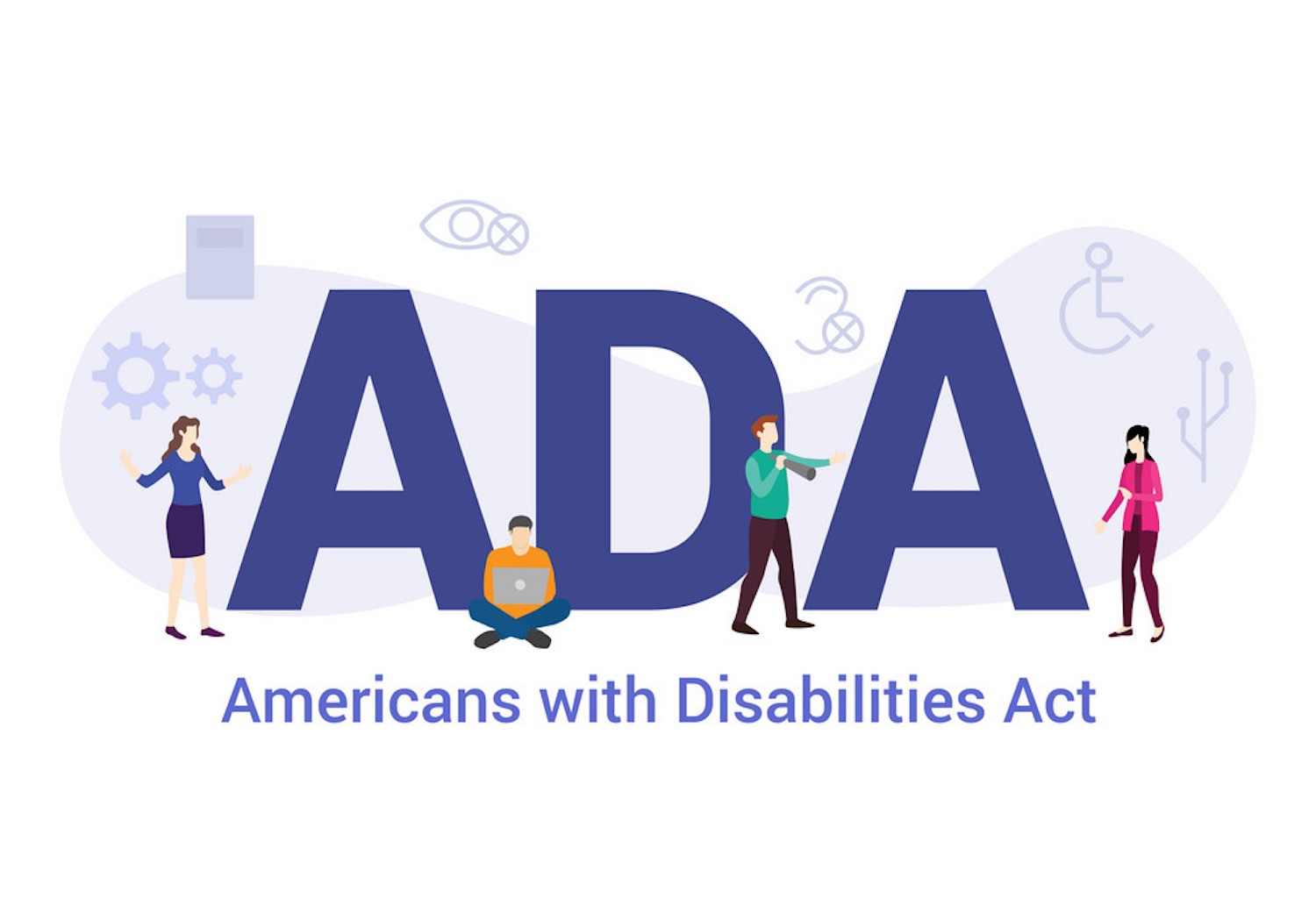 Communicating successfully with customers is an essential part of how to start a business and doing business, especially online. When dealing with customers who are blind or have low vision, those who are deaf or hard of hearing, or those who have speech disabilities, many business owners and employees are not sure what to do. The ADA requires businesses to take steps necessary to communicate effectively with customers with vision, hearing, and speech disabilities.
Most business owners aren't even aware of these laws… Until it is TOO LATE!
To be honest, we are just finding out about these laws myself.
Even though we have added a Privacy Policy page a few years ago, in compliance with General Data Protection Regulation (GDPR) as everything is public now but it seems online businesses and websites will always have a vulnerability. You always have to follow procedures to secure your online business transparency ad advocacy.
This is why businesses of all sizes – Large Corporations, Schools, Medium, and Small Businesses… Anyone with a Website – Are being targeted by "social justice activists."
Lawyers are saying, "You can't fight this… There's nothing you can do but write them a check." It's all over the news now and is becoming a trend!
Businesses are being hit with demand letters for thousands of dollars, and lawyers estimate that it is at least $20k to try and fight these cases.
Without warning, businesses are taking devastating blows from these little known compliance regulations, and many fear that it could be just the thing to cause a small business owner to go out of business!
And there's even more! The IRS Wants to pay YOU To if Your Website is complaint!
According to IRS Code Section 44 you can qualify for a $5,000 tax credit after increasing website accessibility for people with disabilities. Basically, the government wants to reward business owners for making the web a more accessible place for everyone.
So qualifying for this tax credit is like winning the lottery because not only will the government give you cash, but when your website is accessible to everyone it means you'll reach more paying clients. Ofcourse, this means more money for your business. Website compliance is a win-win for your business and the person who can now access your site with ease…
Thankfully, a team of website compliance experts is helping businesses, corporations, and schools avoid legal trouble…
Artistic-Zeal Media LLC has launched a new "ADA Compliance Technology" that can make your website legally compliant 48-hours from now so you don't fall victim to devastating, unexpected lawsuits.
Thankfully, we had the opportunity to try check out their technology on desktop websites and mobile sites and they both look superb.
The best part is that the technology updates every 24-hours to keep your website compliant. This way, the website owner can have peace of mind knowing their site is protected.
Benefits
Avoid demand letter, litigations, and penalties
Quick and easy installation (one line of code)
You can still design my website the way you like
Individuals with disabilities can personalize their view of our site to their needs
Our website is now accessible to the 1-in-5 people that couldn't previously use it
Most businesses are eligible for a tax credit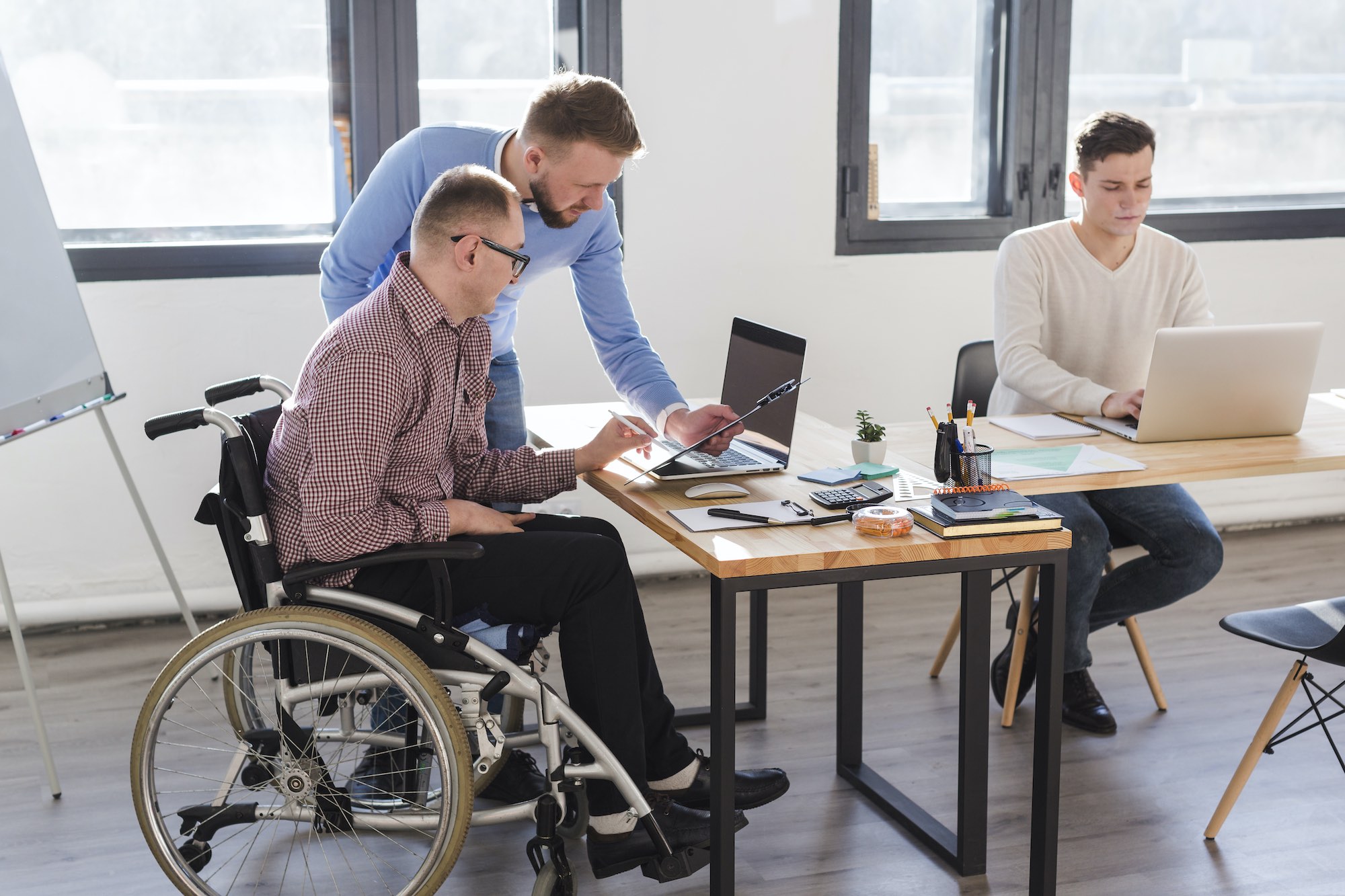 They are currently offering FREE Website Compliance Evaluations to small businesses, schools, major corporations, and every kind of organization with a website to protect businesses from threatening compliance lawsuits.
How it works?
The ADA Compliance Technology does a complete structural scan of your website using artificial intelligence.
Each block of your site is analyzed by our artificial intelligence technology through matchmaking with data blocks from other websites.
After those steps are completed, this data is used to customize your page as needed so it's accessible to someone with disabilities.
If your website doesn't meet regulations, they can quickly make it compliant within 48 hours.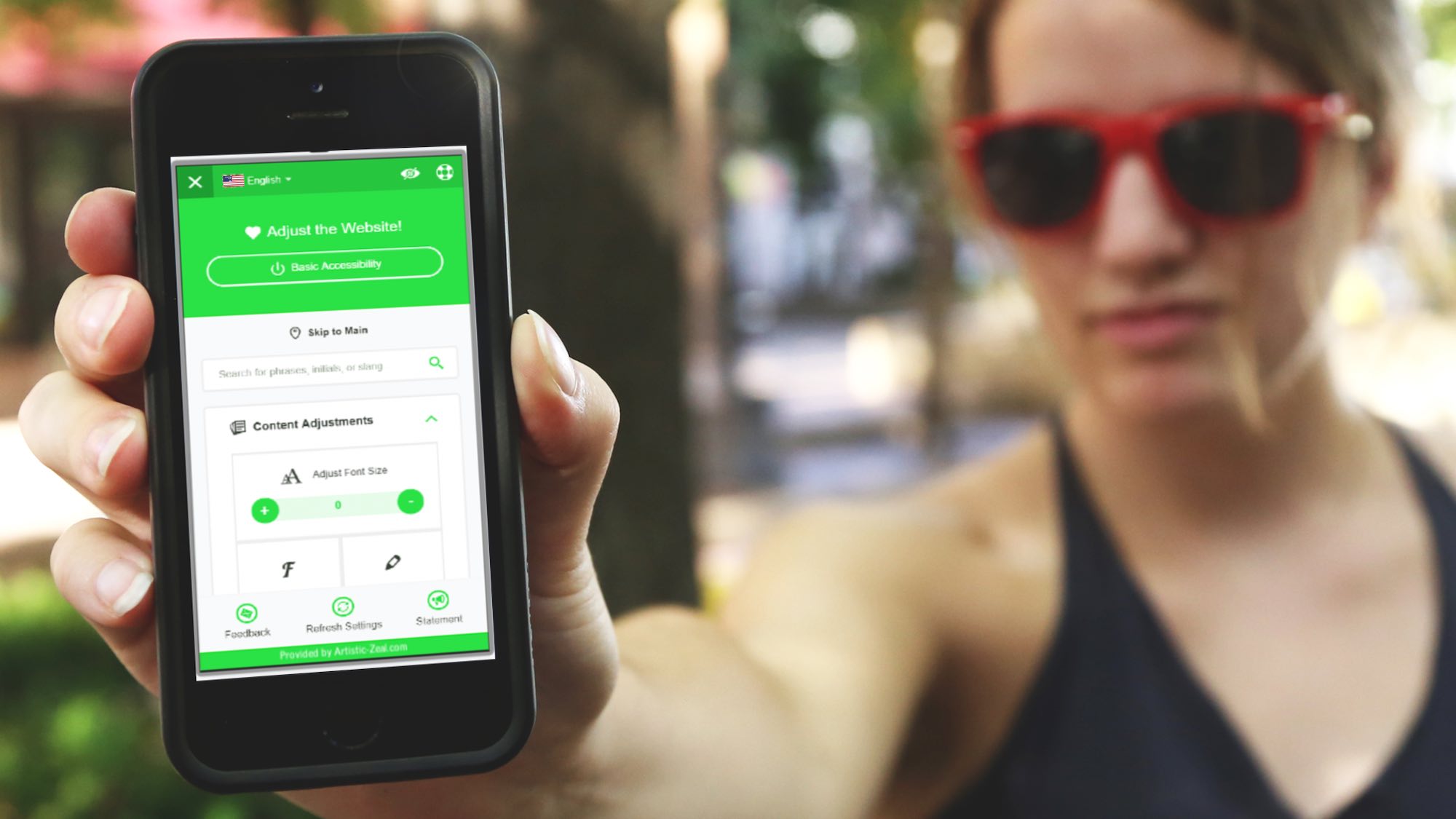 The software automatically updates every 24-hours to maintain compliance without you having to look at it again. Within 48-hours an Artistic-Zeal team member will get in touch with you about your results from the compliance check.
Finally, you have an ADA compliant website that would make a stakeholders happy; your customers, website visitors, government and Yourself!
How to Start?
Just visit the page now and get a FREE ADA Website Compliance Check PLUS 7 Day FREE Technology Trial. Then THANK US LATER!