It's been said that the business that talks to everyone talks to no one.
In layman's terms, this means that unless your marketing message is tailored to a selected group of people, it will be too generic, too diluted, to appeal to anyone. It's this concept that highlights the importance of finding the Instagram target audience for your niche.
We'll highlight three ways that show you how to create an audience on Instagram in no time at all. Are you ready?
Establishing an Instagram Target Audience
Your ideal Instagram audience is the group of people who are most likely to buy from you. Depending on your product, these can be defined by age, gender, location, income, or any other number of factors. Understanding who they are and what they are looking for will form the cornerstone of your marketing.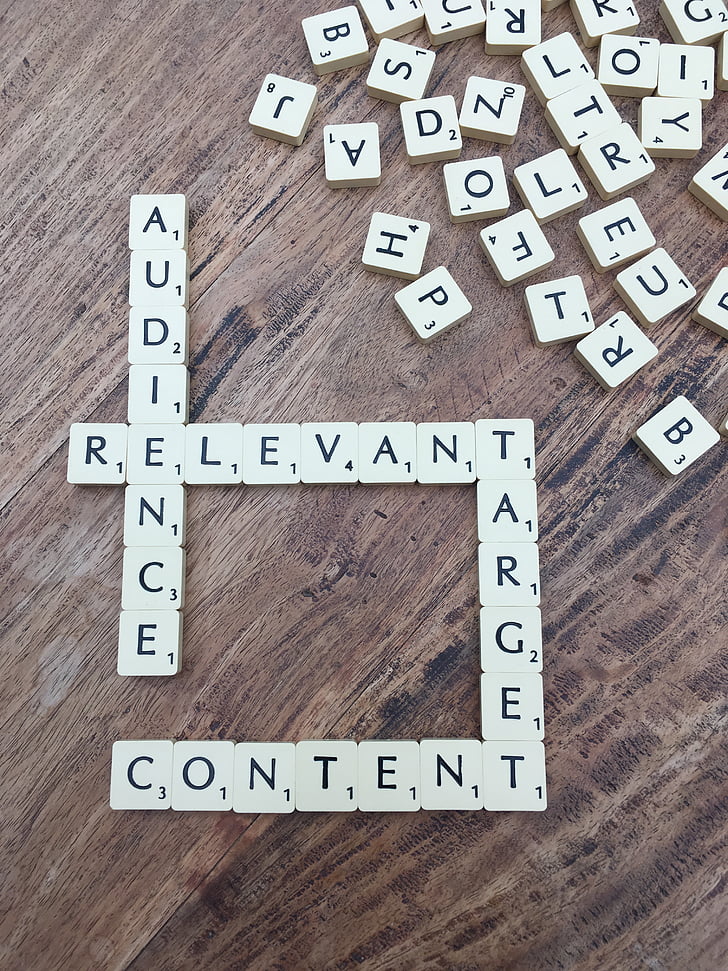 1. Get the Data
If you've been running an Instagram account already, then you probably know the value of Instagram Audience Insights. If not, then it's well worth your while spending some time researching what is likely to grab the attention of your audience on this busy channel.
Peer into your competitor's followers, make notes of what people seem to like and share most often and read reviews on similar products to find pain points that you can address. Use social listening tools to discover what people are saying about you, your product, or your competitors. Check Google Trends to establish new or growing areas of interest.
2. Create a User Persona
A user persona is such a valuable tool, especially if you're new to social media and want to know how to grow your Instagram audience quickly. There are several ways to do this, but the crux of it is to craft an imaginary person from the demographic information you have and use this model as a basis for all your communication.
Once you know what motivates and excites your audience, you'll be in a better position to create content that will engage them. You can also try to buy 500 Instagram followers at Thunderclap.it for a quicker boosting.
3. Produce the Best Content
No doubt, when you're researching all about marketing on Instagram, you've established that the best, most relevant content wins.
There is an astounding amount of information, videos, how-to guides, pictures, and whiteboard animations on Instagram, with over 500 million accounts using Instagram stories every day. Therefore, based on your data and carefully crafted user persona, your content should be relevant, highly targeted, and totally captivating.
Growing an Instagram target audience will only happen if you can get them to your page, which requires consistently awesome content.
The posts that enjoy the most attention on Instagram are:
• Inspirational quotes and memes
• Food
• User-generated images
• Animals
• Behind the scenes
Instant Instagram Audience
With a user base crossing the 1 billion mark and millions of posts and stories running each and every day, it's clear that this platform is working for many. Finding and talking directly to your Instagram target audience is the best way to make this amazing channel work for your business.
If this post has been helpful, why not take a deeper look at our business categories for practical, up-to-date insights.