Influencer marketing has evolved from a fad trend into a huge piece of marketing spend. With the industry only set to continue growing at an incredible rate, it's important to nail your influencer strategy. Dedicated influencer agencies can provide influencer marketing services to ensure your strategy, chosen influencers, and results are optimized.
With thousands of influencer marketing agencies to choose from, it can be a daunting task narrowing this list down. To help you out, here are the common services top influencer marketing agencies offer. Whether you're just starting out, or looking for a more comprehensive approach, you can be sure the agency you choose can get you the results you need.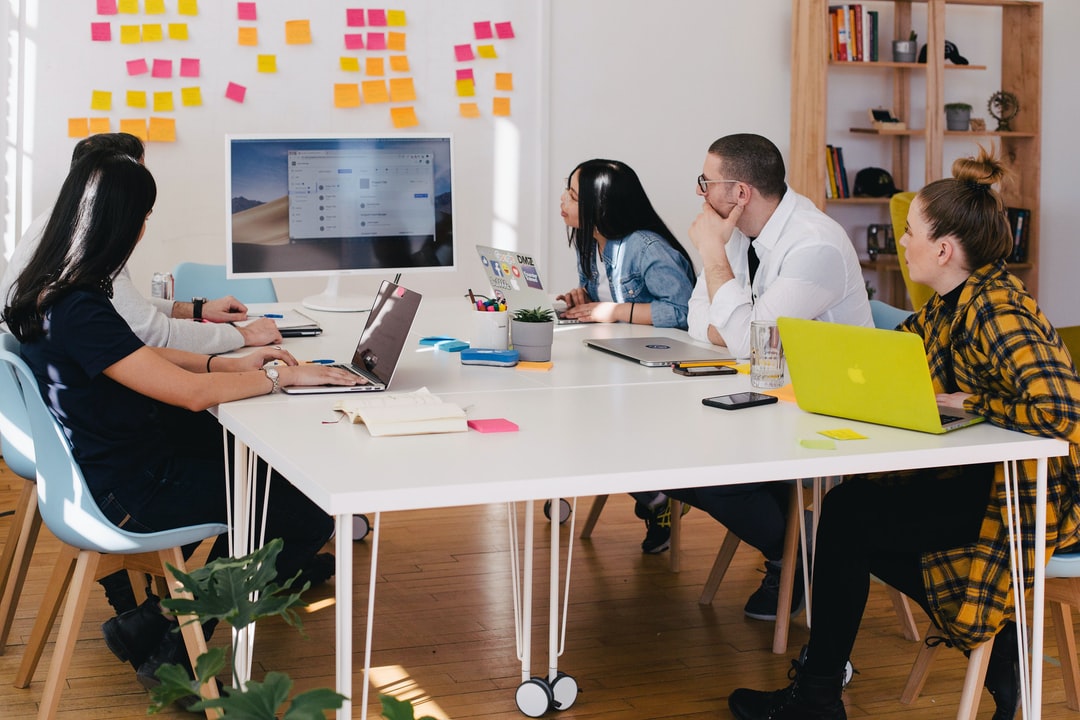 1. Content Creation and Distribution
This is perhaps the most common service offered by influencer marketing agencies, and for good reason. Not only does using influencers to distribute your content allow you to reach a much wider audience than you could through your own social media channels, but it also helps reveal more about your target demographic.
Working with recognized influencers makes it easier to get your content shared by others and ultimately reach a larger audience on different channels. In addition to this, having content created by influencers offers value and variety to your audience should you decide to repost content to your own channels.
2. Influencer Outreach Management and Optimization
Influencer marketing services goes far beyond working with just one or two influencers who have massive social media followings. In fact, the more niche your target audience is, the better it is to work with influencers who have a smaller but more engaged audience.
This is where an agency that specializes in influencer outreach can really come in handy, as they'll help you find the right influencers at the right price and keep track of how well your campaigns are performing. Influencer agencies have experience with negotiations and briefing influencers. Not only that, but they will handle all content approval rounds before sharing the perfect content with you.
3. Audience Segmentation Analysis and Campaign Optimization
When it comes to influencer marketing services , it's all about finding the right audience. That's why most agencies will offer a detailed analysis of your niche and help you target potential customers based on specific demographics. They can also provide additional insights that allow you to optimize your campaigns and targeted paid media so that they appeal to the right people.
4. ROI Tracking and Analysis
ROI is always an important factor when it comes to marketing campaigns, and influencer marketing is no exception. One of the main reasons brands choose to work with influencers is because they can see a measurable return on investment from their efforts. That's why most agencies will offer data-based ROI tracking and analysis so you can see exactly how effective your campaigns are.
Influencer agencies will provide complete campaign analysis reports to identify the areas that worked well, influencers who provided the best engagement, and areas that may need improvement for next time.
5. Content Strategy Creation and Implementation
A high quality influencer marketing agency will help you develop an influencer creative and content strategy that aligns with your brand's goals. Taking your current and target audience, budget, messaging and ethos into consideration, influencer agencies will carry out your campaign from ideation to execution to completion.
By bringing in experts who know what it takes to reach your target audience, they can help you create a content strategy that will get your message in front of the right people more effectively.
So if you're ready to start reaping the benefits of influencer marketing services , why not reach out to one of these top agencies today?