United Arab Emirates (and the whole gulf) have blocked all VoIP for years now. People have used VPNs as a hack to the situation. Now a new law has been issued that you can get a $545,000 fine for using a VPN in the UAE.
If you travel internationally frequently you've likely used a VPN (virtual private network) as a way of accessing websites or apps that may be blocked in certain countries.
For example, in China using a VPN is basically a must if you want to access any Google-based websites.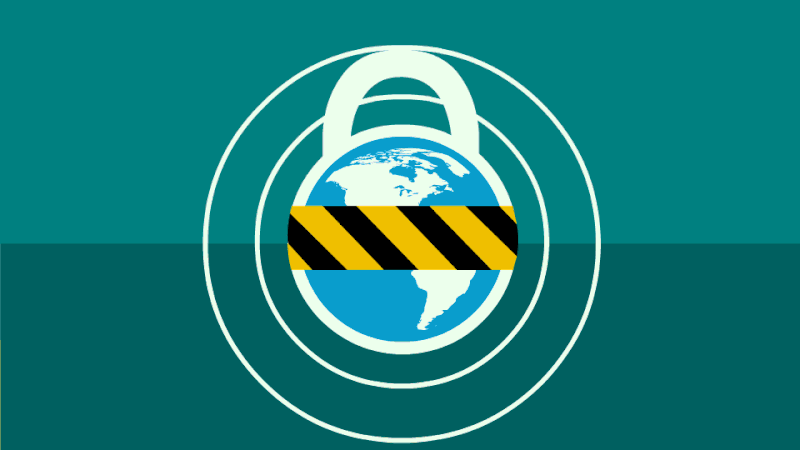 While many governments don't like people using VPNs, they rarely do anything about it. While we don't know if it will be enforced in practice, the UAE has just enacted one of the strictest laws on VPN use. Per the International Business Times:
The President of the United Arab Emirates (UAE) has issued a series of new federal laws relating to IT crimes, including a regulation that forbids anyone in the UAE from making use of virtual private networks (VPN) to secure their web traffic from prying eyes.

The new law states that anyone who uses a VPN or proxy server can be imprisoned and fined between Dh500,000-Dh2,000,000 ($136,000-$545,000, £415,000, €495,000) if they are found to use VPNs fraudulently.

Previously, the law was restricted to prosecuting people who used VPNs as part of an internet crime, but UK-based VPN and privacy advocate Private Internet Access says that the law has now changed to enable police in the UAE to go after anyone who uses VPNs to access blocked services, which is considered to be fraudulent use of an IP address.
Interestingly it seems like this is being done as a way of helping to preserve the duopoly for VoIP services in the UAE, to prevent people from using VPNs to get cheaper international calling rates:
Etisalat and du are the only two companies in the world that have been granted licences by the UAE government to offer commercial VoIP services, which can be expensive, and rather than enable citizens and residents to have choice about what services they want to use, the government is assisting UAE's telecom providers in upholding a monopoly on voice calls made in the country.
The UAE is no stranger to strict laws, a vast majority of which aren't typically enforced. For example, in the UAE it's illegal to swear by text message, and someone has even been jailed for "writing bad words on social media."
But in a vast majority of instances these rules aren't enforced. The one exception is when you tick off an Emirati, which is when "issues" seem to be taken a lot more seriously.
This is quite a strict new law regarding VPNs. Peoples' VPN use will change unless they somehow crack down on it, which we doubt they'll do. Still, this seems like an extreme law, and as far as we know, is the strictest law that any government has regarding VPN use.