Do you have kids in regular school or homeschool? It's essential to be cautious when buying kids these toys on any website. You will avoid receiving low-quality and counterfeit products. Quality products for your kids will boost their creativity and revive their imaginations. This article will get clear insights on how to spot genuine websites to buy quality toys.
How To Spot The Best Website To Shop
The following tips will aid you in getting an open platform to shop for kids toys.
Be Keen Before Clicking On Ads
You have to think twice before you click on an ad on the site you are using. Some fraudulent sites may use ads to sell fake goods. Check on the ad for a business name or website. If you spot anything fishy, don't visit the site. When you click on the site, it should take you to the site you wanted. If taken to a different site, then it's not genuine to use.
Use Reliable Methods Of Payment
When you want to buy any toy for your kid, use a credit card. According to BBB, paying via credit card is a safe means as you are less likely to lose your money. If the product isn't delivered, you can contact your bank for help and how to reclaim your cash. Using a debit card is hard to reclaim money back once you have paid.
Don't Buy By Photos Alone
Scammers use beautiful photos to sell what doesn't exist. When you see a beautiful toy photo for your kid, ask for the product description. The description is the best way to tell if the product fits your child or not.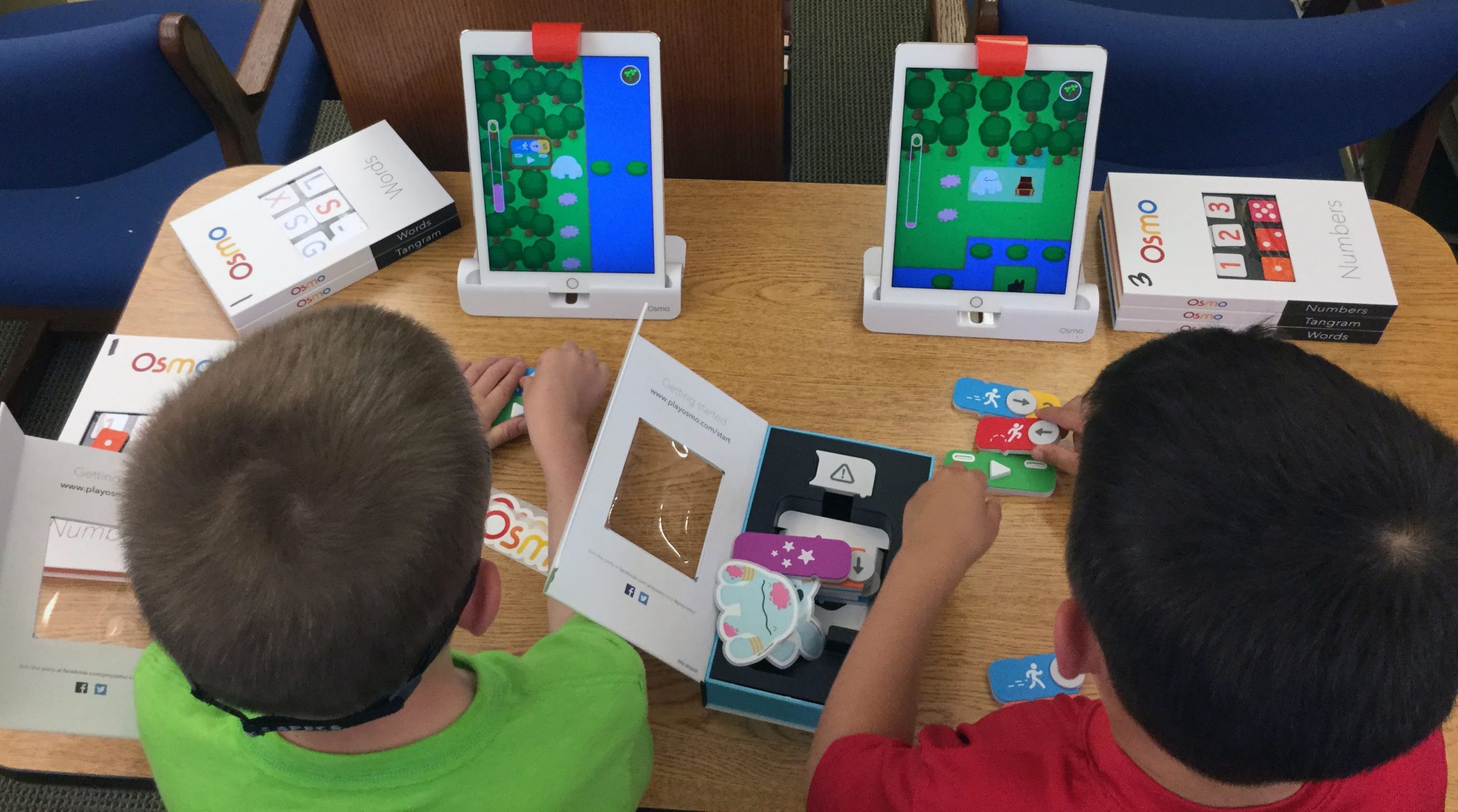 BBB Seal
All business with this seal upholds the BBB standards for trust. They fairly deal with customers making them the most reputable in legit businesses.
Change Passwords
It would help if you change your password more often. More passwords make it hard for scammers to hack your account. When you log into a site to buy toys, you sense some danger, log out and change your password.
Check Your Credit Reports
Always be keen on your credit reports. They will alert you in the case when any transaction happens on your account. In this way, you won't lose your money with ease to frauds. Register with your bank to always get reports in case of any transaction taking place. Set a security code that you must provide for the transaction to be safe.
Always Use Trusted Communication Channels
When buying your kid's toys online, pay through trusted means. The transaction shouldn't go outside the set transaction procedures provided by the site. In this way, it's easy to follow-up with the site's aid when a problem arises. When you buy and communicate outside the site, you won't get help when the need arises.
Frequent App Updates
Many online sites have apps to simplify business operations. Apps provide options for saving credit data so that next time you log in, you are not requested. It makes it essential always to have the latest version of the apps. It gives hackers a hard time accessing your details and account.
Disable Bluetooth
When shopping using a public WIFI, disable your Bluetooth. A connected Bluetooth will give other users of the same WIFI access passwords. They will create fake passwords and access your account.
If you need to buy a toy and use your Bluetooth simultaneously, don't log into any online site not until you set it off.
Conclusion
Be keen while accessing many websites to buy toys. You will avoid buying low-quality products for your children and will be safe too.