The process of developing a Google Ads campaign that delivers a strong return on investment is one that requires regular and ongoing maintenance. In this article, we are not going to discuss the various areas which can help to improve the cost per click or quality score such as taking advantage of site link extensions etc. The primary focus is to highlight and discuss a very important, if not, the most crucial area of creating a successful campaign – the landing page!
You can spend all the time in the world, ensuring that you are getting the lowest cost per click. However, the entire campaign will be worthless if visitors to your site are leaving as soon as they arrive. We interviewed a professional digital marketing company who provided us with a list of essential things you must consider when designing your landing page.
 1. Keep Consistency
Although the purpose of the landing page is to obtain a result, usually a sale or an enquiry, the overall appearance should be consistent with the rest of the website. It is essential for brand awareness and trust because if each time a customer lands on a different page of your website, they view an entirely different style, it could concern the customer. It may even give the perception that your site may have been hacked!
2. Create a Good Impression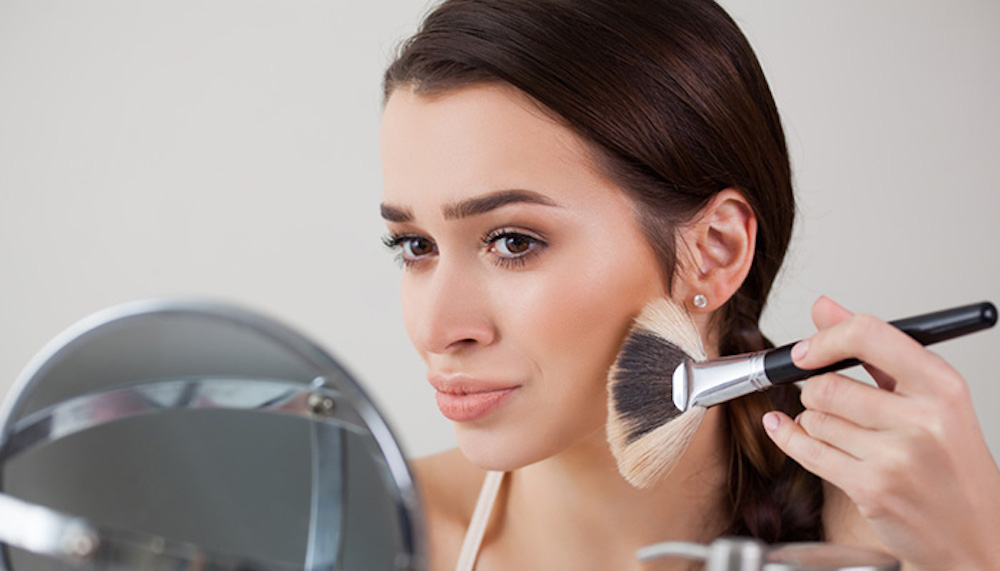 Over 97% of users will decide to either stay or leave a page within the first three seconds of arriving. Therefore, everything your visitors first view on coming to your page must be as aesthetically appealing as possible. The area that you can be seen without having to scroll down the page is known as above the fold. In this area, you need to try and capture your potential customer otherwise, you may lose them forever. You need to try and create something which will keep them interested in your products or services.
3. Separate Landing Page
You must send all of your Google Ads customers to a specially made landing page. It will enable you to monitor what your visitors are doing and allow you to micro-manage the page. The page URL should not be added to the navigation menu or sitemap. You should also add it to your robots.txt file to be no-indexed. Completing these tasks will ensure only Google Ads traffic arrives at the page.
It is a good idea to set up and create a Google Tag Manager account. It will enable you to add all of your tracking scripts to the page by only adding one piece of code. Doing so will help to improve your page speed loading time which could impact other factors of your page such as bounce rate and dwell time. Once set up, you should also implement conversion tracking metrics such as:
–      Whenever a person clicks the contact number to make a call
–      Completes an enquiry using the contact form or;
–      Goes to other areas of the website such as the contact page.
4. Provide Guarantees
Providing guarantees help to increase the trust with the customer, and this is one of the essential areas of any transaction. From a customer's perspective, if you are a genuine company, you should be willing to stand by your products or services by providing them with a guarantee. Some common examples are:
– Arriving on time or the job is free.
– Free return on any items the customer is not completely happy with – no questions asked.
You need to think of it from a customer's point of view: if they are going to part with their hard-earned money, they want to ensure they are going to receive value for it. If you can show them that they have nothing to lose, it will significantly help to improve the conversion rate of your campaign rate.
5. Add Recommendations
One of the easiest things you can do is to add recommendations others have left about your business. No customer wants to deal with a company if they don't trust them, and adding glowing reviews from some of your previous customers can significantly help to build that level of trust. Focus on quality and not quantity and sift through all of your reviews to find the ones that appear the most genuine. Ideally, try to use those where the reviewer has left their full name and possibly a photo of themselves.
Pro Tip: If you want to take it to the next level, you should consider creating video testimonials.
6. Provide an Offer Too Good to Refuse
By visiting your landing page, the potential customer has cost you money by clicking on your ad. Therefore, for you to make your money back and then some, you will usually need to complete a sale. If you can provide them with an offer which is too good to ignore, you are going to improve the chances of winning their business significantly. Try to think of an appealing offer which helps to close the deal.
Review what all of your competitors are doing and create an offer which is unique in the marketplace and sets you apart. Some options you can consider are:
– Free postage
– Free installation
– No Callout fees
Pro Tip: Consider adding some pressure to give the impression that this offer is not going to last forever. Adding a countdown timer or outlining that this offer is only valid while stocks last, can help to create a sense of urgency.
7. Show Them You Want Them!
Make sure you make it easy for the customer to follow through with your goal. If you want them to complete an enquiry form, ensure that it is front and centre, easy and intuitive to use. If you want them to make a phone enquiry, be sure to add your phone to the header so that it is one of the first things they will view. Also, use alternating colours to help make the elements of the page stand out where you want the customer to complete an action.
Pro Tip: Consider adding a live chat feature to the page which encourages visitors to engage with your business.
8. High-Quality Images, Content & Videos.
There is nothing more unprofessional then a page riddled with typos or images that are difficult to view. If you are using stock photo websites, ensure you are using high-quality images which help to give a more premium perception about your business. Consider hiring a professional copywriter to proofread all of your content or at the bare minimum, use a proofreading program.
Pro Tip: Adding professional images of staff to your website can help to make it appear more personable and friendly. In turn, this could help to improve your websites conversion rate.
9. Never Set & Forget
One of the biggest mistakes is taking the time to set the campaign up and not to update it for best results continually. A campaign is never going to be perfect, and you should always be trying new ideas with A/B testing to improve your conversion rate. Without your customers, there is no business, so seek feedback from them to help you grow. Ask them what things you could have done better to improve the process to make them even happier.