Nowadays, Dropshipping has become a thriving & profitable E-commerce business strategy & is extensively used by the e-commerce community, especially when you don't have significant Capital. So, what exactly is Dropshipping business? It is the art of selling goods as the middleman; when you receive an order, you redirect the order to your dropship supplier, then ship the order to the customer. How to do it? There are dozens of ecommerce companies that provide drop shipping methods like MyDepot, Alibaba, AliExpress, etcetera. Almost all companies are integrate-able with leading players of the Game, i.e., Amazon drop shipping, Shopify drop shipping, and Wayfair drop shipping. But choosing the best E-commerce integration for your dropshipping is often confusing because of the different policies each company has to offer. But, learning from the Statistics, Amazon is leading the dropshipping industry to the future, so Amazon might be the best option to start with.
What is Amazon?
Amazon providing B-to-C (Business-to-Consumer) business opportunities, founded by the third richest man, Jeff Bezos, in 1994, having headquarters in Seattle, Washington, has revolutionized the e-commerce world. For example, Amazon drop shipping sells books, music, movies, housewares, electronics, toys, and many other goods, either directly or as the middleman between different retailers. When it comes to users & reviews, Amazon is the top competitor in the dropshipping business. Amazon has 310 million active user accounts worldwide, which spend an average of $700 to $1,300 plus per year on the platform.
Amazon also provides eCommerce integration to giant dropshipping companies like MyDepot (MyDepot.com specializes in the Home and furniture niche), Alibaba, Aliexpress, etc.
How to start Amazon dropshipping?
You can easily start your dropshipping business at Amazon by following these simple steps: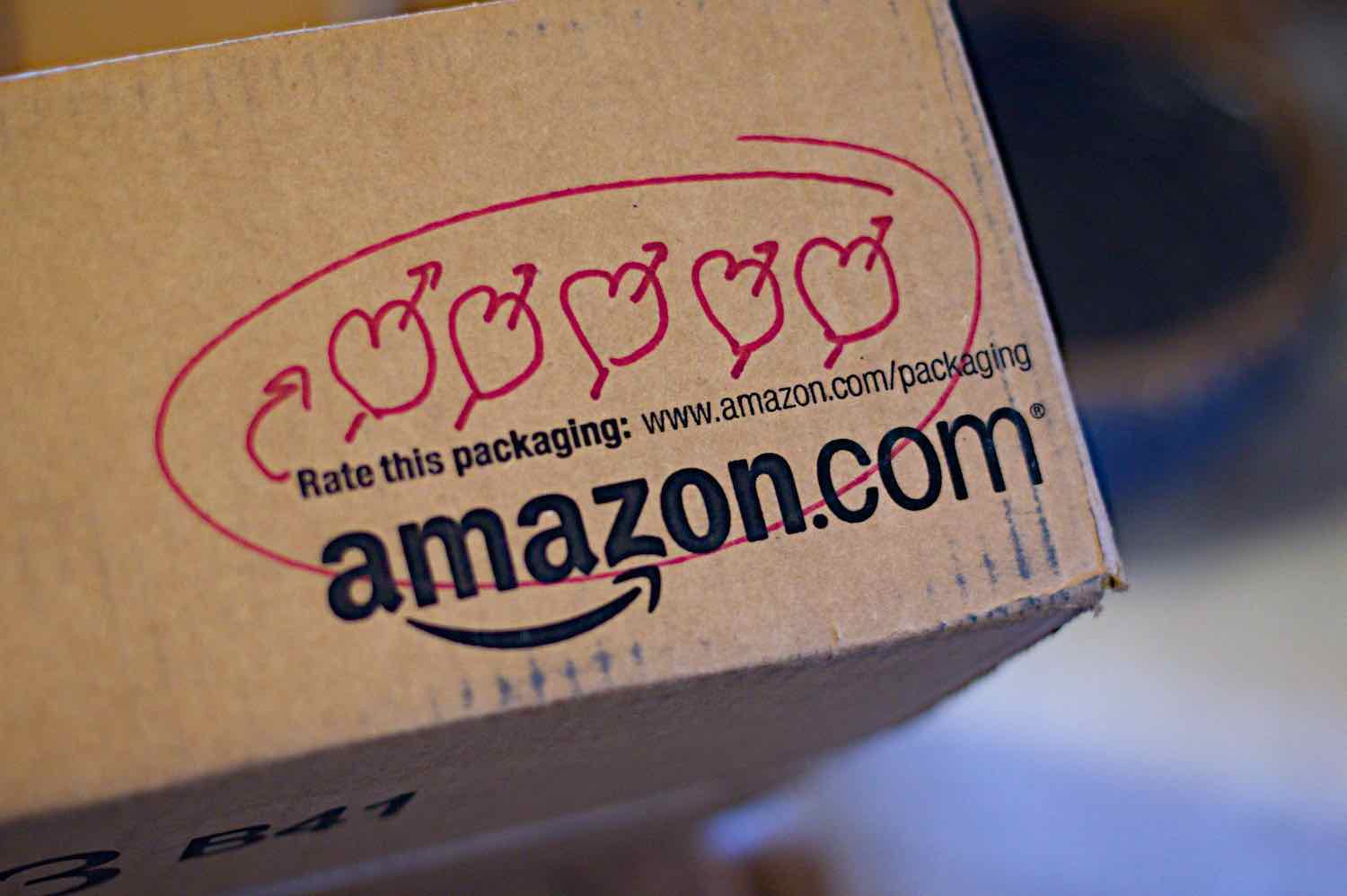 Steps 1: Setting up the Amazon Seller account
First things first, An Amazon account is needed. When making an account on Amazon, you get two options to choose from:
Individual Account – Pay per item, no additional tools
Professional Account – pay a monthly subscription, get powerful management tools
After signing up, you will need to get authorized for your products category.
Note: Requirement for approval vary from product to product.
Step 2: Integration with an Ecommerce Platform
After you have registered your account, you will have to choose an Ecommerce supplier platform. Multiple options are available like MyDepot, Shopify etcetera, and integrate it with your Amazon account. You can easily manage integration in the settings of your chosen platform.
Step 3: Product Hunting
After the integration, the hard part comes, i.e., Product Hunting. Day by day, Dropshipping competition is getting fierce! To pick the right products, it's essential to check for high-demand products that are easy to sell while having low competition. But make sure your chosen products are not on the restricted list of Amazon.
Step 4: Supplier Management
After studying and choosing your products, it's time to look for related wholesale suppliers. You may decide to go with Amazon or some other supplier of your choice, but keep in mind the following aspects of finding the best supplier:
product availability
affordable price
Swifty Delivery
minimum order
positive ratings of supplier
Step 5: Product Listing
Now, you need to make an Amazon listing of your products. In your chosen platform, look for the inventory option. There you can add products and create a listing. After adding all the needed details of the products, publish them!
Step 6: Pricing
After the listing, make sure you select the prices considering Amazon's commission. Amazon provides tools to test your prices, make good use of them, and set a competitive price to boost sales.
Final Step: Start Selling!
HURRAH! Now you can officially start selling on Amazon.