The growing knowledge about Artificial Intelligence and blockchain has ensured a fast employment rate of every IT graduate. The employment rate of the industry has been booming with the full 12% extension in the forecasted year of 2018 to 2028. Today, the fast-evolving growth of the digital era paves the way for millennials to conquer the next levels of technology and computers.
Your information technology degree is your ticket to getting IT jobs from companies that specialize in software development and information technology consulting. Various job placements like computer analyzing, computer network architecture, and many more are also available.
A research conducted by the Department of Labor's Bureau of Labor Statistics (BLS) shows that the evolution of computer and information technology will provide approximately 557,100 jobs and more in the coming years.
Why Is There A Continuous Demand for IT Graduates?
Technology is needed from our daily routine up to the time when we sleep. The vast use of technology has not only made our lives more comfortable but tremendously evolved how we do our usual activities.
Furthermore, leading industries take advantage of a computer's ease of usage in optimizing efficiency and results. Technical difficulties and machine problems arise, needing the touch of experts specializing in their respective fields. This includes setting up, maintaining the functions of technology throughout the day, and making sure the system runs with integrity.
The Cybersecurity Industry Needs More Employees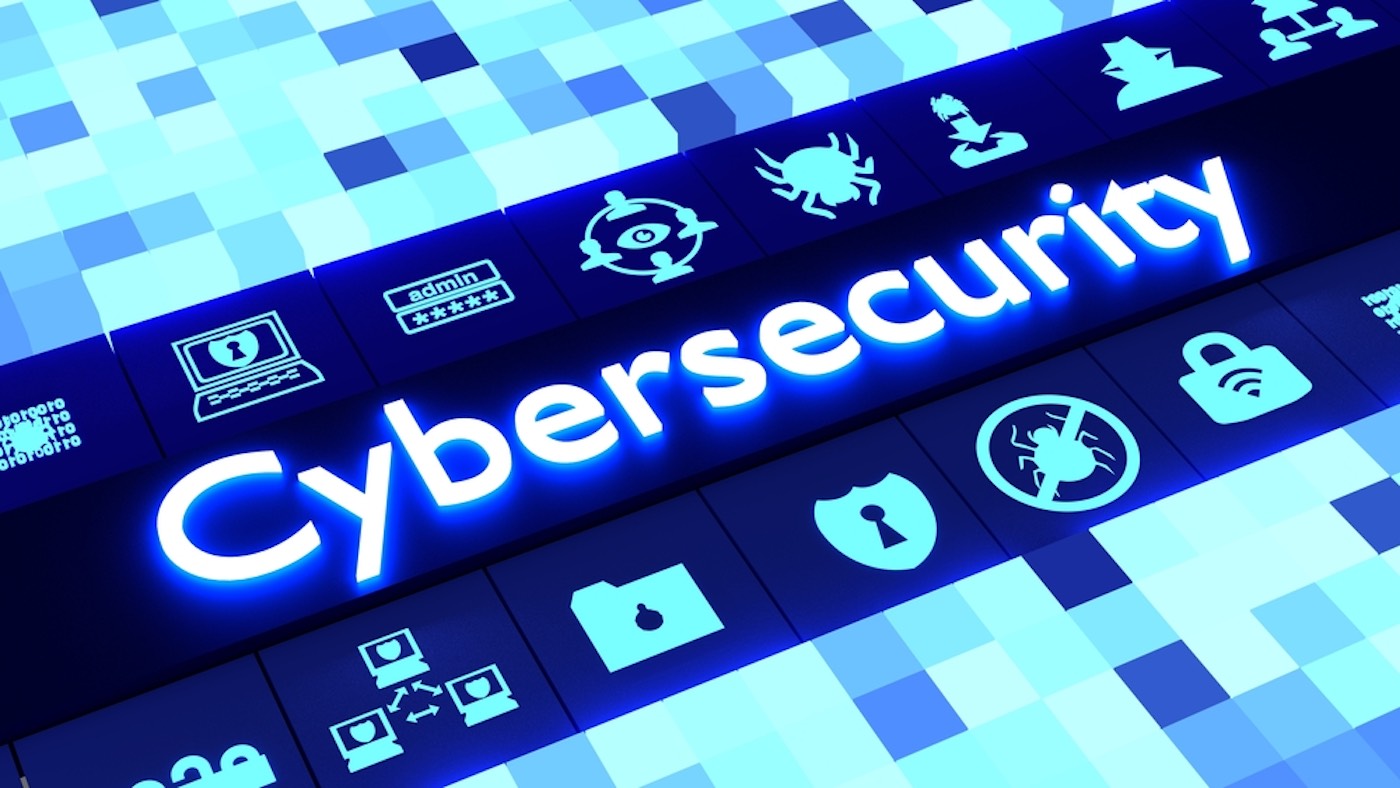 In 2017, the industry forecasted there would be a shortage of around 1.5 million cybersecurity experts in 2019. Today, the global cybersecurity market spend has surpassed $133 billion. And in 2022, the industry is expected to grow more than 30 times in previous years.
There are hundreds of cases where a company suffered a tremendous loss of assets because of cyberhacking and data breaches. High-end industries invest heavily in cybersecurity professionals to reduce the chances of any potential proprietary damage.
Examples of industries spending millions on cybersecurity are the ones with massive data. These are services specializing in banking, industrial manufacturers, telecommunications, professional services, and federal or central governments.
Is It Good to Pursue an Information Technology Degree?
Earning a college degree is essential in achieving your dream of becoming successful. An IT career is not only one of the most secure professions in the modern age. But it is also a satisfying and rewarding career path.
Choosing an IT-related degree opens many doors to get you IT jobs in no time. Information Technology has diverse options and opportunities branching out to many professions. With the continuous trend of technologies and the advancement of systems, you will always find your niche in this industry.
An IT degree also covers and introduces students to the basics and advanced level of computer hardware, software, and network technology. All these topics are crucial for modern businesses, and job placement can be tremendously broad.
Students are taught various techniques in enhancing their problem solving and analytical skills. This is required for the implementation of system designs, integrated solutions, and analyzing professional services.
It is not the trend that matters when choosing your preferred course. Changes often happen every time. You will never know which jobs in the future will be in demand. So, it is always best to follow your passion first before deciding what you will pursue.
An IT career is a rewarding and competitive industry in need of a growing number of professionals.