There is a hell and heaven difference between the Google algorithm of early times and of now. Previously having a link in thousands of web directories was having a great fate. But now having links in thousands of web directories is inconsequential but rest assured there are still some Web Directories that you can trust & they will definitely add SEO value.
A web directory submission site that displays useful business information under appropriate categories and subcategories. After submitting business information to a web directory, a site has to go through the process of review and approval by a manual editor (some websites don't). He checks the credibility of the information, the category selected and several other parameters.
If it's selected, it's listed under the appropriate category. When a website has been listed in a directory, it becomes easier for the search engines to classify the site based on the anchor texts or phrases that have been used in the titles of the text submitted.
This gives your site to get a good rank for searches targeting those terms. Increase in site ranks increases the visibility it gains, which consequently leads to an increment in the number of incoming visitors to your site.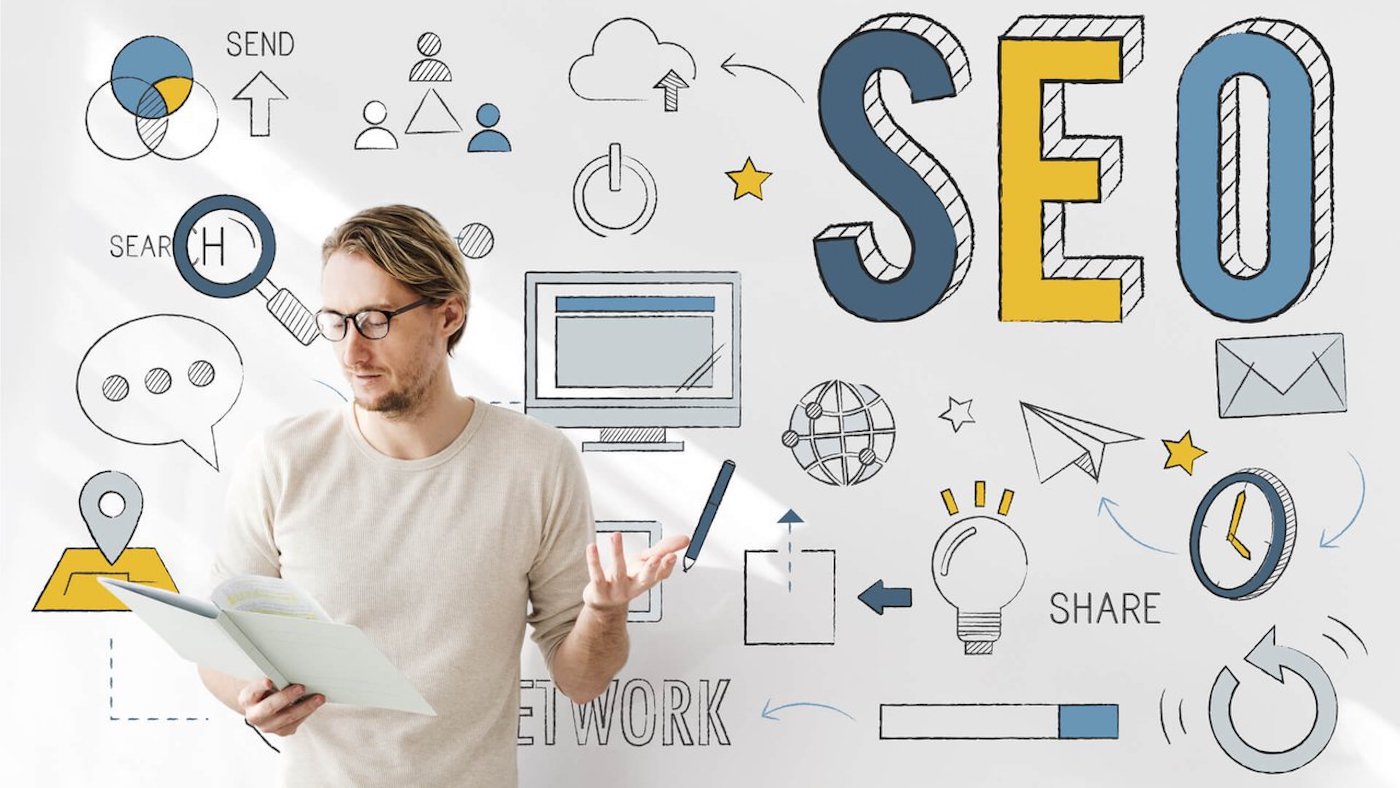 Do Web Directories Still Work for SEO in 2019?
You bet it does.
However, in 2019 there are a selected few web directories that are helping with SEO. These web directories should be contextually relevant to the nature of your business, have ample visitors every single day & most importantly users that are actually coming to the platform to find information, 100% visitors aren't resulting via search, which establishes the credibility & reputation of the platform.
In present time Web Directories do have a small impact on your rankings, just like any other site that links to you and passes Page Rank. But since they've been abused as an SEO technique over the years, Google penalizes people who extensively use web directories for claiming higher positions. Most of them are probably ignored with the rise of Penguin 4.0.
Why Do We Still Have Web Directories?
Web Directories (the relevant ones) still act as a rich source of information for the end-users. Businesses having established a brand name for itself will enjoy search traffic deriving because of Branded search, as a user performs search over the "Brand Name" the website will be sure to show up but at the same time the business page on web directories will also show up with rich information in search result, rich information like review stars, some business also shows up in featured snippets; it all depends whether the web directory site has implemented schema markup or not.
Let's dive into the list of Directories that still holds SEO value
1. Best of the Web
Since 1994 Best of the Web (BOTW) is a faithful web directory for more than 16 millions of people. Per month BOTW receives 60000-70000 visits with 43% of traffic.
For blogs, they have blogs.botw.org, whereas for local businesses they have local.botw.org.
2. Blogarama
It features more than 143,000 blogs which are actively updated by all their site admins.
Plugin your RSS feed along with Blogarama auto-updates your listing with your latest posts.
Blogarama receives over 230,000 visitors monthly. Blogarama includes Blogging, Business, Design,Education, Fashion, etc. Blogarama just like the name suggest, it's a web directory that is perfect for Bloggers. It's basically a blogging web directory. i.e if you have a blog then you will submit your blog in this directory. Just like there are certain web directories that are important for local business some are important for education, that way this directory is important for blogs.
3. Yelp
Yelp's era is still supreme as the review site for local businesses.
If you want audiences to find your business, you need Yelp.
Since September 2018, Yelp claims 171 million reviews and 69 million of monthly desktop users.
Yelp includes food service like restaurants, bars, coffee and tea, etc. It's one of the best business review sites out there. Yelp however, does not feature some countries which means some countries that has been left out cannot list their business on Yelp.
Yelp is literally a gold mine for service based business. People at large actually relies on Yelp reviews before going to a restaurant, cafe or salon.
4. Yellow Pages
An interesting fact about Yello Pages is that Yellow Pages has been there way before the incepetion of Google. Before Google people used to find information on Yellow Pages which explains the scale at which Yellow Pages thrives.
After claiming a free website, company can pester you to get in touch with their business advertising trap.
Beyond a business listing Yellow Pages stays valiant by offering coupons, providing listings for a huge variety of industries, and spontaneously posting blog content to drive internal link equity back toward their directory pages.
When people go to YP.com, they look for contact info. 60 million people visit YP.com per month, 91% of whom contacts the business within 24 hours.
Yellow pages incluse 3D or 4D theaters, Abacus classes, Accomodation, Adhesive,etc.
5. Spoke.com
It is an online community for searching and discussing business people, companies, news, and many more.
On Spoke, you can add a web listing for a business or a businessman. It receives over 80,000 visitors per month.
Spoke includes Antivirus Tech Support, Cloud Quickbooks Tech Support,Financial/Modelling course online, etc.
The Bottom Line on Web Directories in 2019
SEO depends on two ultimate key things in listing your website on directories in today's age.
● Do you increase the probability of your website getting seen by more customers?
● Will a listing on this site deepen consumer faith in your business?
If your answer is yes to either of those questions, web directories can have value for your business.