The 21st century has been an incredibly pioneering era that has built a multitude of changes all across the globe. The world has undergone a major transformation in the past 20 years, and this change has stemmed primarily from technological innovation. Technology has helped to grow numerous facets of our society, which has led to a shift within various types of industries. While there have been many fields that have been impacted by the rise of technology, the healthcare field has proven to be one of the most affected. Healthcare has grown immensely in the past two decades, and the specialty of chiropractic care has become more prominent. Chiropractic offices are all influenced by the rise of medical technologies and one of the most important of these novel technologies is practice management software. Chiropractic practice management software has become more prevalent in recent years, as it has the capability to help all practices. There are a variety of beneficial elements that practice management programs can bring to your chiropractic office. Understanding this software and how it can benefit your practice is crucial, and investing in it is essential for your office.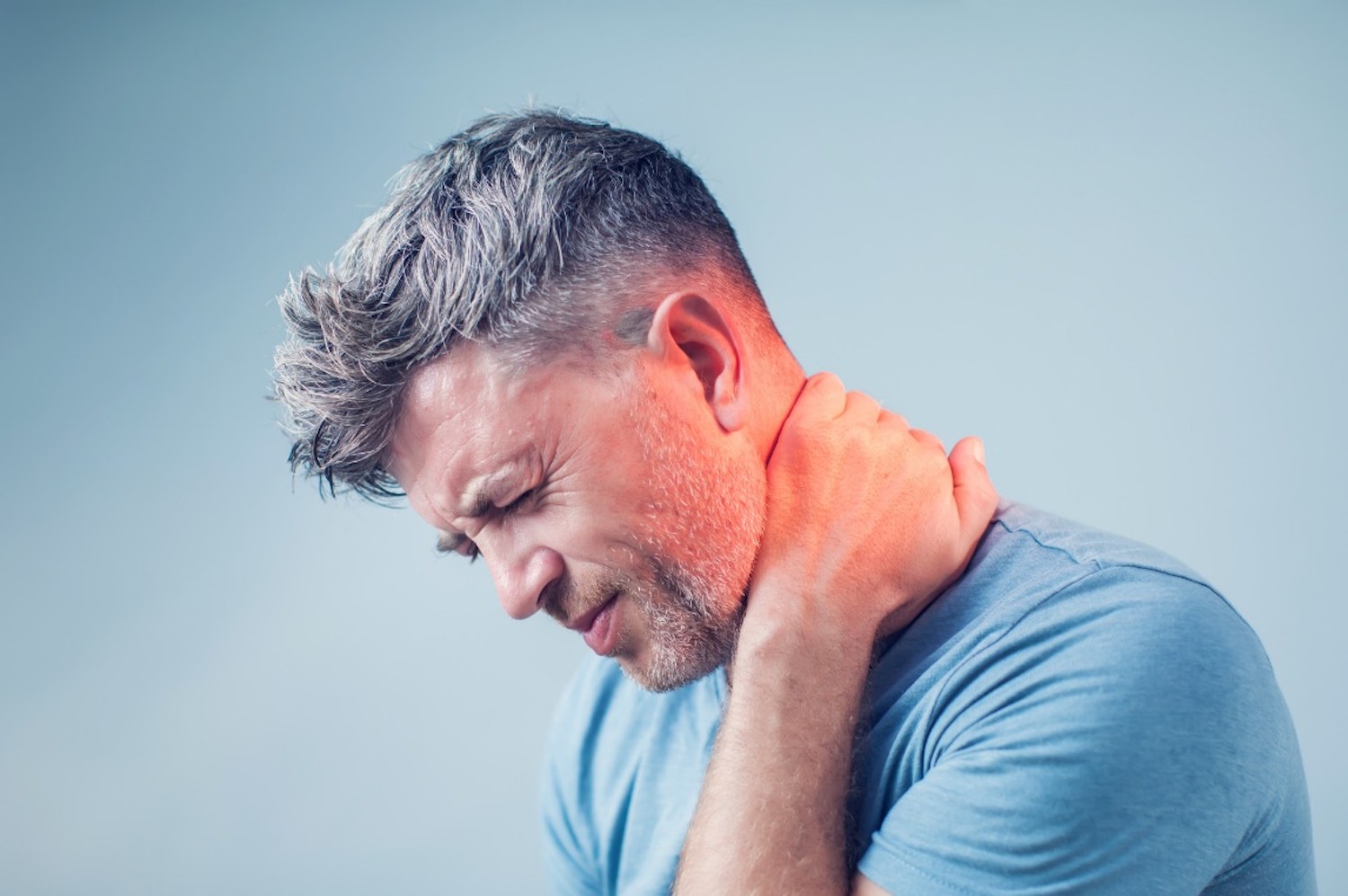 Performance Features of Practice Management Software
There have been a multitude of novel healthcare technologies that have been created in recent years, but one of the most integral has been practice management software. Practice management software has grown to become a more prominent technology throughout chiropractic offices, and learning about its myriad features will explain why it is so popular. Practice management programs come loaded with numerous attributes that help to improve patient experience. Scheduling is one of the most important features of practice management software, as it aids staff by letting them book all chiropractic appointments in one location. There are color coded appointment types and a simple booking process with SMS and email reminders for patients to ensure that there are no no-shows. You will also be able to fill out online forms with your practice management program, which helps to organize your office by eliminating paperwork. You will also be given access to other services such as telehealth appointments that are compliant with health standards as well as the ability to create treatment notes for practitioners. You will also be able to customize invoices and accept payments for your company on the portal.
Reasons to Invest for Your Office
If the features are not enough to convince you to invest in practice management programs for your chiropractic office, then understanding the overall advantages it will bring should encourage you. This software will improve communication throughout your office between staff, practitioners, and patients – something that patients seek in a chiropractic office. You will also be given the ability to ensure advanced security, as this program is packed with encryption features that help to protect your patients' sensitive data.
Final Thoughts
Investing in practice management software for your chiropractic office will enable you to have a myriad of benefits, ensuring the best practice experience possible. Learning about this software and how it will aid your company is essential.