Amazon firestick is one of the most popular streaming devices that you can use to convert your regular TV of HDMI compatibility into a Smart TV. With this, you can stream online media and various other entertainment services like Amazon Prime, Netflix, Hulu, and more.
While the device comes with lots of impressive features, you have to pay a subscription fee for every individual service to watch your favorite content.
That's when jailbreaking comes in. With Jailbreaking, you can have unlimited access to all content without paying any subscription fee. So, if you want to know how to jailbreak a firestick, you should first know what jailbreaking is and why you should do this!
What Is Jailbreaking Of Firestick
By saying that the Fire TV is jailbroken, it simply means that the device has been rooted. Also, jailbreaking means modifying the user permission to make changes in the software. So, when someone says that the firestick has been jailbroken, it just means that it is now loaded with the software that was not present at the official Amazon Appstore.
Why Should You Jailbreak?
One of the most important reasons to jailbreak is it will give you unlimited access to content; you can watch anything or everything. Another reason to jailbreak is that it does not change your FireStick irreversibly; it simply unlocks the Firestick device's true potential. So, whether you want to watch movies, TV Shows, Sports, or just anything, you can have access to anything.
Is It Safe to Jailbreak!
Yes, as long as you are not streaming copyrighted content, jailbreaking is a safe and completely legal process. Unlike other devices, jailbreaking doesn't involve making changes to internal operating systems. It's not hacking iOS or Android; you are not manipulating any internal files, and you are not altering the root access of a FireStick.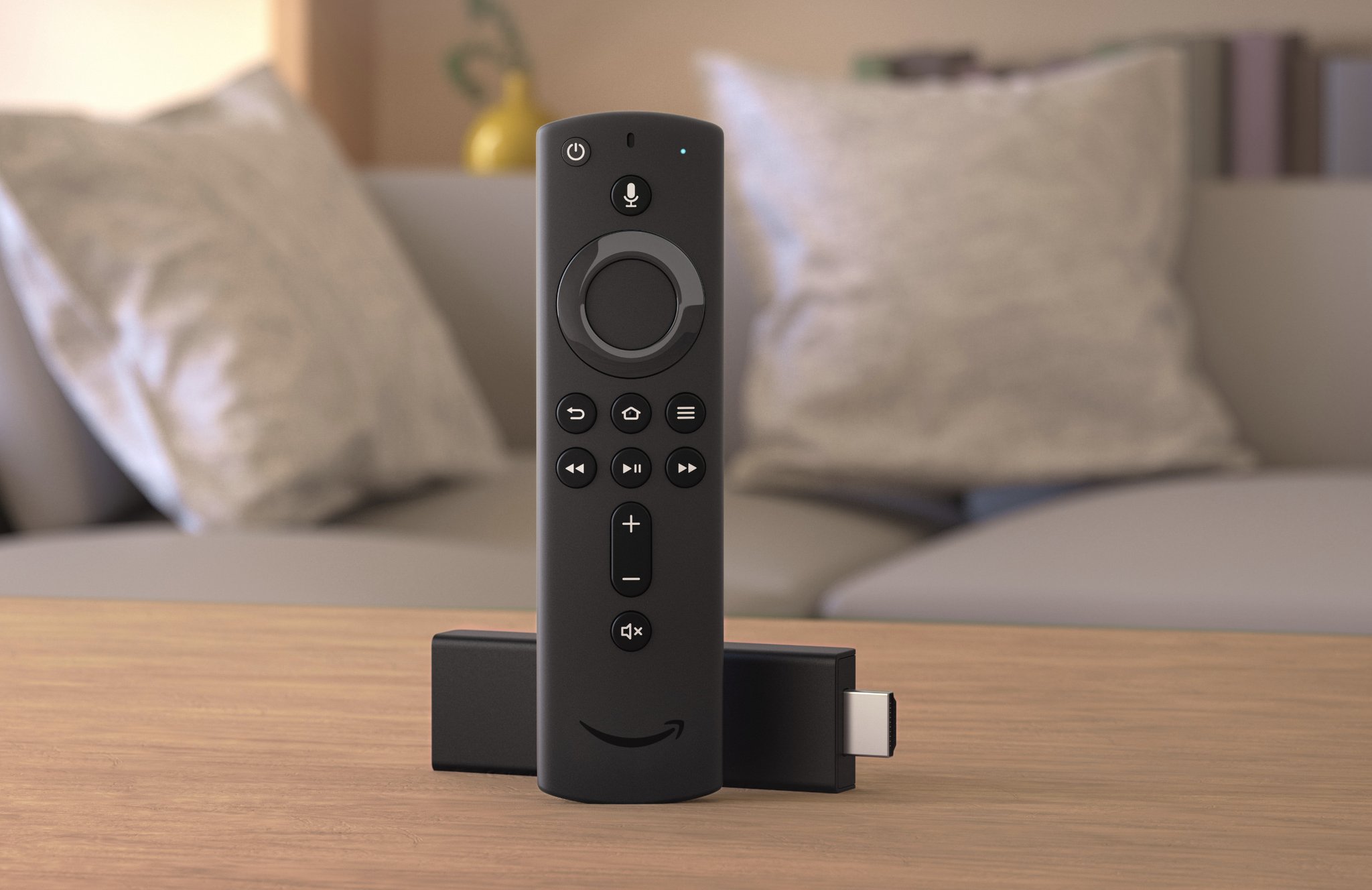 When you jailbreak, you only get access to some third-part app instead of hampering the FireStick operating system's root access. Also, Jailbreaking Firestick doesn't need any technical knowledge; you can do that in few minutes with simple steps. Hence, jailbreaking is legal; you are just downloading apps that are already used by millions of users.
Follow the Steps To Jailbreak Or Sideload Your Firestick
Step1– Go to Home Screen on your FireTV by clicking the home button > Go to Settings on the Home Screen.
Step 2-Select My Fire TV > Select Developer Option > Turn on ADB Debugging and Apps from Unknown Sources. The fire TVs bought after October 2020 will not have this option; instead, they continue further.
Step 3- Install Downloader>> Go to Home screen > Click on Search Icon on the Home Screen > Select Downloader From the list displaying and click on Download.
The app will automatically be installed in your FireStick. After this, you will need to install FileLinked.
Step 4- Open Downloader and click on allow; you will see a box to type in URL, in that box, type get.filelinked.com > Press enter> Once the file is downloaded, click on Install, The file will be installed in your device.
Step 5- Once the Filelinked is downloaded, you will see multiple apps there which you can download and install in your system.
Recommendations: IPVanish VPN will secure your network and will allow you to stream the content more safely.
Install all your desired apps, and then set up the Orientation in your style, so it is easy for you to use, and here we are, good to go.
The Fire Tv Stick has been Jailbroken; hence you may install and use your streaming device your way.
Conclusion
Jailbreaking Firestick is just one use of Amazon Firestick; there are many more things you can do with your device. Unravel the entertainment and enjoy your favorite movies, TV shows, Live TV, and much more.