If 2020 has taught us anything, it's that flying in steerage is no longer an acceptable option. The days of cramming hundreds of strangers together into cramped economy flights may be well and truly
over for good
.
That means that it is time for the savvy traveler to begin thinking of ways to travel safely in a way that allows for maximum comfort and freedom. That is why you should consider taking a private jet charter for your next vacation.
A jet charter will give you total contriol of your travel experience, minimizing your contact with the masses and ensuring that the journey is just as much fun as the destination. Here are just four of the incredible benefits of jet charters in 2020.
1. Hassle-Free Travel
One of the main benefits of charter jets is that they simply remove the common hassles and inconveniences that tend to ruin a good trip. Tired of waiting in line at TSA to have your bags searched?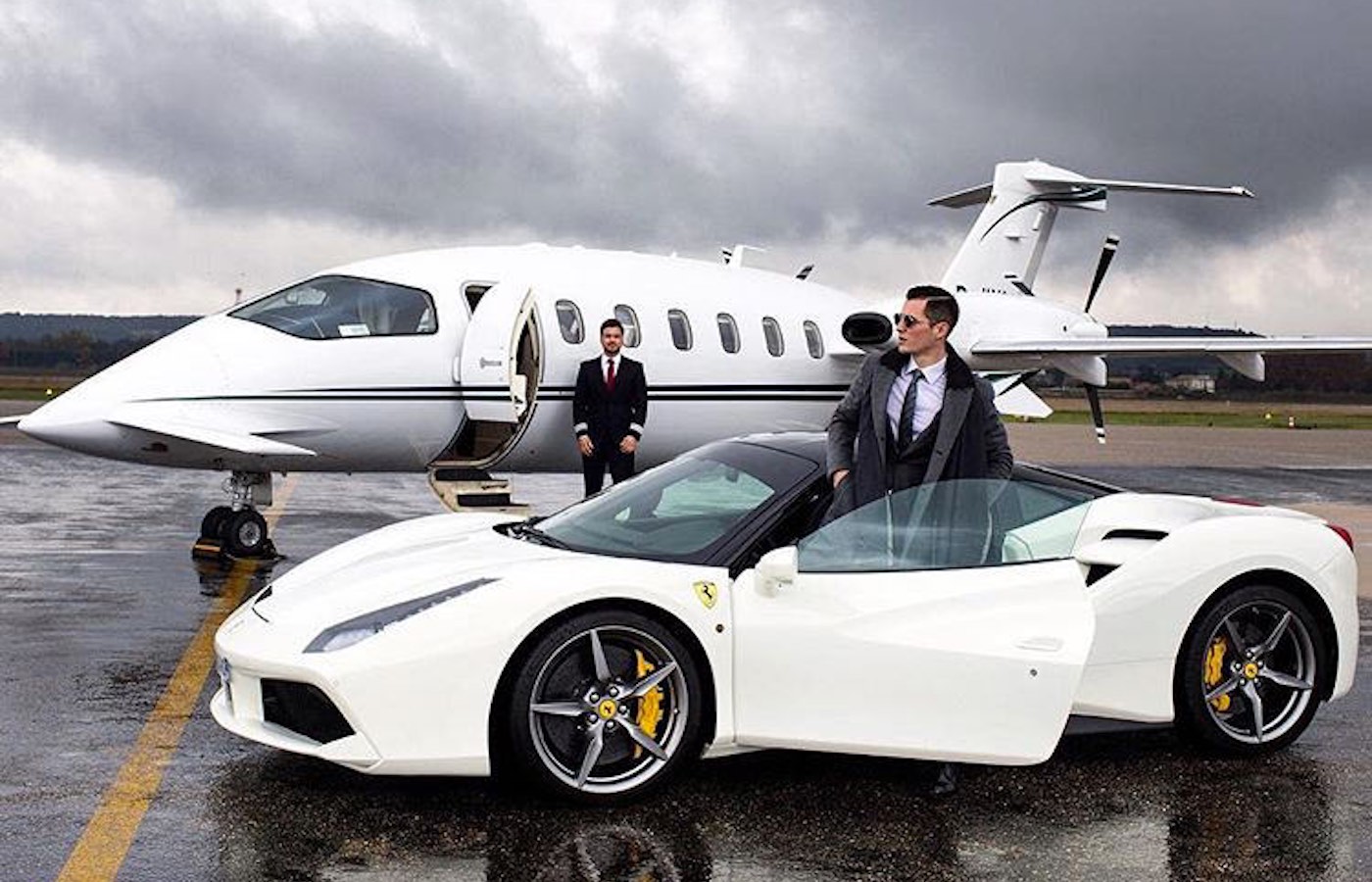 Tired of waiting on the tarmac for two hours while a late passenger fights with the airline staff? Tired of being interrogated at the border because you ticked the wrong box on your landing card? A private jet will remove all of these irritants and ensure you have the smoothest trip possible.
2. Total Flexibility
Private jets give you total control and flexibility over your trip, meaning that you are no longer at the whims of an airline or your fellow passengers. If you feel like arriving for your flight an hour late, that is no problem.
If you decide that you want to cut your trip to Miami short in order to squeeze in a few days in Tulum, your charter jet pilot will take care of all of that for you. If you want to bring along another passenger at the last minute, that is no problem where you are taking a jet charter.
3. A Jet Charter is the Ultimate Flex
There is no denying that we live in a social media age. If you went on a luxury trip and didn't post wall-to-wall Instagram photos, did you even go?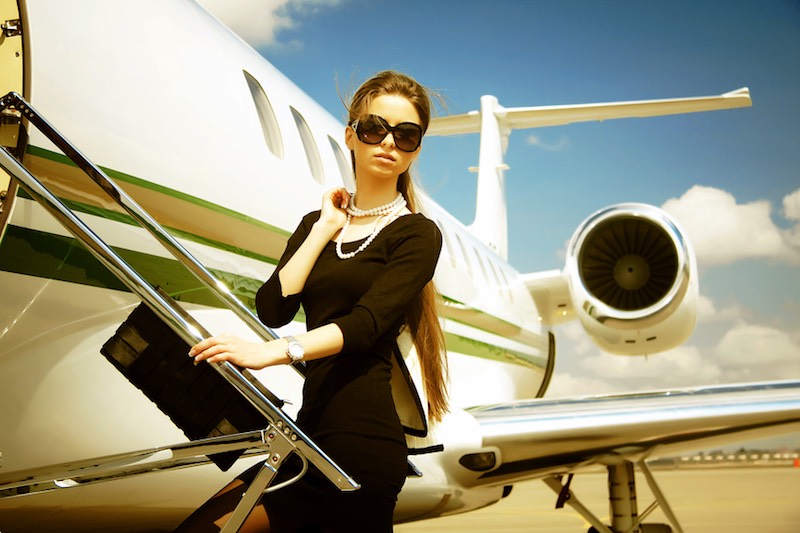 A few days in the Four Seasons is certainly a decent flex, but nothing will give you more clout than a photo of your boarding your very own private jet. If you are in the mood for a little bit of clout, a jet charter from this site is the easiest way to get it.
4. The Peace of Mind You Deserve
Finally, it is worth noting that we live in a dangerous and unpredictable world. Even before the events of this year, standard air travel came with considerable personal risks attached.
If you are wanting to take that extra step to ensure the safety of yourself and your family on your next trip, then a charter jet can help. Charter jets offer total privacy, safety, and security. These are three things that are truly priceless in these trying times.
Luxury Living at Your Fingertips
Understanding the benefits of a jet charter is important for anybody who is aspiring towards truly luxury living. For more tips, advice, and resources on luxury living in 2020, we have got you covered. Make sure to check out our Lifestyle section for the latest luxury lifestyle advice.