If there's anything people want more these days, it's more time spent with nature, away from devices, computers, and everything YouTube related. When summer kicks into gear, everybody is excited to seize the few weeks off from the tension of daily life.
Some may think of Mediterranean adventure, but the thought of pursuing a destination that is both pleasant and fun without emptying the savings seems a struggle. Consider that there are great alternatives around the country without breaking your banks.
And this is where Lake Placid steps in. Lake Placid is a cozy little village tucked away in New York's Adirondacks, the host of two previous winter Olympics. The place is home to many of North America's best climbing, hiking, camping, and recreational activities.
Two hours away from Montreal, Lake Placid is a fantastic weekend destination and more. While accommodation in the town proper could get costly, you can definitely find a lake placid vacation rental at a bargain value.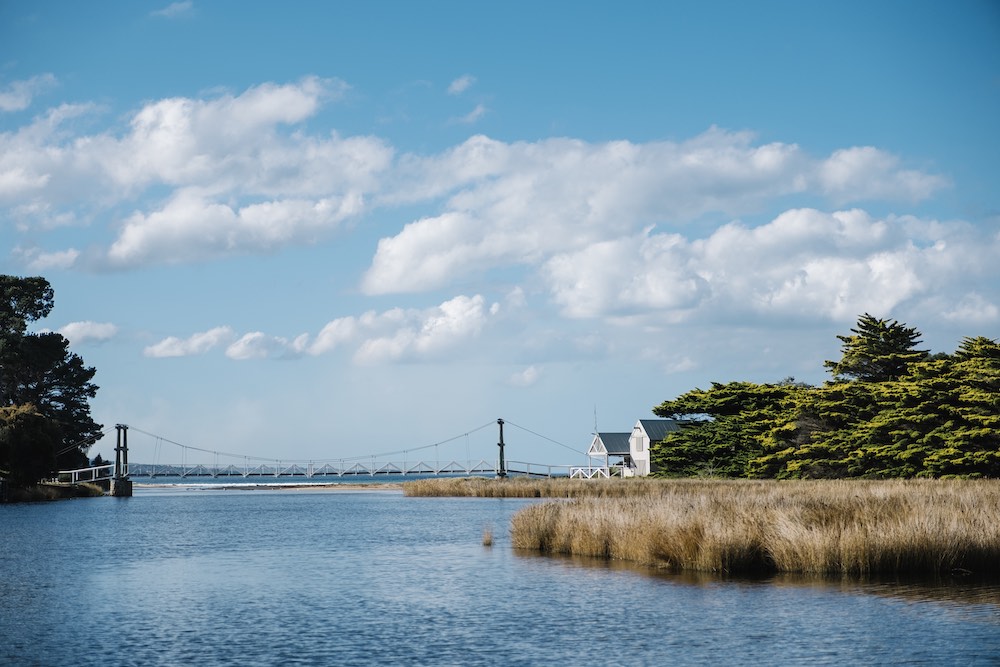 Here are five surprising reasons why you need to go to Lake Placid this summer:
1. Plenty of Hiking Possibilities
With a selection of over 46 peaks to conquer, the trail choices are extensive whenever it gets down to hiking throughout the Adirondacks. Hiking and biking trails are available for any level. There is no better opportunity to recharge your mind and get your muscles to work than enjoying the Adirondack mountains.
2. You Can Go Camping
Lake Placid offers one of the most scenic views in the country. So, camping is an inexpensive alternative few travelers think of when they explore accommodation choices in Lake Placid. Once you have the equipment, a campground is a perfect way to save cash and turn your journey even more of an outdoor adventure. It's also easy to find an affordable lake placid vacation rental, so check them out first.
3. Water Sports are Easily Accessible
The largest lake you can see on your trip will probably be Mirror Lake and not Lake Placid. Luckily, Mirror Lake is massive and picturesque, untouched by motorboats. It's a beautiful, protected spot to rent canoes, kayaks, and paddleboards.
4. Beautiful and Remote Swimming Sites
There is nothing like finding your secret sanctuary, a location that nobody else seemed to have stumbled across. You can enjoy the calm and relaxation a remote swimming spot has to offer. With streams and some parts of the Ausable River circling Lake Placid, there will be infinite possibilities for you to discover.
You can do an early morning dive in the blissful Heart Lake or a dip at the foot of Beaver Meadow Falls after a challenging climb. Sit back and enjoy the day in the utter perfection of Lake Placid's different bodies of water.
5. Fantastic Shopping and Dining
Expect tourists to recommend shopping and dining after all the fun. Even though the city of Lake Placid is small, the central commercial avenue is host to many of the fantastic local shops. You can find almost all the things you need, including intricately crafted souvenirs.
And while it might be small, this village offers a lot in dining. There are a lot of choices for every budget range and palate continuum.
Lake Placid is undoubtedly a tourist haven. Try this on your next holiday, and you will not be disappointed. You will go back home more inspired and fulfilled than you have ever been to.