Being the biggest continent in the world, Asia is a mesmerizing blend of cultural diversity and ancient as well as modern architecture. There is so much to explore in Asia that you just can't seem to make up your mind as to from where you should start. And we get that, it is going to take a lot of time for you to visit even the most popular attractions in the continent.
Although there is a lot to see in Asia, if you want to narrow down your list so that you can get on with deciding your destination, then this article is for you.
We are going to talk about the Top 7 best places that you need to visit in Asia, in 2021. Keep reading till the end to learn about the hottest tourist attractions in Asia right now, that you need to check out.
1. Tokyo
Tokyo is the Capital city of Japan and is considered to be one of the most unique locations in Asia. It is one of the largest cities in the world in terms of population and features massively crowded streets. You can feel the exhilarating energy in this place. The city is progressing at an enormous pace and in fact, it is a hub to many massive technological advancements.
This city is worth visiting and though navigating around it might be a bit challenging for novice travelers, your journey here would be quite worthwhile.
2. Hong Kong
Hong Kong, formerly a British occupied territory, came back to China's possession in 1997. English as well as Chinese are the official languages of this City. You'd see a beautifully diverse cultural landscape here with some of the most mesmerizing attractions in the world. This place features beaches as well as sports complexes, and not to mention the exhilarating skyscrapers and lush landscapes.
Hong Kong is a beautiful place filled with vibrancy and weirdly soothing hustle.  We highly recommend you to include Hong Kong in your China trip.
3. Singapore
Hong Kong is a perfect balance of greenery and modern architecture which makes this place a must for every taste. This place is quite culturally diverse and contains ethnic social units like Chinatown and Little India.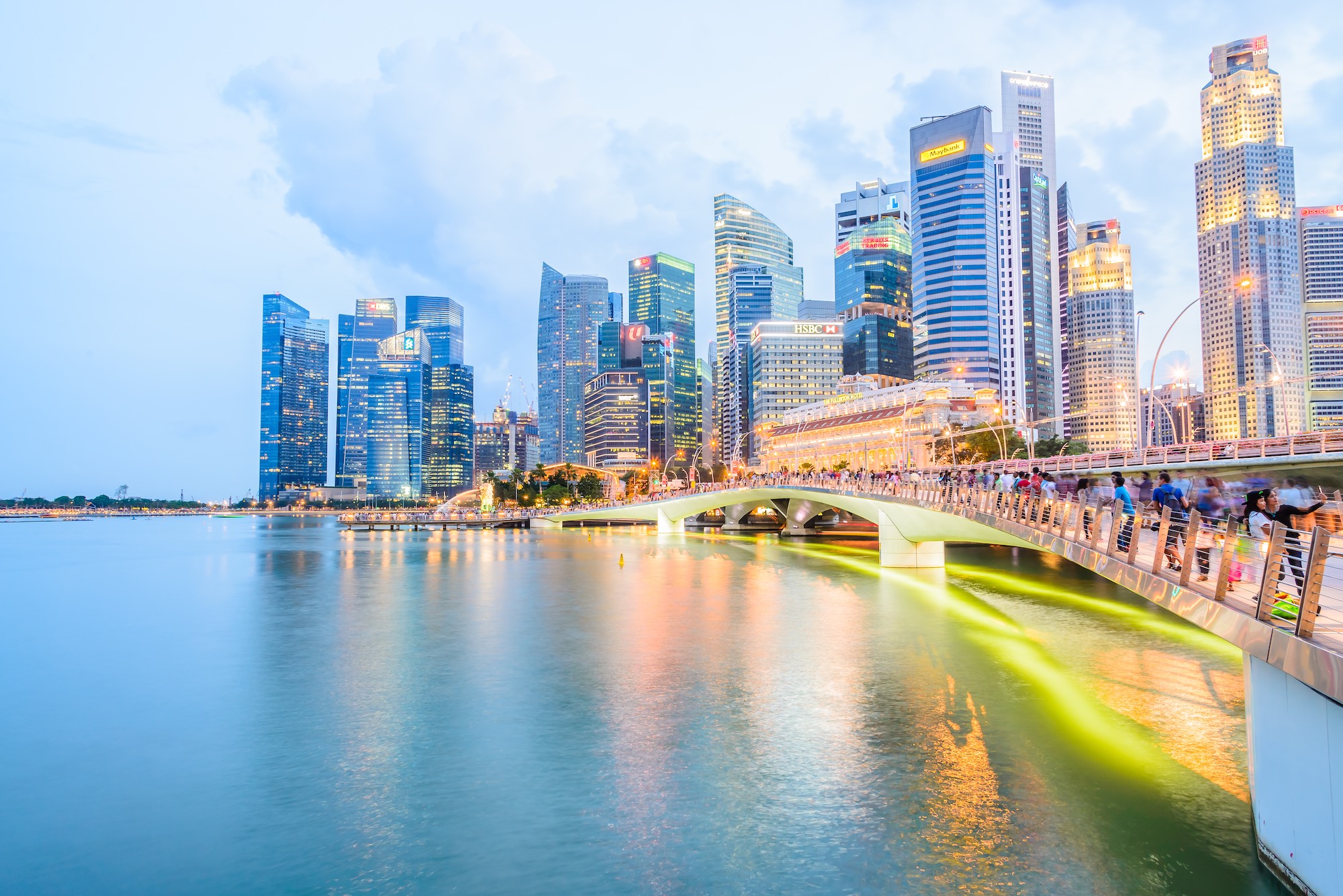 Singapore was formerly a British colony so you will find motely kind of architecture here in the more urban parts of the City. It is quite a pristine place that would leave you in awe. If you are planning on visiting popular places in Asia, then you've got to check out Singapore.
4. Phuket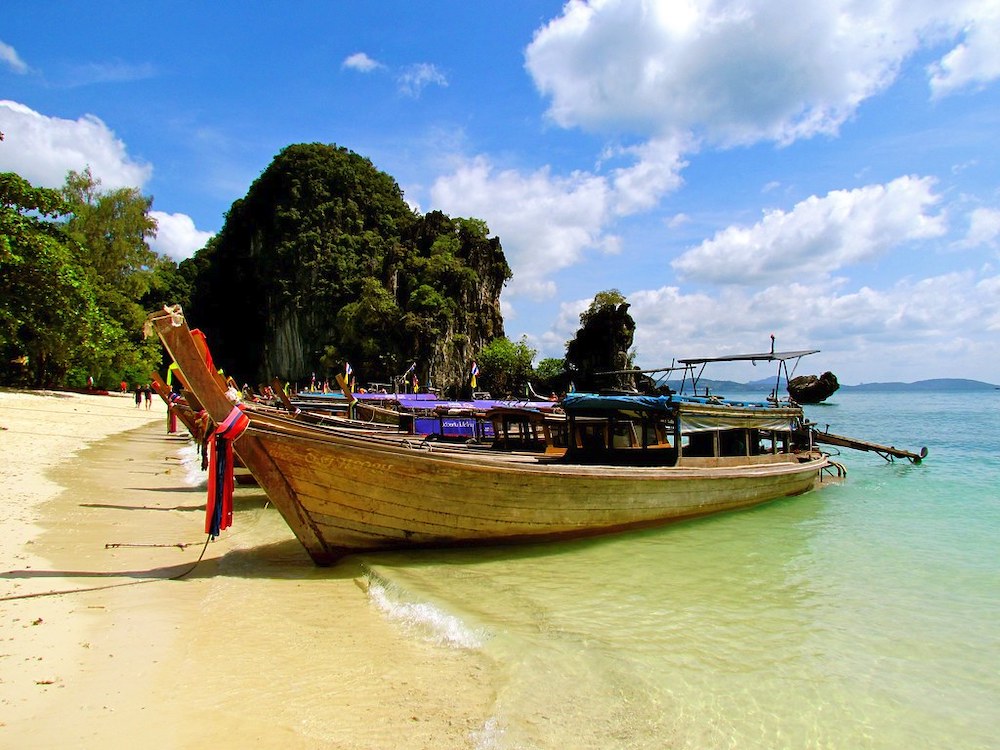 Phuket is a southwestern island in Thailand which is knows for its magical beaches and limestone cliffs. This place feels nothing less than a paradise on earth. The culture of this place is quite influenced by Buddhism. This place is a unique blend of flavorful landscapes and modern accommodations where you'll get all you need to have a great time.
5. Beijing
Beijing is one of the most ancient cities in the world. You will see narrow alleys in this place combined with traditional homes and historical places that represent the heritage of this city. This city is known for its temples as well as over 150 museums and galleries that tourists can visit. The Great Wall of China has some sections that pass through the city, which is one of the reasons why it is so popular.    
6. Jaipur
Although New Delhi and Mumbai are the most well-known city of India, Jaipur is a bit lesser known place which we believe to be a must for people who are fascinated by unique traditional architectures. This place is also known as the Pink City because of the color of stone being used to build most of the residential structures here. This place is truly an architectural marvel that will fill you up with a sense of wonder and admiration for the Pink City.
Wrapping Up
Asia is home to a lot of amazing tourist attractions. You can't hope to visit all these places in one go, you just won't be able to appreciate the beauty the way it deserves to be appreciated. Don't forget to bring the necessary travelling tools including the cooking equipment and the best tents such as the eureka titan 8 person tent from Stanstips for an extra travelling adventure. Still, you need to start somewhere, right? Start by visiting the places that we have talked about here for an awesome traveling experience.