Many moments in life can be more taxing. While there is much excitement around travelling, these events can quickly turn sour.
Travelling can be stressful at the best of times. However, experts predict a 'summer of chaos' around vacationing, so it is worth reexamining just how irate one can become in these situations. After all, if you do not mitigate these problems, you may find that your travel plans turn sour.
What are the types of things you should account for here? How can you plan to make sure you have a stress-free experience? Keep reading for some of our musings that may help you in these situations.
Collaborate on Itinerary
If you are travelling with someone else, you should agree on the logistics and purpose of your journey at every stage. Unfortunately, many of the arguments couples have on vacation are often to do with planning, so it is worth being mindful of your itinerary.
You could secure early tickets for tourist destinations. That way, there will be no squabbling about missed opportunities. They can serve as the bones of your planning too. Map your schedule around the tickets and passes that you can secure, and you can find that your travel plans become more ordered and sequential.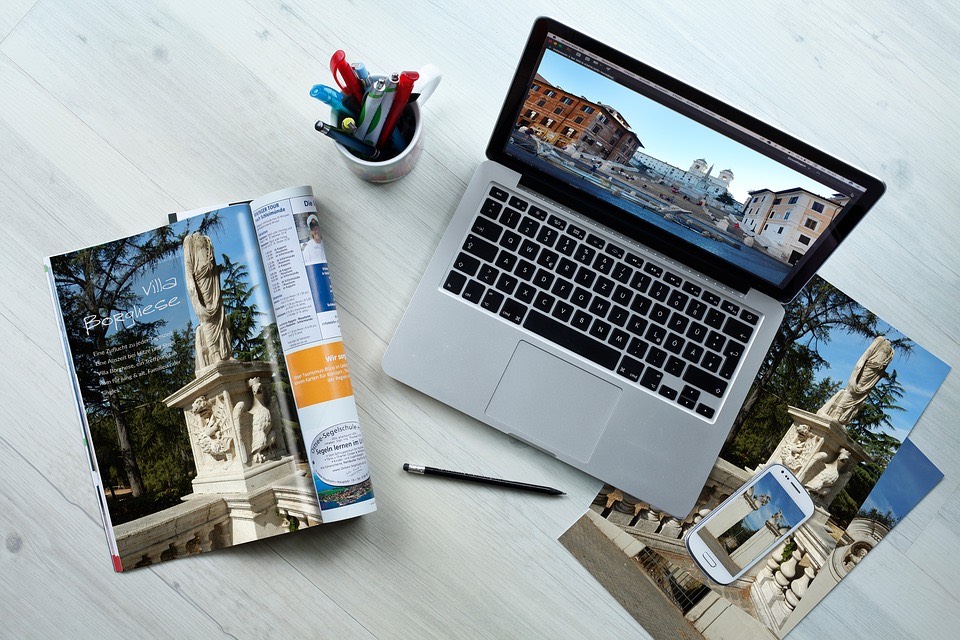 Try to budget effectively. Take out 10% more money than you need so that you are not strapped for cash while abroad. Be aware of exchange rates to ensure that you've taken an appropriate amount of money.
Reserve some of the days you have booked off for recovery purposes. You will be less likely to hold back on your travel-related activities, exploring all you can. Discuss your travel parameters in detail, and you and anyone you travel with will be less likely to get on each other's nerves.
Think About School Holidays
There are peak periods for vacationing. They typically coincide with school holidays, enabling families to travel around together.
Should you not have kids, it can be worth planning your travel to avoid school holidays. That way, you are likely to enjoy a quieter time. You may also find that things like the availability of tickets increase too. The cost of travel can also be cheaper in the autumn and winter season, so if expense causes you to stress, adventuring during these times may help.
If you are travelling with your kids and cannot avoid school holidays, there are some strategies you can implement that will help you avoid as much chaos as possible. Getting up earlier, visiting quieter vacation destinations, and experiencing attractions on weekdays instead of weekends may help you reduce stress-inducing circumstances during your travels.
Many families hope to enjoy a conventional travel experience. New, exciting, and rewarding adventures may transpire if you are creative and flexible in your arrangements. Try something new, and you may be pleasantly surprised.
Book an Alternative Parking Space
Places like airports can be immensely crowded. Availability of certain services, such as parking, can be limited.
Therefore, it is good to plan ahead of time and book an alternative parking space nearby. For example, businesses like Parkway Parking offer viable Oakland airport parking alternatives. Their solutions are rated excellent on Trustpilot, described by past customers as a user-friendly service that enables users to find the best parking prices possible.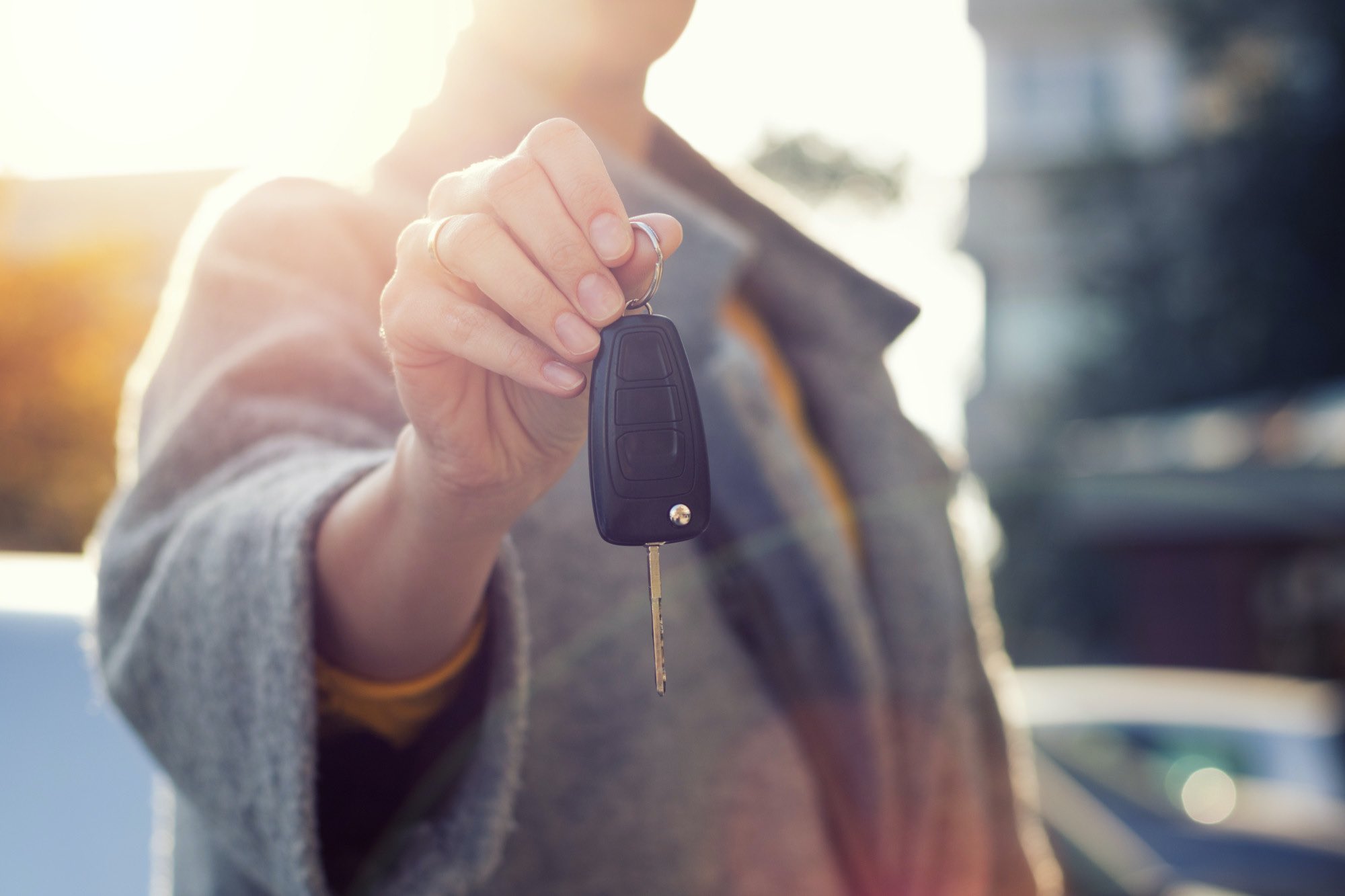 Get your trip off to an affordable and effortless start. Set a precedent for the rest of your trip. Remember, many tensions, disputes, and delays can arise over parking, so it is worth having concrete details in place pre-arrival. Some services even include a complimentary shuttle service directly to your terminal and partner with other services like hotels and privately owned parking solutions.
Use Your Downtime Effectively
Though it can feel like travel has a sense of unceasing momentum, there are times for pause and reflection. It would help if you used these moments to your advantage when combatting stress.
For example, lengthy pauses can be experienced at the best of times in airports. However, at the end of last year, the public was warned to experience up to 8 hours of waiting for flights, highlighting how drawn these experiences can be. While delays can be stressful, it can be more prudent to view these periods as 'me time', where possible.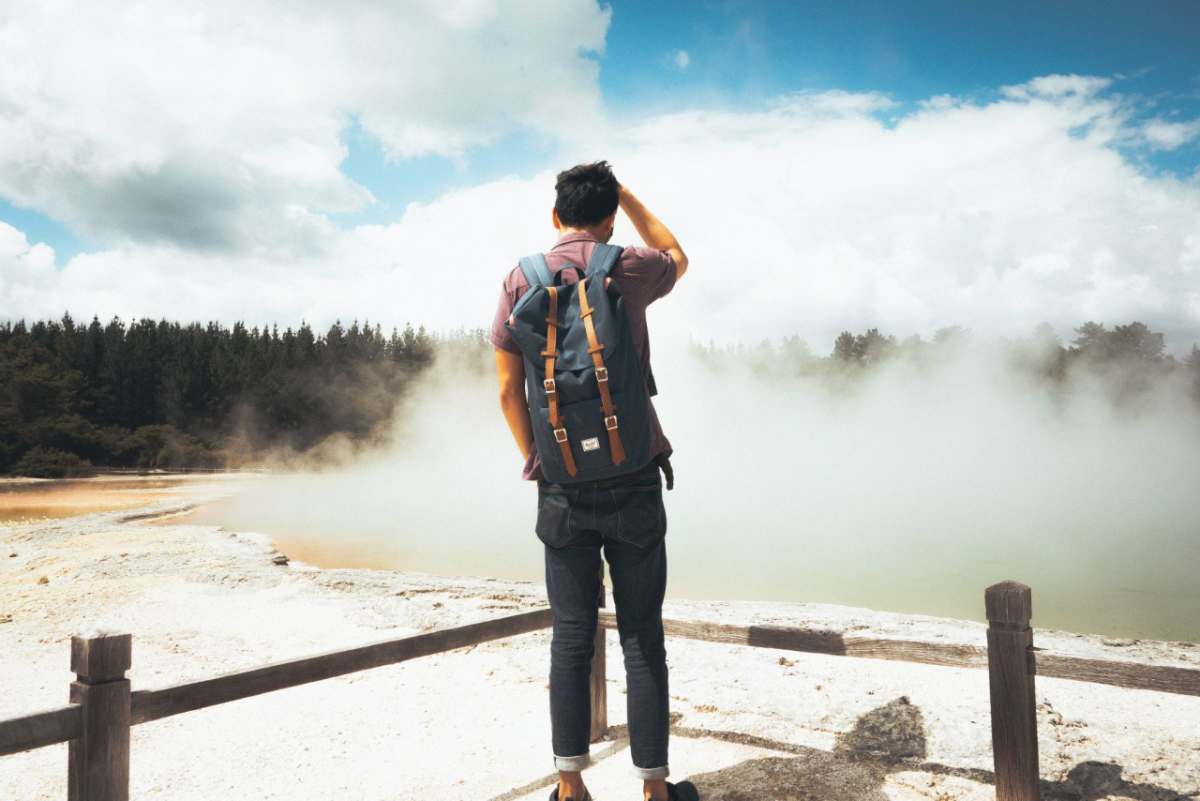 Despite often adhering to a strict schedule when travelling, many elements of the process are beyond your control. You can listen to calming music, a well-being-oriented podcast, or even ambient sounds during waiting times. If you wish to be more productive, an online course could be taken, or you could do some work if you work remotely. Chat with anyone you are travelling with or strike up a conversation with strangers. Alternatively, you could read a book on your mobile device, contact loved ones, or play mobile games.
Of course, you can do most of this while you're in transit too. Ultimately, it's important to keep busy, especially when feeling helpless and powerless. Take pride in your efforts, whether big or small, and you'll find yourself calming down or at least distracted from any bouts of stress.
Manage Your Expectations
It is easy to anticipate things going wrong with something like travel. However, if you are willing bad luck to strike, it will eventually do so.
Your state of mind counts for a lot from the outset. It is important to be optimistic during your travel and to remain proactive and upbeat. If you are not travelling alone, try to keep other people's spirits lifted. Only invite someone to accompany you if they know they will contribute good energy to the travel.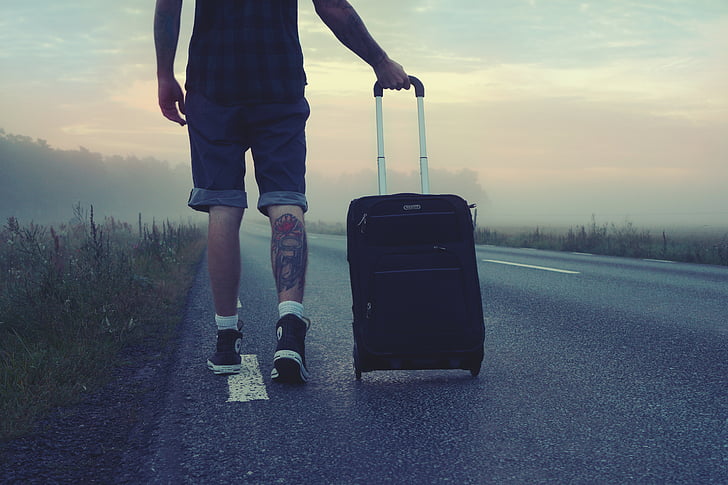 Of course, that does not mean you should delude yourself into hoping for the perfect experience. There will inevitably be a few curveballs sent your way, so the ability to adapt and not set your expectations too high is also important. Otherwise, setbacks will be crushing. A balanced and pragmatic perspective is crucial.
It can also be helpful to have expectations in place for post-vacation life. After all, you may be anticipating a steep come down in your mood and temperament after the journey's end. Have some plans in place to be excited about after your holiday. That way, you will not be too stressed about having the 'perfect' travel experience.