Buying for your first yacht shouldn't be taken lightly; one should consider many things, and even familiarizing yourself with how it is being operated is needed. I'm sure you wouldn't want your first yacht to be a failure. So if you are about to purchase already, you might consider checking these vital tips before purchasing one.
Try or Test the Yacht
Trying different yachts would help you decide which type of boat you prefer to have, you can lease yachts so you could experience them. Chartering is the best way to have a taste of what's available and then decide what you want.
Sometimes your preferences will depend on your budget or your lifestyle. Trying them will help you know their differences from one another.
Check your Credit
Indeed, you may not want to leave your savings down to zero, knowing the limitation of your fund is essential as well.There are many price brackets available in motor yachts for sale – and what you can get from your budget can differ significantly. One should have an open discussion about your seller or broker; you should tell them that you want to get the best deal from your money.
Purchasing a custom build or high-quality brand
Do you have the funds to purchase the best yacht which you have been dreaming of? It's either you want a custom build boats where all your requirements can happen or a buy a high-quality brand were specs of a yacht are outstanding and advance compared to other second-rate brands.
If you prefer a custom build yachts, then you have to expect that it might take you long waiting to have it done. Also, expect the price to go up. However, it is a great way to develop something from imagination and come up with something new and innovative.
On the other hand, if you want your 1st yacht to be at the top of the line, where you can experience heaven in terms of the quality, speed, and interior design, I would say Hatteras GT59 has it all. Also, their brand had taken a mark in the market place already. They have been producing quality yachts for 50+ years now. Remember, a high-quality brand will never let you down.
Go to a yacht show
Yacht show is a great chance to see different yachts, a place where you can get to know different styles, classifications, and brands. With a wide variety of boats available, you can also save time understanding what you really want as yachts will be at the same place.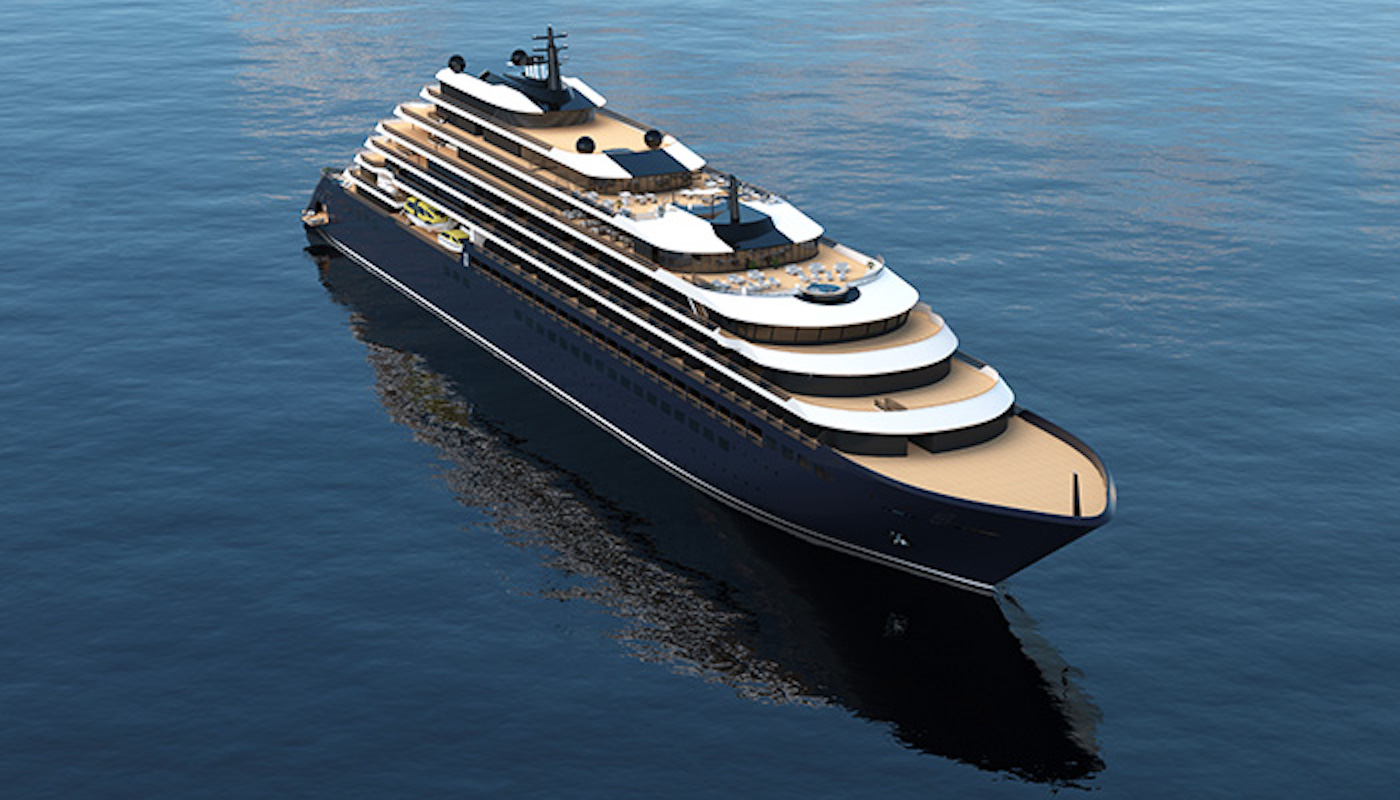 However, you might get confused or have a hard time understanding all terminologies about these different yachts, so it is advisable to bring someone you know who is knowledgeable about yachts. That person will help you understand things easier.
If you're looking for the best boat hire ibiza, you'll find plenty of options to explore the crystal-clear waters and stunning coastline of this beautiful island.
Don't trust a broker without proof of good reputation
Forget about everything, but this one must be at the top of your list, a broker will be the one to market you and explain everything and how good the yachts are. The thing is, some brokers will take advantage of you as a 1st-time buyer; they know how to make you believe about the good stuff about yachts until you decided to purchase it and end up getting the worst one for you. Be vigilant when choosing your broker or seller.
If you want to have the best out of your money, then make sure to know all the things you have to do before buying one, make a checklist and remember all the things you have to consider, so you could get what you are expecting from your 1st yacht.