If you're looking for a family-friendly vacation that the whole gang is sure to love, then look no further than the majestic Smoky Mountains. With breathtaking views, plenty of fun outdoor activities, and unique experiences just waiting to be discovered—the Smokies are an ideal spot for your next getaway! Discover what makes this stunning area so special and learn why these Appalachian peaks make such an unforgettable destination for families who want to escape everyday life.
From effortless exploration while hiking trails surrounded by lush greenery and fresh mountain air, fishing in some of the best spots around, or even trying out thrilling water sports, there is something here your entire family can enjoy while creating memories that will last a lifetime. So, here are 8 reasons to visit the Smoky Mountains with family.
Enjoy Free Trolley Rides:
The Smoky Mountains offer complimentary trolley rides that will take you around the area, so you can just sit back and enjoy the ride. This is a great way to explore at your own pace while visiting many of the attractions in this majestic mountain range without needing to worry about transportation.
You'll be able to visit some of the most picturesque places in the region, including small towns like Gatlinburg and Cades Cove. You can even take a glimpse at some of the oldest churches in the United States—some of which are over 200 years old!
Stay in Resorts:
The Smoky Mountains are home to numerous world-class resorts for families. These comprehensive facilities feature everything from comfortable cabins to rustic lodges and charming cottages, where you'll find amenities like chimneys and hot tubs.
If you're searching for a bit of extravagance, there are likewise luxurious resorts in the Smoky Mountains to choose from as well. These resorts offer excellent services like heated pools and top-notch experiences that will make your visit significantly more exceptional. Additionally, it's not difficult to find apps or online services which can assist you with booking the ideal holiday rental closer to the attractions like Dollywood.
Scenic Views:
An ideal way to appreciate the beauty of this mountain range is by exploring its different terrain. From lush forests, cascading waterfalls, and beautiful knolls, there are vast opportunities for amazing views that will blow your mind. Take in wildflowers as they bloom along the paths in springtime, or watch sparkling colors as leaves start to turn in autumn.
Moreover, there are a number of observation decks and overlooks all through the recreation area, making it simple to take in all of the natural beauty. Also, you might even find wildlife like snakes, deer, mountain bears, and birds that make their home on these hills.
Dollywood:
No family getaway to the Smoky Mountains would be complete without a visit to Dollywood, a famous theme park and entertainment destination. There are over 40 attractions here for all ages, live musical performances, delicious food, and plenty of shops.
Plus, every summer brings an exciting line-up of festivals that celebrate the heritage and culture of this area. From the Barbeque and Bluegrass to the Great American Summer, with concerts, competitions, and tons of fun activities, you will never be bored.
If you are with children, remember to visit Splash Country, Dollywood's outdoor water park, which is just outside the theme park. With over 15 wet and wild attractions, like the famous RiverRush wooden roller coaster and Fire Tower Falls plunge slide, this is the perfect spot for a summertime adventure your whole family will love.
Experience Whitewater Rafting:
If you are searching for a one-of-a-kind adventure, whitewater rafting is something the whole family can enjoy. With several locations in the Smoky Mountains offering thrilling rapids and beautiful landscapes, this is an amazing way to explore nature in an exciting way.
Whether you're just starting out or ready to take on more challenging rapids, plenty of guided trips and tours can suit the level of each group member. Besides, you will also get to see wildlife like birds and otters as you float down the river, making this an opportunity too good to miss!
Picnicking:
The Smoky Mountains are a paradise for lovers of picnicking. With hundreds of picnic areas in the park, there is an incredible range of options from which to choose. Pack your own picnic lunch or pick up some grub at one of the nearby restaurants and head out on a hike with your family.
You can find secluded spots by rivers and streams, mountainous vistas with stunning views, or just a peaceful area under some trees for lunch. Moreover, you can enjoy the picnic in traditional fashion—by playing classic games like tag or hide-and-seek.
Do Stargazing: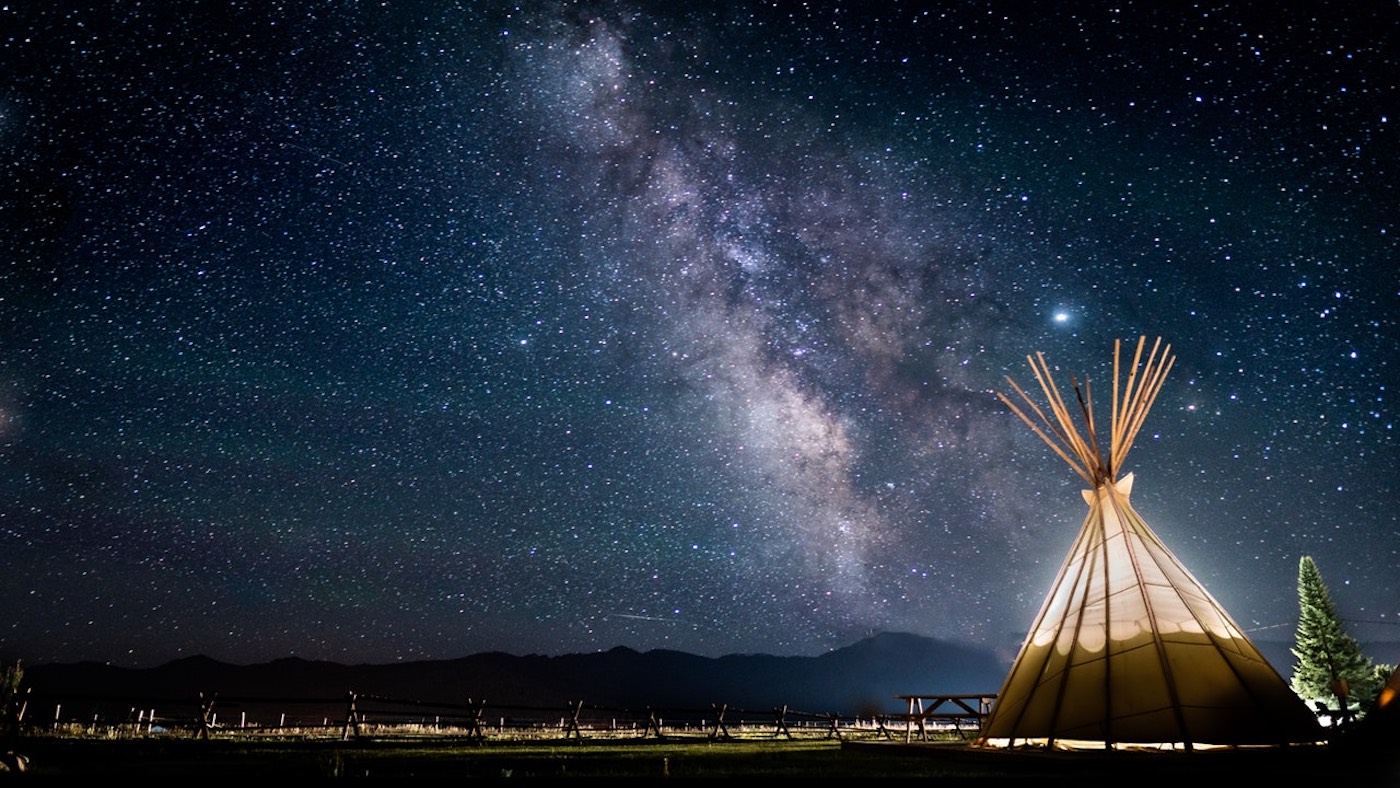 The Smoky Mountains are also noted for their incredible night skies, with many parts of the region designated as International Dark Sky Parks. This makes it an ideal spot to appreciate a star-filled sky free from light pollution.
You and your kids can bring along your own telescope and binoculars or join one of the different guided stargazing tours that will show you the most inspiring constellations and galaxies. What's more, you can also participate in night photography workshops to capture an image of the stars that will be remembered forever.
Experience Camping: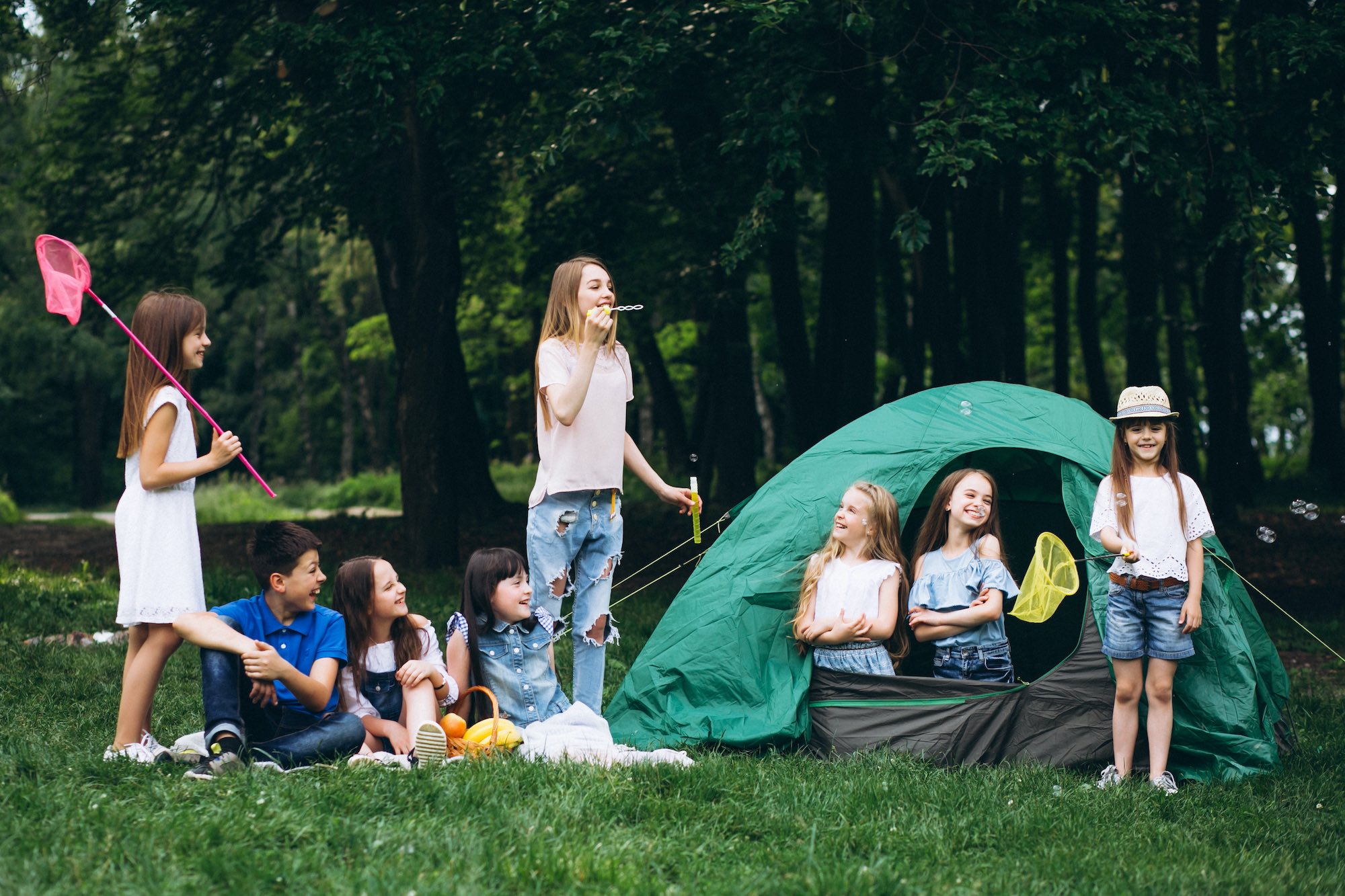 With over 800 miles of trails and numerous campgrounds in the Smoky Mountains, there are lots of opportunities for an unforgettable family camping trip. During your stay, you can take part in fun activities like horseback riding, mountain biking, and fly fishing, all while exploring unspoiled nature.
You can rent a cabin or bring along your own tent to one of the many campsites, and be sure to take advantage of the night sky views before you settle in for a peaceful sleep close to nature.
Remember to keep safety in mind by being aware of things like preparedness for severe weather conditions and the potential of animal encounters. Nonetheless, camping in the Smoky Mountains can be a unique and unforgettable experience that your family will cherish long after you leave.
Conclusion:
Visiting the Smoky Mountains with family is an amazing opportunity to reconnect and spend time together. Whether it's hitting the trails, visiting waterfalls, or taking a ride on a scenic railway, there's something for everyone to enjoy during your stay in these majestic mountains.
The beautiful views of the landscape will leave you with memories that will last a lifetime. If spending quality time with loved ones amidst nature's beauty is your goal, there is no better place than the Smoky Mountains to venture with your family. You won't regret exploring these mountains together—the journey enriched by shared experiences will show you how special these times are together out on an adventure.