Mount Everest is the roof of the globe because of it the one and only highest mountain in the world. You can get the beautiful glimpses of the first world's highest mountain climber Tenzing Norgay Sherpa and Edmund Hillary in 1953. The Everest Base camp is located inside the Sagarmatha National park which is the world heritage site enlisted in UNESCO. This place also contains the high altitude Buddhist monasteries. Our sherpa climbers are the strongest human in the world and they will help us to climb Mount Everest and leads us to Base camp.
There is some steeps section in the Mount Everest base camp so make sure that you should have proper safety to travel this place. Trekking to the Everest base camp also leads us to the Kalapathhar to get the admire of the cinematic and panoramic views of the Himalayas and other mountains. The most important thing to climb Mount Everest is your personal health and fitness. So be prepared and challenge yourself to trek to Everest base camp with good level of fitness and overall needed kits to travel. For the Everest base camp trek, we should take a flight from Kathmandu to Lukla.
You must be fit to trek Everest Base Camp
The thing is you must be healthy anyhow but it's not necessary to be fit as a marathon player. Fitness is necessary because you will get an astonishing opportunity to enjoy the overall trek. If you have walking habits for five hours every day with some light pack, it may not arises any problem while trekking to base camp. In the overall fourteen days, only a few days needed to walk for 5 hours a day. So we hope you will definitely enjoy the trek Most of the daily walking will be started from the early morning and in the afternoon you will get some time to relax your body.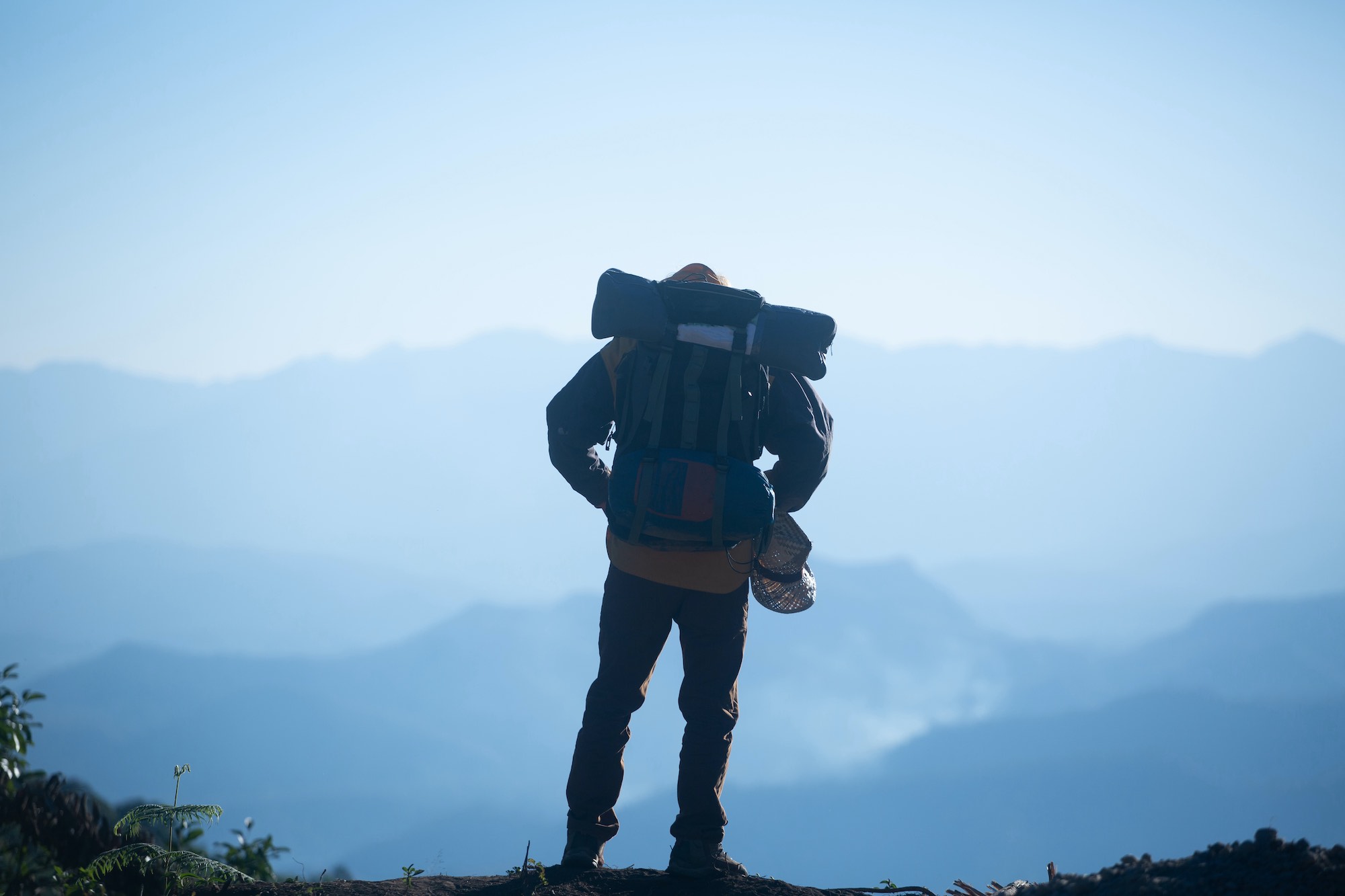 Another most important thing that you even can train yourself from the altitude sickness that cannot be prevented people from reaching the Base camp. There is another thing that is oxygen which is almost less than 50% comparing to the sea level. If you are suffering from the altitude then what you should do is slow the pace of walking and start to ascend slowly to the altitude, eat good food with quite good sleep, have some fluid also.
How dangerous for trekking to the Everest?
Everest is a somehow dangerous place for trekking if you really do have good guide for guiding because the guide can manage overall activities while traveling. They have good action and course to manage and have clean drinking water and good food. There may no kinds of dangers in terms of exposed ridges and hanging off ropes. You must be aware of yaks as requested by the guide which is being used therefor caring for the goods and also walk quickly than people during travel. They look good animals and they have bells in their neck which helps us to know that they are coming and be safe and stay upper side of any kind of slope.