During these complicated times we've been facing for the past few months, Extended Stay America has remained open. Open to those in need of temporary housing; our healthcare workers, military, and more. And, as we start to see a glimpse of normalcy, Extended Stay America wants to remind us to stay strong.
While things are still unfamiliar and confusing, we will get through it. However, until it's over, Extended Stay America has made every effort to stay on top of guidelines and policy changes to keep their visitors safe. This is outlined in their new STAYconfident™ hotel stay standard.
Leveraging their partnership with P&G Professional, they are making sure all their properties are clean, disinfected, and protected. Learn more here.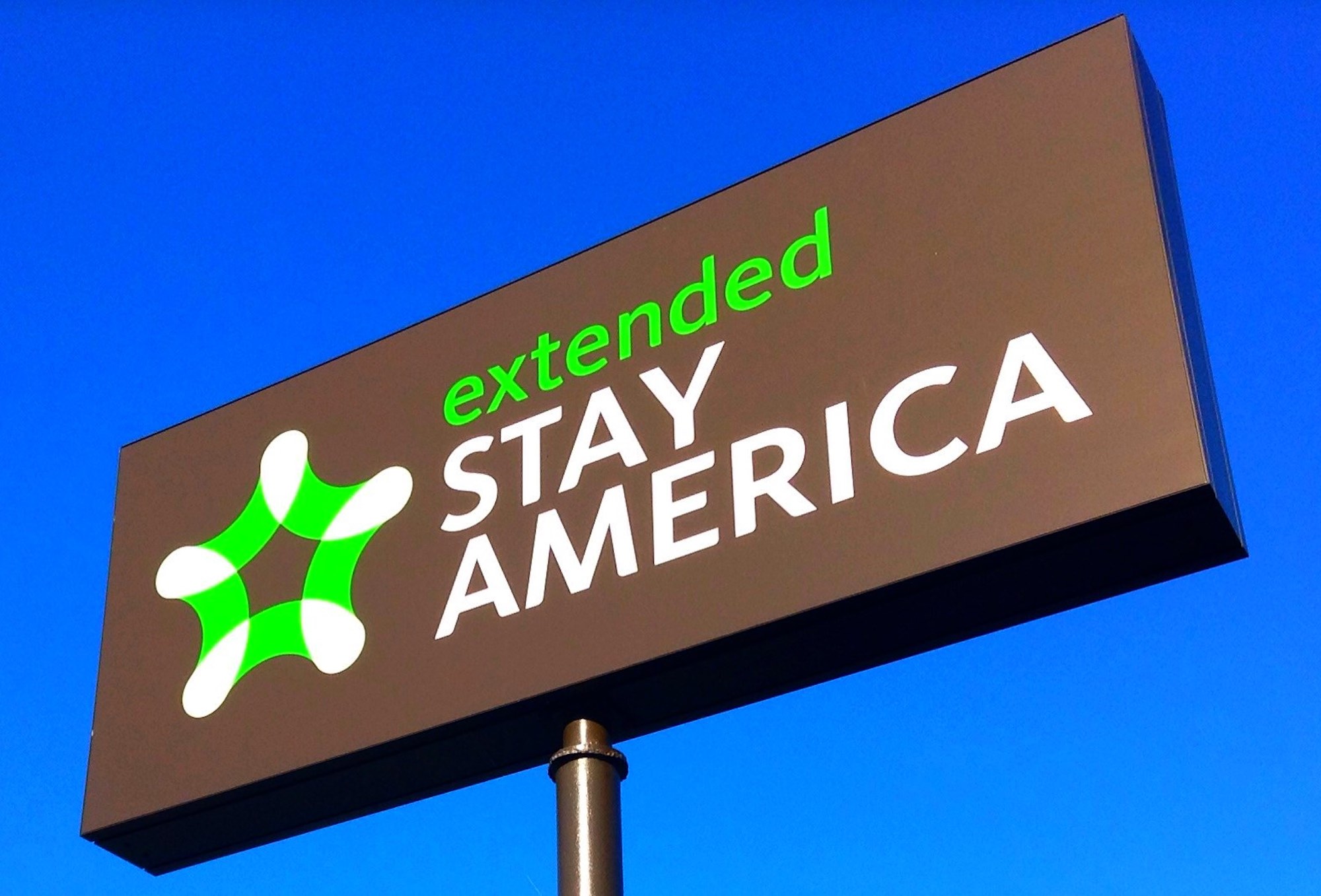 So, as our world starts to open back up, Extended Stay America is still offering their up to 60% off promo and is here to help, however they can! Stay Confident with Extended Stay America's New Standards in Hotel Stays.